01.

We've Worked Extensively Across the Island of Oahu
Our team has successfully partnered with thousands of local property owners.  We know how to keep your Honolulu rentals performing optimally.
02.

You'll Enjoy Hands-on Attention from Our Team
We strive to make property ownership a stress-free experience for our clients. By working with us, you'll always have an expert on your side, ready to resolve your biggest property headaches.
03.

Our Online Account System is Accessible 24/7
It's easy to keep on top of your recent performance; sign into your account at any time to take a look at recent statements, notes, and more from our property management team.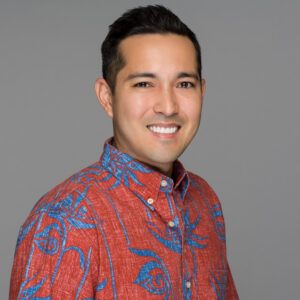 Ian Bigelow
President
Ian is President at Agency Rentals LLC.  He began his real estate career in Los Angeles in 2003 as a Property Manager, before returning to Hawaii in 2006.  Recognizing a void in the local marketplace for a customer-centric professional property management company, Ian founded Rental Solutions in 2008.  Through a relentless focus on client service and embracing new technological platforms and solutions, Rental Solutions grew quickly.  In 2012, Rental Solutions merged with the largest local real estate brokerage in Hawaii.  At Ian's new company, he oversaw the property management, general contracting, mortgage, title & escrow, and insurance brokerage divisions.  After 8 years of significant growth for the company, Ian left in October of 2020 to pursue new opportunities.  Upon his resignation, all 5 divisions had grown to record revenue and profitability, despite being in a historically challenging business environment related to COVID-19.  During Ian's tenure, the property management division expanded by more than 500%, solidifying it as the largest market rental property management company in Hawaii.
Outside of work, Ian splits the majority of his free time between his family, real estate investing, and philanthropic endeavors.  Ian owns over 30 rentals on the island of Oahu, and is a limited partner in an affordable housing portfolio of more than 1200 rentals across Hawaii.  He currently serves on the Board of Directors of the Big Brothers Big Sisters Foundation, Board of Directors of the Institute For Human Services (IHS), Board of Directors of HomeAid Hawaii, and Advisory Board at Bizgenics.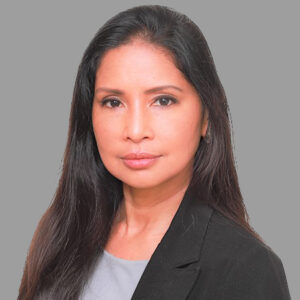 Christine Adderley
Vice President
Christine started her career in real estate as the administrative office manager for a prominent real estate appraisal firm. She earned her real estate salesperson license shortly after in 1999 and trained under the sales brokerage and appraisal firm on valuation, sales, and leasing on both residential and commercial properties. She also directly supervised financial reporting, payroll entries and the daily bookkeeping of receivables and payables as the accounting manager for the property management division. She earned her Broker's license in 2016 and was the Broker-in-Charge handling sales contracts and training of new sales agents. In 2020, she joined the CBI/Agency Rental team as their manager who oversee the client and tenant relationship with the property managers as well as reviewed financial reporting. She also developed new property management proposal packages for new clients for presentation and execution.
Graduate Realtors ® Institute (GRI) - REALTORS® with the GRI designation have in-depth training in legal and regulatory issues, technology, professional standards, and the sales process. Earning the designation is a way to stand out to prospective clients as a professional with expertise in these areas.
At Home with Diversity ® (AHWD) - Certification designed to work successfully with and within a rapidly changing multicultural market. Diversity sensitivity to U.S. fair housing laws and ways to develop professional guidelines for working with people in the increasingly multicultural real estate market.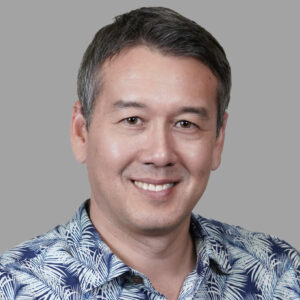 Alan J. Christopher
Broker-In-Charge
After graduating in 1992 from the University of Hawaii with a Bachelor's of Business Administration in Accounting, he joined NAI CBI Hawaii as a property management accountant. In 1997, Alan was promoted to Controller. And since then, has been involved in all financial aspects of the company's sales, leasing, and property management divisions.
Alan has developed a strong accounting background in commercial real estate, especially in property management. He also has extensive experience working with Skyline II Property Management Software. Alan is also capable of preparing Argus reports. And he is knowledgeable in maintaining computer networks, and PC troubleshooting.
Adam Dreher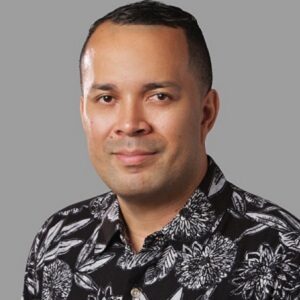 Thomas Santos
Patrick Reeder
Anna Facciolo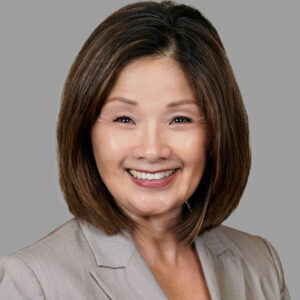 Nancy Morton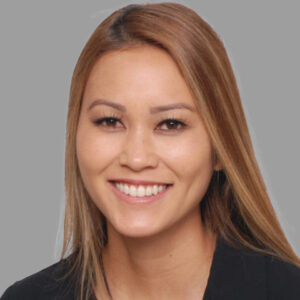 Courtney Oshiro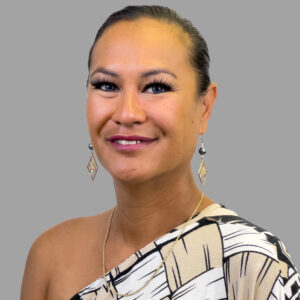 Annette Akamu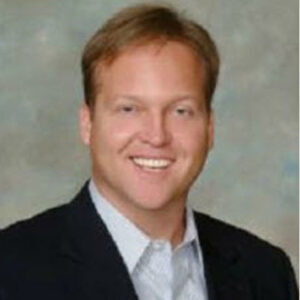 John Covington
Presley Pawn
Benjamin Swain
Kaileen Yamane
Assistant Vendor Coordinator
Juanna Lyn Valenzuela