We Offer Kapolei Property Management Support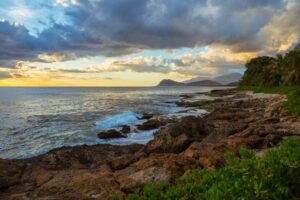 Often referred to by locals as the "Second City," Kapolei is a large settlement of some 100,000 residents in Honolulu County. This modern enclave sits atop former pineapple and sugarcane fields. Development in the area began with gusto in the latter portion of the 20th century, with local planners aiming to create a new destination for economic and population growth on the island of Oahu.
Kapolei has grown quickly in the past few decades, and many more projects are slated for development in the area, as local builders focus on expanding housing and businesses in the area. Local attractions include Aulani, a Disney resort, and the Ko Olina Golf Club.
Maximize the Value of Your Kapolei Rentals
Interested in using population trends in Kapolei to your advantage? With just 30% of housing stock available as rental property, the market commands high monthly rates and is saturated with potential tenants. With many more developments slated to occur in Kapolei and the surrounding areas in years to come, property values could rise even further.
If you own rentals in Kapolei or you're thinking of purchasing investment properties in the area, it's important to work with a property manager who understands your unique goals and can offer you management solutions designed to help you hit your performance benchmarks.
Partner with Agency Rentals for Kapolei Property Management Support
At Agency Rentals, we proudly serve investors in Kapolei and across Oahu. Our team has worked extensively in local real estate, and we understand the unique challenges of our market. By partnering with us, you can entrust us with all of the day-to-day needs of your rental, allowing you to focus on growing your portfolio.
Discover what makes us the premier property management company in Honolulu
01.

We Communicate Openly & Efficiently
In the world of property management, things happen quickly. You can't afford to sit around for days on end without speaking to the team handling your home; our team works to keep an open line of communication with you. We're easy to reach and always accessible.
02.

Cutting-Edge Technology Helps us Do Our Job
Instead of taking the age-old pen & paper approach, we use powerful technology to make it easier than ever for our clients and tenants to interact with us. From digital listings to virtual rent payments, nearly all account operations are possible in our online portals.
03.

Impressive Customer Service is Our Priority
We aim to set the standard for exceptional customer service. Our team routinely goes above and beyond to ensure our clients get the best possible results for their Honolulu rentals. No problem is too big or small for us to jump into action.
04.

We Have Experience On Our Side
Our Honolulu property management specialists have decades of experience serving thousands of rental owners and tens of thousands of rental units across the island of Oahu.  We know what it takes to navigate the ups and downs of the local rental market and are we are committed to helping you achieve your goals.
05.

We Are Investors, Too
We own and manage our own investments too.  We know what it's like to have to make mortgage payments while your rental is vacant, or how impactful a delinquent tenant can be.  We treat your investment like it's our own, and proactively mitigate risks so that you don't need to worry about them.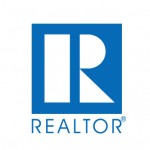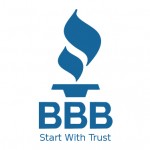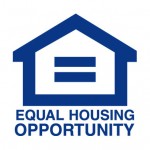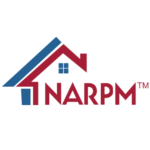 Honolulu's Rental
Property Specialists
When it comes to rental homes on Oahu, we know how to get impressive results for our clients.
Millions dream of Oahu's white beaches and stunning views of the Pacific. Hawaii may be paradise, but simply owning a local home isn't enough to ensure consistent profitability. If you have local holdings and want to eliminate the pressure on your shoulders while protecting your longterm earnings, working with a Honolulu property management team is the best solution.
At Agency Rentals, we work hand-in-hand with our clients to maximize the potential of their local homes. Whether you own just one property in Honolulu or a large portfolio of units, we have the resources and the expertise you need to succeed. Call us today to learn more about our property management packages: (808) 944-9000