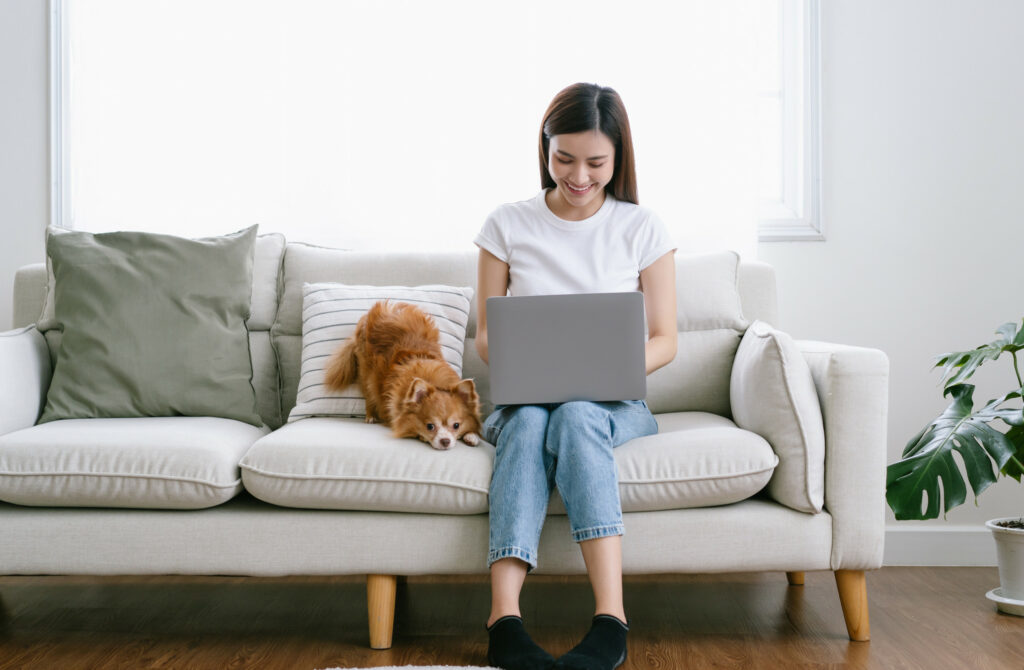 8 Ways To Be a Good Landlord To Your Tenants
Are you considering renting your property?
Then, being a good landlord will help you ensure a positive renting experience for you and your renters.
Sure, the landlord-tenant relationship can sometimes be challenging. Yet, fostering a great relationship with your renters is critical if you want to have a prosperous property investment journey.
So, to help you keep your tenants happy and maximize your ROI, we have listed below eight ways you can be the best landlord to your tenants.
Make Your Tenants Feel Welcome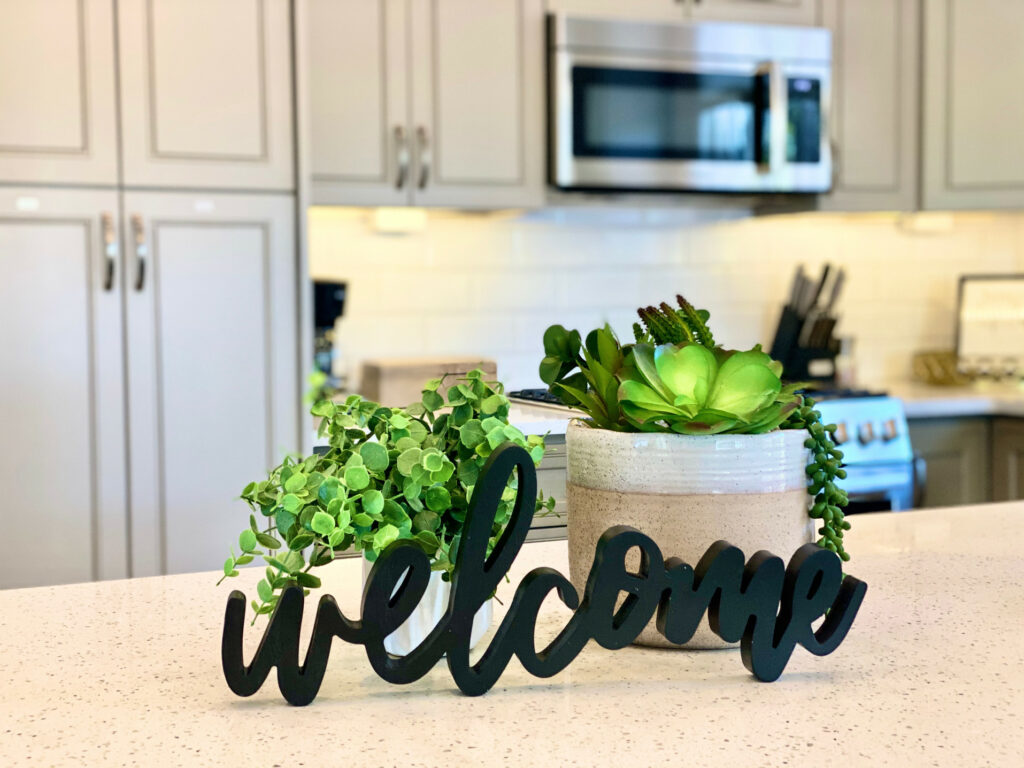 This is by no means a requirement, but sending your tenants a welcome letter can be a great way to show them you care, and you're happy to welcome them to the unit or house. And it can also be a way to provide them with some useful information such as trash pick-up times, renters insurance recommendations, or a move-in checklist.
A welcome letter will make your tenants feel at home right away and will help set the tone for a positive rental experience.
Another thing you can do is stock the bathrooms. There is nothing worse after a long day moving than ending up having to worry about toilet paper and soap. It's the little things that count and your renters will appreciate the gesture.
Help Your Tenants Adjust To The Area
As a tenant, moving to a completely new area can be overwhelming.
Now, your goal as a landlord is to source quality tenants and ensure they're happy. Happy tenants will stay longer in your property, reducing your vacancy rate and increasing your ROI.
So, at Agency Rentals, we'd recommend providing them with some directions on local grocery stores, restaurants and other amenities.
For instance, if your renters have children, give them some recommendations regarding schools and highlight nearby outdoor areas.
Just like a welcome letter will make your tenants immediately feel at home, providing some guidance about the neighborhood and what to expect will help them adjust right away.
Respond To Queries Promptly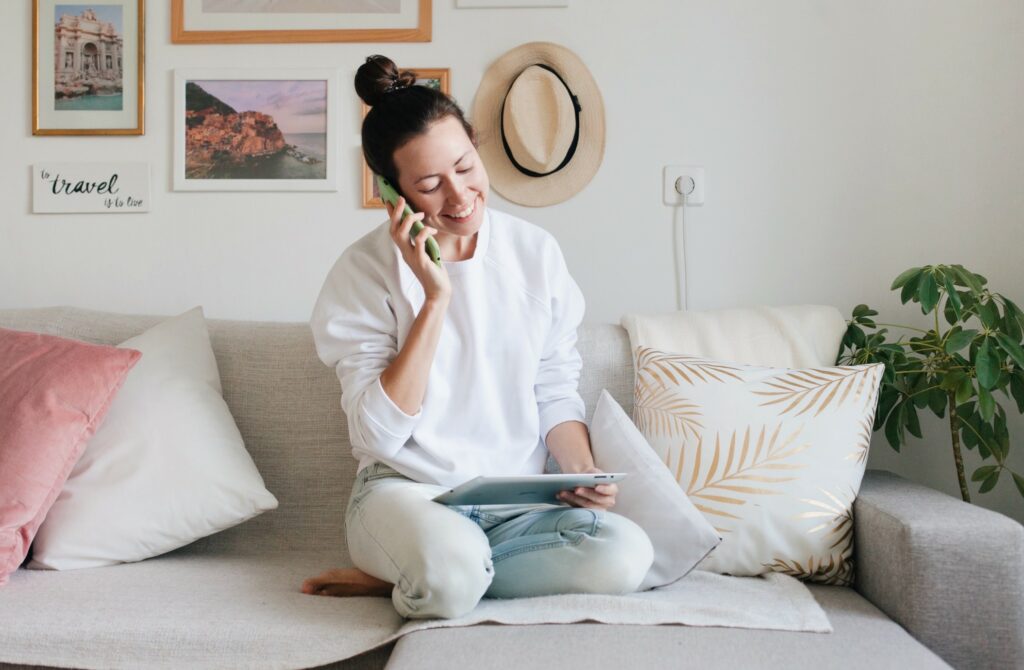 Nobody likes to wait for days before getting a response to an email, text, or call, especially if it's regarding an issue impacting their home and their quality of life.
Your job as a landlord and savvy property investor is to ensure your renters are having a great renting experience. After all, you're running a business, and your tenants are your clients.
So, stay on top of queries and make sure to respond to them promptly, within a few hours if possible, to keep them happy. Also, if you're going away for a few days, make sure to let your tenants know and provide an alternate contact they get in touch with, in case any issue arises while you're away.
Just like with any business, good customer service is a must.
Understand The Local Laws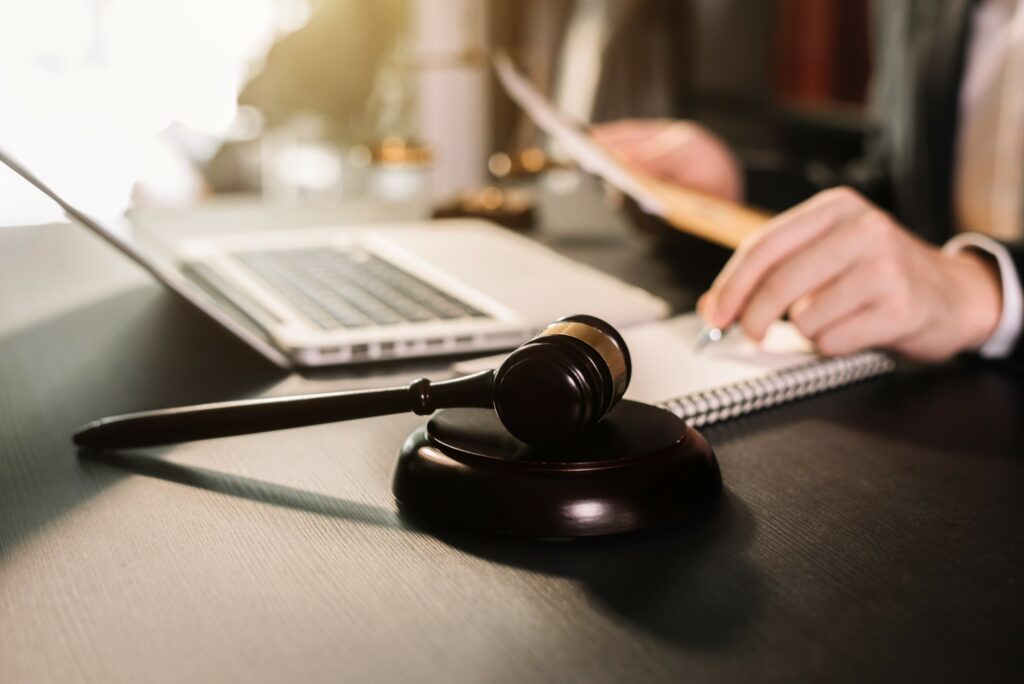 Every state and city have their own landlord-tenant laws. Knowing what your local laws are will help you familiarize yourself with your rights and obligations as a landlord and the rights and obligations of your tenants.
Violating the legislation could land you in jail so, spend the time reading the relevant laws.
Handle Issues Calmly
As a landlord, you will likely experience some hiccups along the way. It's part of the journey of a property investor.
For instance, some tenants might be facing financial hardship and not be able to pay all of their rent on time. Or there might be an issue with the property, and your tenants might be rude or even aggressive about it.
But regardless of the situation and how your renters behave, you should always keep things professional and stay calm.
First of all, this will prevent you from landing in a legal situation. Besides, staying calm and solution-oriented can help you find an agreement and solve the issue. For example, if your tenant has to be hospitalized and is a bit late on a payment, show some flexibility. While you're not running a charity, showing a bit of compassion in specific situations can pay off later down the road.
Maintain a Respectful Distance
A good landlord is wary of encroaching on their renters' personal space. The last thing tenants want is to have their landlord breathing down their neck and scrutinizing every little thing.
It's your property and you want to make sure tenants look after it properly. We get it.
But by dropping by too often, you might make them feel ill at ease at home. While it's your right to come and inspect the property every now and then, you should always inform your tenants well in advance, so they know you'll be coming around and can organize. Also, if you need to do some repairs, discuss it with them and try to work around their schedule to make sure they're comfortable with you spending some time in their home fixing things.
As a property investor looking to keep their tenants happy, finding a balance between being helpful and maintaining a respectful distance is key.
Provide Online Services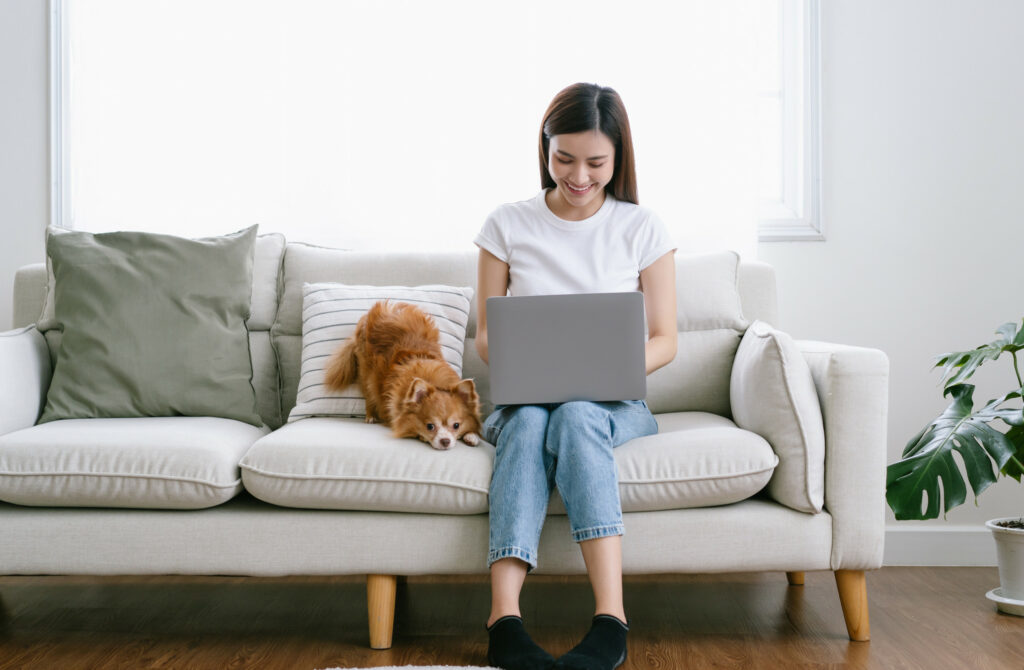 Allowing your tenants to submit repair requests or pay their rent online through a trusted tenant portal, just like on the Agency Rentals' website, can be a great way to keep them happy. Online rental platforms provide a one-stop shop for both tenants' and landlords' needs and make communication easier for both parties.
Besides, it'll save you time and hassle as you won't have to track everything manually and store many documents. Therefore, it's in your best interest to use an online tool.
Hire An Experienced Honolulu Property Manager
If you're time-crunched or would rather spend your free time enjoying your friends and family instead of dealing with tenants' issues, hiring a Honolulu property management company might be the solution.
An experienced and reliable Honolulu property manager will be able to help you with a number of things, including:
Marketing your property
Sourcing quality tenants
Handling the admin
Handling queries
Organizing maintenance and repairs
Collecting rent
Dealing with legal issues
This will free up time for you and ensure your rental property business runs smoothly. So, if you're looking for a professional to help, don't hesitate to get in touch. Our team of highly skilled Honolulu property managers will be happy to help.
And if you're looking for more tips and tricks on renting your Honolulu investment property, here are some of our latest blog posts: