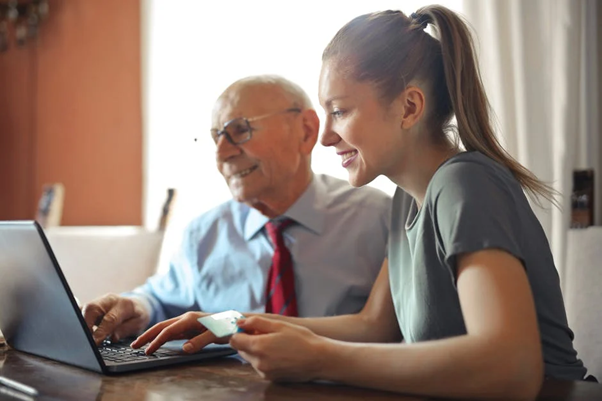 10 Powerful Reasons You Need Property Management in Honolulu
Do you feel exhausted managing your properties in Honolulu? Are you looking for a simpler and profitable way to manage properties? Then this post is just for you!
Introduction
The real estate industry in Honolulu is becoming more and more competitive. In such fierce competition, you just can't afford to stay passive and not improve how you manage properties. If you happen to own rental properties, you need to manage them professionally to stay profitable for the years to come. So, how can you get started?
Property management companies are your best bet especially if you want professionals to handle your properties in the long run. They can help you screen the applicants, provide legal help, improve property quality, make rent collection easier, reduce maintenance costs, and so much more. Impressed by what they bring to the table? Keep reading to know more.
Understanding property management in Honolulu
Property management is the process of managing residential, commercial, or industrial real estate properties, usually undertaken by a team of several property managers. The property managers take care of the properties on a day-to-day basis – working on repairs and maintenance cycles to ensure proper upkeep. The most common responsibilities of a property management company are screening potential occupants, drafting and executing leases, creating a rent collection system, property maintenance, and providing legal help in case of lawsuits.
What are the benefits of hiring a property management company in Honolulu?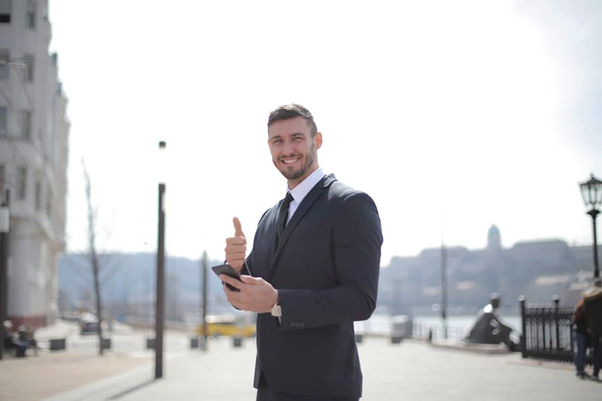 1. Get highly qualified tenants
Although Honolulu is a busy city, it can sometimes be difficult to find the right match for your property. Choosing tenants here can be a complex and exhausting process, especially if you don't have much experience working with customers in the real estate industry. The lack of experience may cause you to end up with a bad tenant.
When you hire a good property management company, you are investing in a reliable and highly tested screening process that the applicants will have to pass through. Our property management company in Honolulu, Agency Rentals, guarantees tenants that meet preset set terms and conditions.
This way, your properties will have tenants that will reliably pay rent, make the payments on time, keep the property in pristine condition, and abide by the rules that are set for your properties. Tenant screening is very important in a competitive city like Honolulu where you want to ensure that you put the best potential tenant into your rental.
2. Throw legal problems out the window
If you have experienced legal problems in the past, it is time that you hire a property management company. If you end up with a bad tenant, you run the risk of having an adverse occupant in your investment property that refuses to vacate.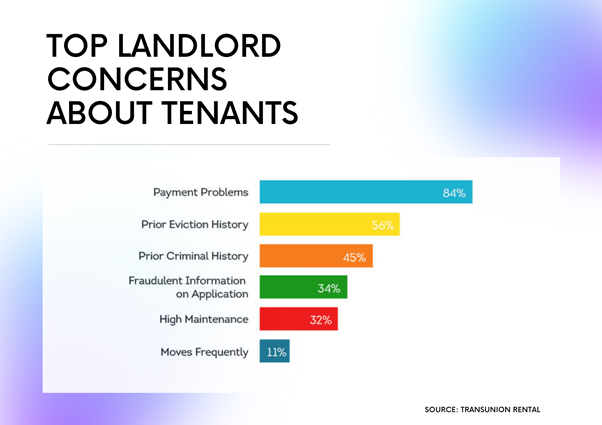 It is times like these that you will thank yourself for having invested in a property management company. Property management companies like Agency Rentals have experts with significant real estate and Landlord-Tenant Code background and knowledge to keep you out of court.
Quick Tip:
Lawsuits can be expensive. A good property manager will help you avoid unnecessary legal costs, often more than paying for their management fees several times over.
3. Have tenants ready to move in
If you are in the property rental business, you don't want to wait too long to have new occupants once the current ones leave. In other words, you need your properties to have a shorter period of vacancy.
To achieve that, you will need to prepare your property for the new tenants as quickly as possible. In our experience, properties always require some cosmetic improvements once the tenants leave.
Not just that, you will also have to refresh your rental rate to ensure you match the current real estate rates and stay profitable. You will then have to find an optimum rent charge that your tenants will find easier to pay. Finding the right balance for your rental rate is not an easy process.
Property management companies have experts that monitor the ups and downs of the real estate market and can come up with the right rental rate that you should charge your new tenants.
Besides all this, you will also have to effectively market your properties! In other words, you will have to develop ads and find the right ad placements for people to see. This all requires a great deal of background and experience to get right and is often better left to the professionals.
4. Increase tenant retention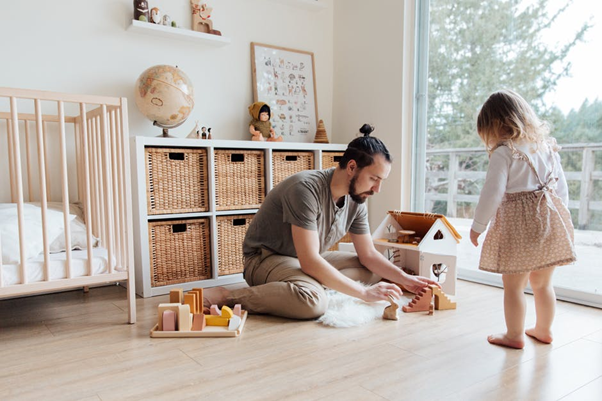 We aren't working this hard just to see tenants leave the very next week they moved in. If you want to stay profitable in this volatile real estate market, you have to find tenants that want to stay for long periods of time.
You already know what you have to go through once a tenant leaves:
Loss of rent for some time
Property cleaning
Lock change
Painting
Carpet cleaning
Property marketing
Tenant screening
You don't want to be a landlord that continually turns over tenants. That's why you need property managers that can keep your tenants happy and satisfied.
Our time-tested tenant retention policy ensures that your tenants are systematically approached and engaged. This will reflect professionalism on your part, which tenants appreciate.
5. Rent collection becomes easier
Frankly speaking, you don't want to see yourself running after the tenants for rent. Rent collection should be simple and straightforward. This is an extremely important aspect of property management you cannot ignore. Agency Rentals sets tenants up to pay automatically online, completely free of charge.
You need to establish a consistent and reliable system for rent collection. There's no other way around it. And that's exactly why property management firms in Honolulu are in great demand.
Professional property managers ensure that the tenants pay the rent on time and you don't have to listen to excuses or handle evictions. If a property owner does not know what they're doing, they can be easily taken advantage of.
If things get out of control, we execute the eviction process. As a person who doesn't have any legal experience, going through the eviction process and making sure you don't break any law can be a tricky task. Professional property managers, on the other hand, know the relevant laws like the back of their hands.
Question of the Post:
How has your experience been with rent collection? Let us know in the comments section below.
6. Significantly lower maintenance costs
Even if your tenants leave your property and you have to go through a series of actions to restore occupancy, you want to stay highly profitable. That's where we come in!
As a business ourselves, we have access to a network of contractors in the industry that can make the transition smooth and less stressful on your bottom line. We have connections with contractors across Honolulu that can get the job done quickly, effectively, and for much less money.
When you hire good property managers, you should realize significant cost savings on maintenance and repairs. And how do we achieve that? By providing contractors a large volume of work, we are often given significant discounts which we pass on to you.
7. Boost the value of your properties
You want the value of your properties to rise with time. The best way to achieve this is by minimizing unnecessary expenses while investing in what makes the most sense. In other words, you need to understand how preventive maintenance works.
If you are the kind of property owner that doesn't get to visit your properties frequently, you will lose a lot of money maintaining them.
Property management companies conduct regular maintenance checks and inspections and report back on the situation. Over time, your properties will rise in value if you properly maintain them.
Pro-Tip:
Most of the big repair and maintenance issues in your property were once minor repairs that you left unnoticed. Stay aware of the minor issues and resolve them ASAP.
8. Improve tenant-landlord relationship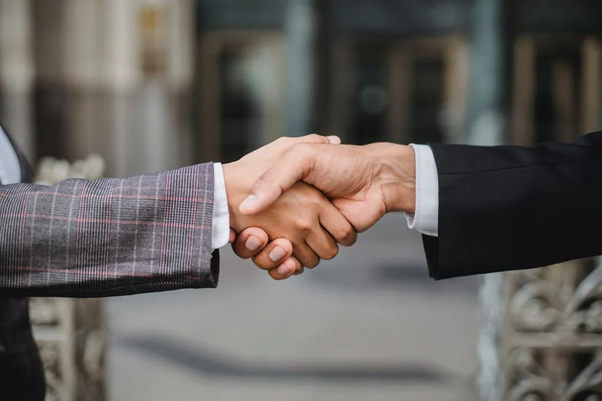 You don't want to lock horns with your tenants. This is beneficial to both your personal and financial well-being. Waking up every day in a good mood and knowing everything at your property is just fine isn't asking too much.
Developing good relationships with your tenants will become easier since all the uncomfortable aspects of a landlord-tenant relationships are now handled by your property manager.
Investing in a property management company to tackle the problems of running a real estate business is always a great decision. If you are looking to hire a property management company, feel free to connect with us!
9. Have more time to yourself
When you hire a property manager for the task of maintaining your properties and handling the exhausting business operations, you do yourself a huge favor.
After all, you will have so much time for yourself! You can go out and enjoy the city of Honolulu. Believe us, when you hire the right property management company, managing your properties will no longer feel like a burden.
10. Automate property management
Lastly, how does the idea of automating the process of maintaining properties sound? How about enjoying your time on the beaches of Hawaii, and knowing that your properties are in good hands?
Well, property management can be automated if you hire the right team of property managers. If they can take care of all the tasks related to property management with perfection, and share reports and recommendations with you on a regular basis, what's there to worry about?
Keep Reading!
There you have it. We have shared some of the most compelling reasons why you shouldn't think twice before hiring a property management company in Honolulu. Property management is best left to professionals. However, if you want to get the job done yourself, keep reading the informational posts we have on our blog. Want to hire professionals to handle your properties in Honolulu? Connect with us today!
Must Read: