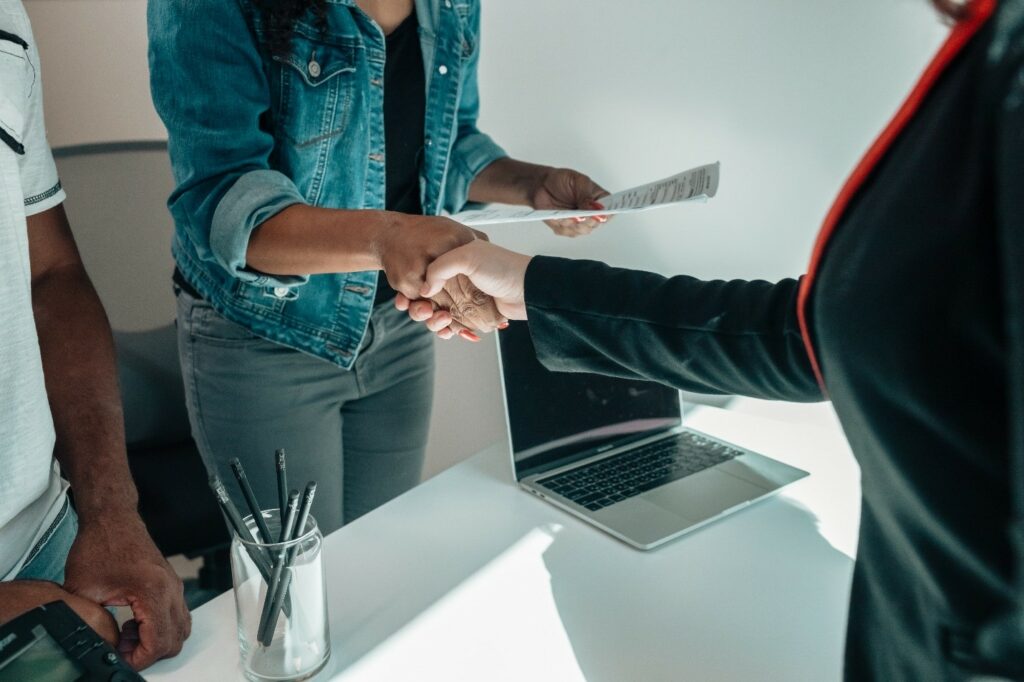 Key Steps to Effectively Screening Potential Tenants
You're ready to rent out your investment property in Honolulu and are eager to get tenants in as soon as possible.
That's completely understandable.
Yet, you shouldn't rush, nor should you overlook the tenant screening process.
In fact, screening your tenants is one of the most important steps when it comes to managing your property. That's because the more thorough you are when selecting your tenants, the less likely you'll run into problems later on.
Not screening your tenants properly could lead to difficulties, such as your property not being well looked after, tenants moving regularly, or failure to collect rent. As a matter of fact, failure to pay rent is the number one concern for 84% of landlords. And unless you work with a Honolulu property management company, these issues can quickly escalate and affect your quality of life.
So, to help you minimize the risk of picking the wrong tenants, we've put together this short guide outlining the key steps you can take to successfully screen potential tenants.
Pre-Screen Your Tenants
Pre-screening is critical to ensure a successful tenancy. And the great thing about pre-screening is that you don't need to wait until prospective renters fill out their applications to get started.
Indeed, the idea here is first to establish a list of questions you want to ask people coming to the showings. Therefore, set a list of criteria, including:
Your pet and smoking policy.
How long you'd ideally like the tenants to stay.
What kind of other expectations you may have.
Then, make sure to ask pointed questions when you organize your home viewings.
By asking these questions early on, you'll be able to gauge the responses and weed out the people who don't fit your requirements.
Another good practice is to be as detailed as possible in your ad. Be transparent to ensure you attract people who will agree to your terms. For instance, if you don't want any pet in your rental property, make sure to clearly state it on the ad to reduce the likelihood pet owners will apply for the property.
Ask Them to Fill Out an Application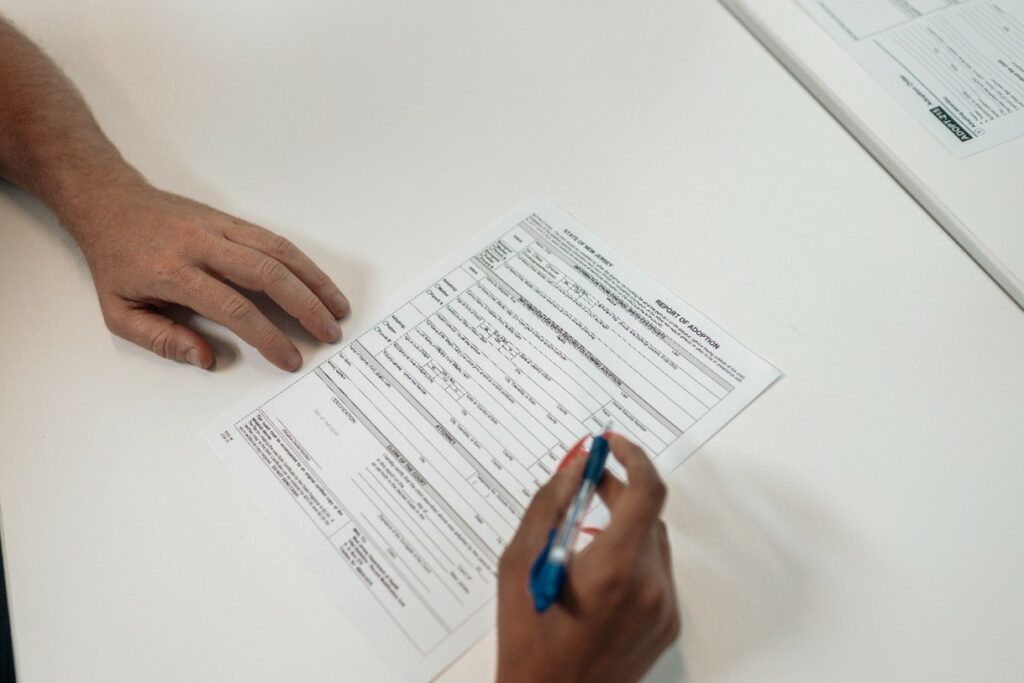 The application form is a great way to ask detailed questions to prospective renters and ascertain their profiles.
Your application form should include:
Personal details such as complete name, date of birth, current address, phone number, etc.
Questions regarding pets, smoking, etc.
How many tenants are planning to move in?
Why are they looking to move?
Detailed rent, deposit, and fees.
References; you should ask whether you can reach out to their current employer and previous landlords.
Rental history for the last two years.
Prior evictions.
Employment history and monthly income.
Once you receive the applications, make sure to take your time and meticulously go through each of them. The application forms will provide you with valuable information and help you better profile prospective renters. While calling each reference to confirm the information provided is true can seem tedious, it'll save you from experiencing problems later on.
Proof of Income and ID
Now, you've asked the applicants to fill out the form and state their monthly income. Yet, it's important to also ask for proof of income and ID to verify the information provided on the form. This will help you confirm they earn what they stated and narrow down your pool of applicants.
Besides, looking at their last few pay slips is the best way to establish whether they can afford to live in your property.
Run Credit, Criminal, and Eviction History Reports
In the same way you need proof of income and ID, it's important that you check your prospective renter's credit score.
The average FICO® Score in the U.S. is 711 and the average VantageScore is 688. Any FICO® Score above 670 and VantageScore above 661 is considered good. So, anything well below this should be a red flag. To obtain credit score reports, you can either use a Honolulu property management company or visit specialized websites such as Transunion.
What's more, checking criminal backgrounds and requesting eviction history reports will allow you to ensure you're getting the right tenants in and you're not putting your rental property at risk.
Note that if you're time-poor or inexperienced, a Honolulu property manager will be able to run credit, criminal and eviction history reports for you.
Reference Check and Rental History
As mentioned before, you should take the time to call each employer and landlord or real estate agent listed on the application form your potential tenants filled in. This will allow you to confirm the information provided and learn a bit more about them.
Here's a list of questions you can ask former landlords:
Did the tenants consistently pay their rent?
How long did they stay for?
Did they look after the property? Were there any maintenance issues?
Did you receive any complaints from neighbors?
Would you rent out your property to them again?
We've also compiled a list of questions you can ask their employer:
Is this person employed at your company? If so, do you work with them, and what is their position in the company?
Do they come to work on time?
Have you ever had any issues with them?
Do you enjoy working with them?
Are they employed full-time or part-time?
Make a Decision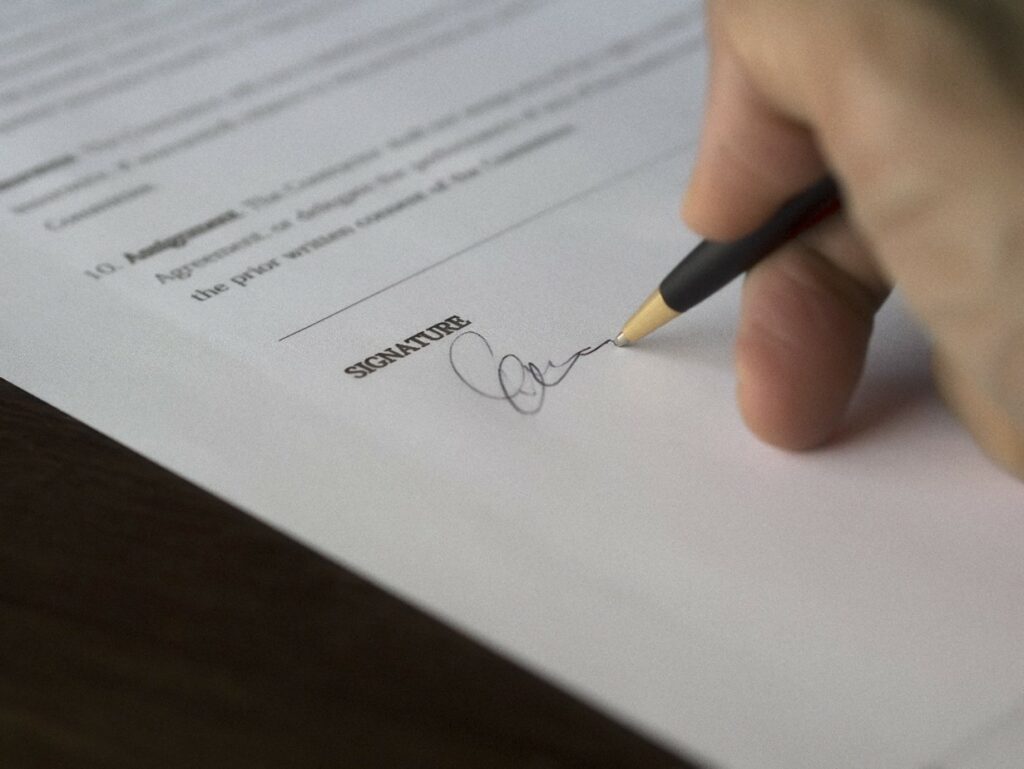 Once you've gathered all this information, it's time to make a decision. Stick to your original criteria and always base your decision on facts and not emotions. You can also organize a final physical interview or phone call to make sure you've made the right choice. After all, you've invested a lot of money, time, and effort in this property, and you need to lease it to people who will care for it.
However, always remember; the 100% perfect tenant doesn't exist, so try to be open-minded and flexible on specific points if you feel like they're not all that important to you.
Work with a Honolulu Property Management Company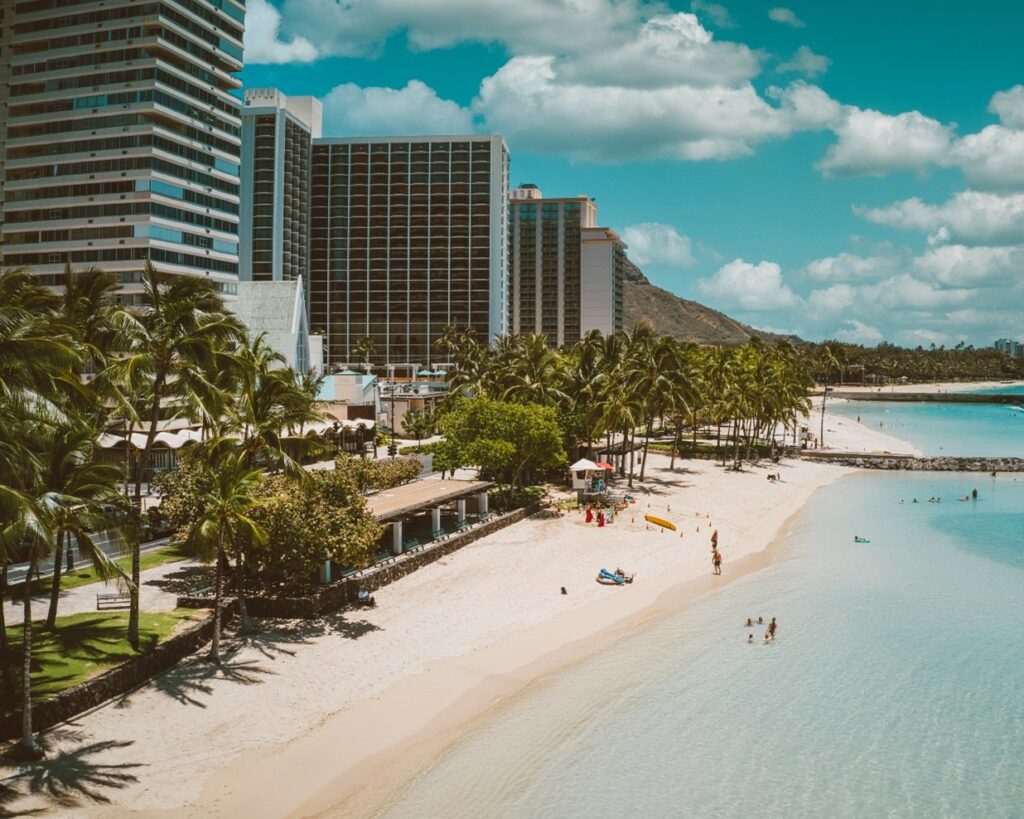 As a final word of advice, if you're unsure about selecting the right tenants, don't hesitate to ask for help.
Professional Honolulu property managers will be able to support you through the process and even handle these steps for you so that you can sleep soundly at night.
Our job at Agency Rentals is to help our clients maximize their investment. And the first step is to ensure we source high-quality tenants and maintain a low vacancy rate. To achieve this goal, our team of experienced Honolulu property managers follows a thorough screening process which has allowed us to become one of the best Honolulu property management companies over the years.
Could use the help? Get in touch here to discuss your property management needs and how we can support you.
Must Read: