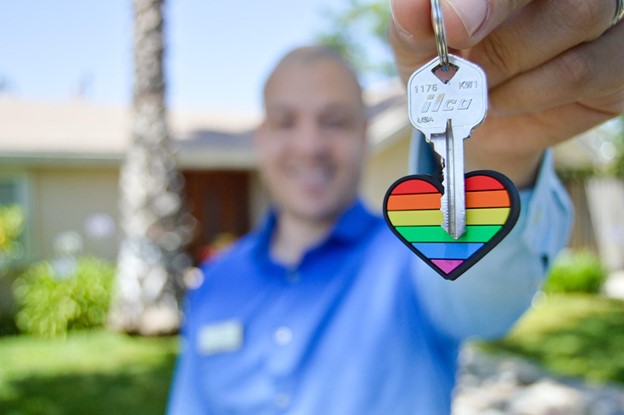 6 Reasons Why You Should Hire a Honolulu Property Management Company
If you've been managing your rental property for a while, you know that it is time-consuming, stressful, and can even turn into heartache at times.
And if you've just purchased your first rental property, you need to prepare.
Many property investors see investing in real estate as financially rewarding and jump on the bandwagon as soon as possible. And so, they should.
But the reality is a bit less glamorous.
Dealing with tenants, maintenance, and legal issues can become a real challenge and take up most of your free time.
That's where a Honolulu property management company could come in handy!
Sure, you'll have to pay for their services, but the benefits of working with professionals are tremendous.
Curious to know more? Without further ado, let's take a look at the top six reasons why you should hire a Honolulu property manager instead of self-managing your rental property.
Setting Optimal Rent Rates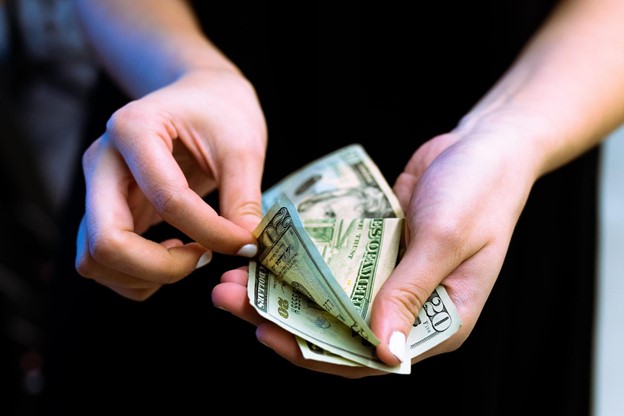 Sure, you might be considering looking at the competition on online real-estate platforms, assessing what they're charging, and setting your rent based on your findings.
However, even though this is a good first step, relying on this approach only could see you lose potential income. Many other factors should be considered, including the amenities and add-ons you might be offering or the season you're advertising in.
An experienced Honolulu property manager will conduct a thorough market study and lean on their years of experience to define the optimal rent for your property. They'll also take into consideration factors such as depreciation, overhead costs, and your financial goals. Their skills will help you strike the perfect balance between maximizing your monthly revenues and ensuring a low vacancy rate.
Advertising and Marketing Your Honolulu Rental Property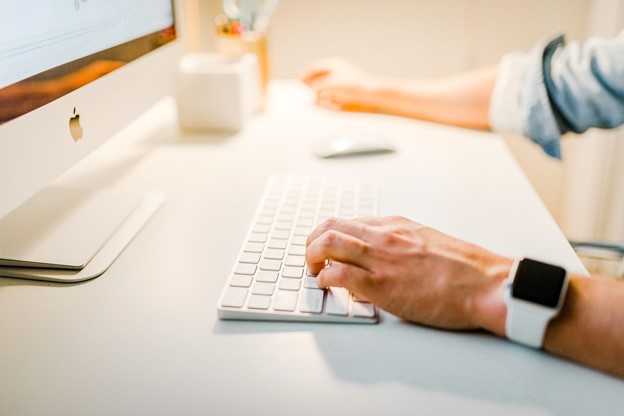 A lot of thought should go into planning and preparing your rental before advertising it to the world. The idea is to quickly attract quality tenants who consistently pay their rent and look after your investment.
The best way to do that is to prepare your rental and show it in its best light. So, once your property is ready to be advertised, you'll need to take high-quality photos and craft compelling ads that resonate with your ideal tenants. And you should also promote your rental through a few different marketing channels.
A Honolulu property manager knows exactly how to showcase your property and write engaging ads that will appeal to quality tenants. They can also leverage their extensive network and wealth of experience to promote your rental through the best platforms. Lastly, they'll be able to harness the best marketing tools to increase the ad's reach.
And through all of these steps, a highly skilled property manager will help you avoid long vacancies and maximize your earnings.
Sourcing Quality Tenants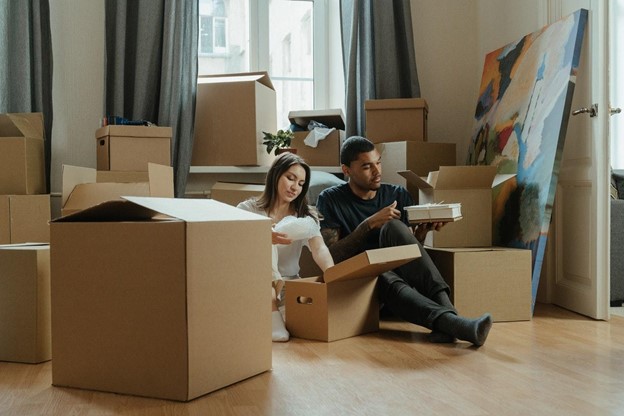 Experienced property management companies are skilled at finding good tenants. That's right, over the years, they've developed a knack for assessing prospective renters. But they also rely on a meticulous screening process.
They'll handle enquiries, organize inspections, and carefully screen tenants before sending their applications over to you.
The screening process should typically include:
Criminal and security checks
Checking ID and personal details
Verifying employment references
Running credit reports
Gathering previous landlords' references
You'll find more information on screening prospective renters in our post ''Key Steps to Effectively Screening Potential Tenants''.
Managing Tenants and Maintenance Issues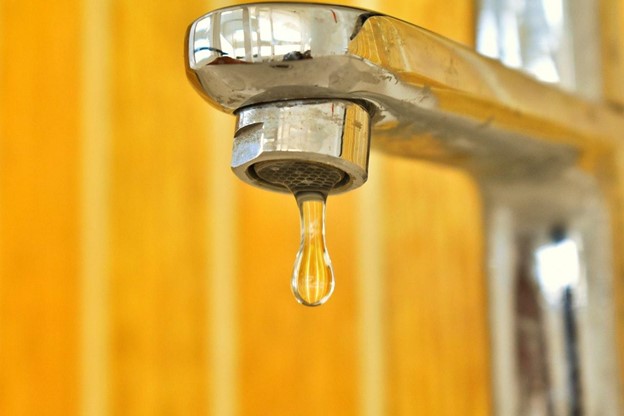 If you've done it before, you know how time-consuming and stressful managing tenant relationships and maintenance issues can be.
As a landlord, you might be receiving angry calls, texts, or emails day and night from your tenants regarding all sorts of maintenance issues. And this can prevent you from achieving the work-life balance you're looking for as a property investor.
The beauty of working with a Honolulu property manager is that they'll handle these issues for you. They'll promptly answer any queries coming from your tenants and manage expectations. And they'll also rely on their network of maintenance professionals to quickly attend to maintenance issues.
This will help keep your tenants happy and ensure a lower vacancy rate. But it will also help you save money in the long run because, as a Honolulu property management agency, they will benefit from special discounts.
Collecting Rent and Managing Bills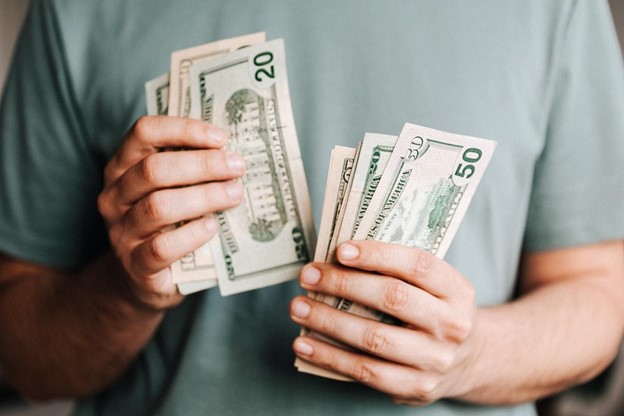 One of property managers' main responsibilities is to collect rent by setting up an efficient payment process with the tenants.
But that's not all!
If your tenants are late on payments, they'll chase arrears on your behalf. That way, you never have to worry about contacting your tenants to follow up about payments. And believe us, these aren't easy conversations and can prove quite challenging.
What's more, some property managers will also handle any property-related bills for you, including utility and water bills which will save you time.
Avoiding Legal Issues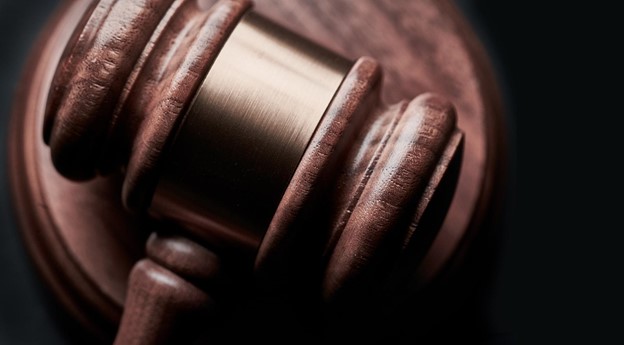 Ever heard of the adage ''hope for the best and prepare for the worst''?
Well, that's definitely the best approach to adopt when becoming a property investor.
While things can go smoothly, and you might never have any legal issues associated with your property, the opposite is also true. And with the ever-changing regulations and legal requirements, it can be hard to keep up for busy landlords.
The issue is; lawyer fees aren't cheap, and a single legal issue could see your yearly rental profit disappear.
A well-established Honolulu property management company will be able to help reduce legal risks. They'll have a thorough understanding of the real estate regulations applicable in Hawaii and will be up-to-date with any legal changes.
This can potentially save you thousands and thousands of dollars along with your sanity!
Final Thoughts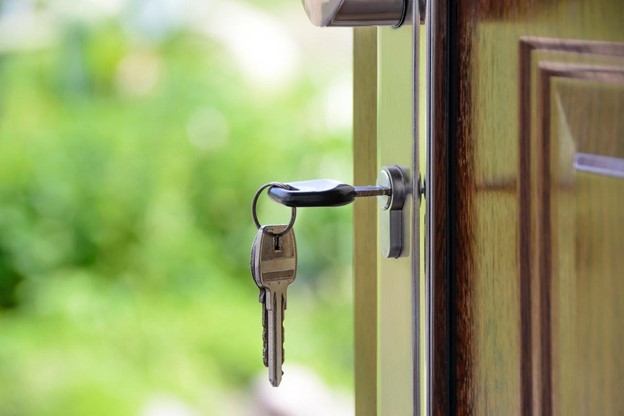 Your goal as a property investor is most likely to maximize your return on investment while enjoying a pleasant lifestyle.
And that's exactly what hiring a Honolulu property management company will allow you to do!
While you focus on expanding your real estate portfolio or spending quality time with your loved ones, your property manager will look after your property and ensure your tenants are happy.
Or at least, they should.
At Agency Rentals, we pride ourselves on providing top-notch services to both landlords and tenants. We make it a mission to maximize your monthly rental income while ensuring a stress-free rental experience for both you and your tenants.
Need help renting or managing your property?
Give us a call or schedule a consultation. We'd love to help!
Must Read: