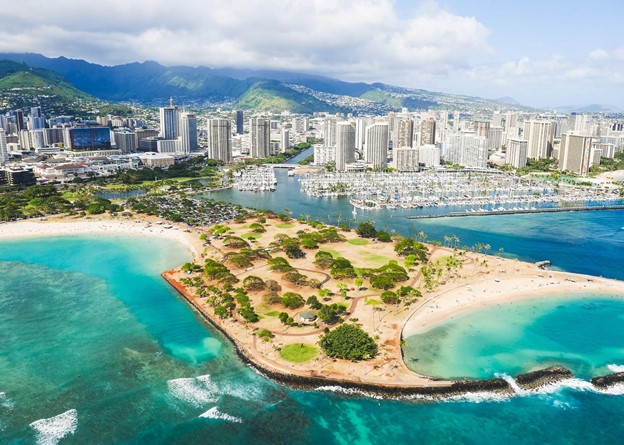 5 Common Mistakes to Avoid When Buying an Investment Property
Are you ready to buy an investment property in Honolulu?
Congratulations!!
Buying an investment property can provide a supplementary income, helping you afford a better lifestyle and taking you one step closer to achieving financial freedom.
And now is a great time to invest in the Honolulu rental market as strong demand is driving rent prices up.
While this is no doubt an exciting time for you, it can also be scary and even a bit daunting.
From the location, price, and amenities to potential repairs, and hidden costs, there are many things to consider when purchasing an investment property. After all, the goal is to rent it out quickly, maximize your return and turn it into a healthy profit!
So, to help you make the right decision, we've highlighted below five common mistakes buyers make when purchasing an investment property. That way, you'll hopefully avoid them.
Getting Emotionally Attached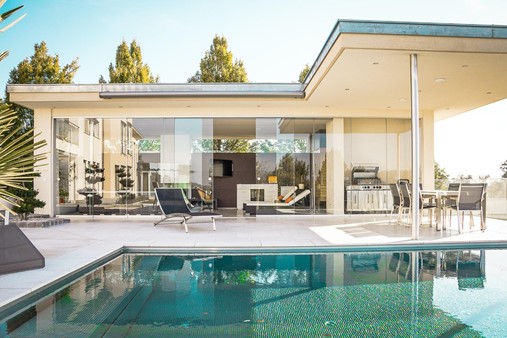 When viewing properties, some will appeal to you more than others. Some details, such as a lovely garden or a neighborhood that looks like your hometown, can easily trigger emotions and skew your decision. Yet, you need to make sure you're selecting the right home for potential tenants, not for you. For instance, perhaps you have just visited a property that has a beautiful fireplace and a manicured garden reminding you of your parents' home when you were growing up. It doesn't have a dishwasher, internal laundry or a garage and it is a bit far from the city center, but you really want to purchase this place. Letting your heart rule your decision can lead you to overcapitalize on your purchase and not negotiate the best deal.
Besides, potential tenants may not view the property with the same sentimental value as you do. However, they'll notice the lack of amenities and convenience.
Here are the key things tenants are looking for when searching for a rental:
Location
School district
Move-in ready conditions
Safety and security
In-unit appliances
Parking
Open floor plan
Outdoor space
As a result, make sure to be factual and focus on these criteria when house hunting. Remember that you're not buying this home for yourself so take a number-oriented and business-minded approach before making a decision.
Not Doing Your Research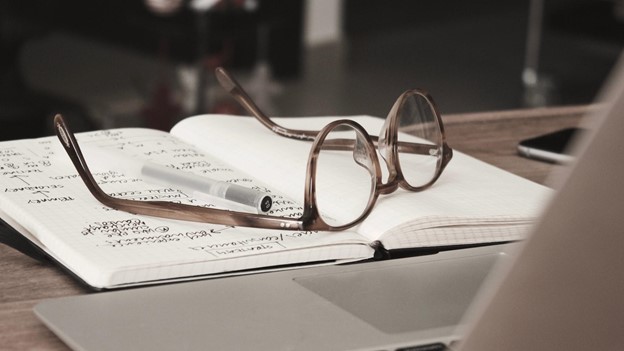 Not doing your due diligence before purchasing a rental property can be costly and turn your investing dream into a financial headache.
Therefore, some of the critical things you should do include:
Attending a significant amount of inspections before buying. This will allow you to familiarize yourself with the market prices, conditions, and purchasing process.
Researching the local area and understanding key factors that can appeal to your potential tenants. These include schools, shops, restaurants, transport options, and playground areas, to mention a few. You should also research any planned developments that could enhance or reduce the value of your rental property.
Don't just rely on the real estate agent as a single source of information. After all, their goal is to sell you a home. Therefore, talk to other property experts, such as mortgage brokers and property strategists, to glean information and make an informed decision. And use a few different independent sources for neighborhood information and price data.
In addition to taking all these steps, you should also use the services of a professional to conduct your property inspection. This will allow you to check for existing or potential issues. Based on the inspection report, you can then decide not to proceed or leverage this information when negotiating the price. Remember, knowledge is power, especially in the real estate market.
Waiting for the Perfect Property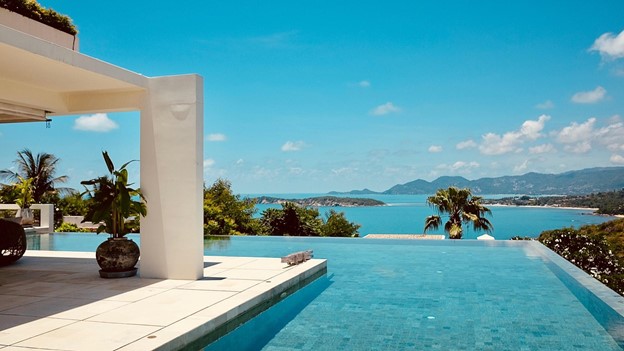 Many property investors are guilty of this. They tend to spend a lot of time inspecting homes and gathering information. Unfortunately, they're waiting to make the perfect deal and end up procrastinating. Sure, buying a house or apartment is a significant financial commitment. As a result, being cautious and doing your due diligence is extremely important. But you'll never get into the property market if you never buy.
As mentioned in the first point, make sure the property fits the most important criteria tenants are looking for and assess whether the "imperfections" can easily be fixed. Then make an offer based on what you think is a fair price according to your research. Otherwise, you might be waiting for a long time.
Not Considering Additional Costs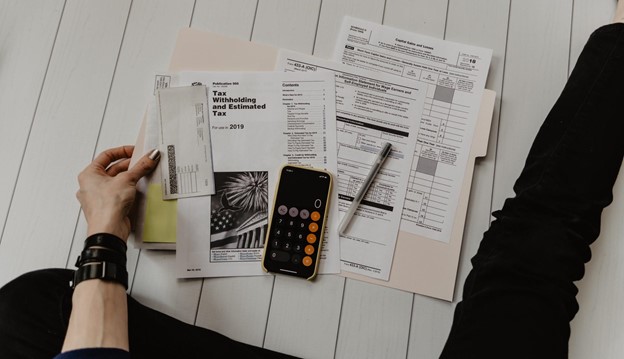 Buying an investment property is not just about the purchasing price and mortgage repayments.
Unfortunately, there are many additional fees to consider and account for when doing your financial planning.
We've listed below some of the additional expenses to keep in mind before making a decision.
Periods of vacancy: this will largely vary based on the market conditions, the condition of your property, the location, your relationship with tenants, etc. Yet, you need to have an idea of the average vacancy rate in your area so that you can budget for it.
Maintenance and repair costs
Advertising and marketing to tenants
Honolulu property management company fees
So, make sure to factor in all of these costs to assess how much rent you'd need to ask for. This will help you decide whether the property you're leaning towards is a sound investment.
Not Hiring a Honolulu Property Management Company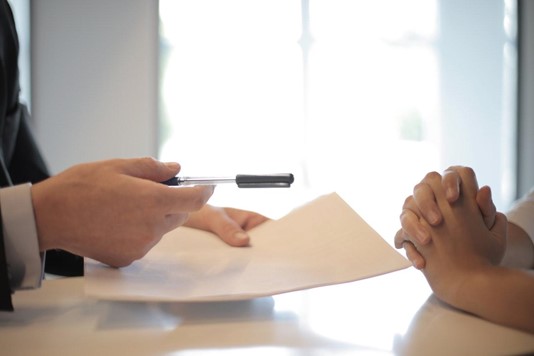 Successful property investors have systems in place and rely on a network of specialists to help them maximize their investment.
If you were thinking of managing your property alone to save money, you might want to think again.
Indeed, a Honolulu property manager can not only save you time by managing your rental property but they can also save you money!
Wondering how?
By helping you maximize your ROI every step of the way and leveraging their network of contractors and specialists who can provide discounted rates.
The main areas they can help you with include:
Marketing your property, organizing inspections, and screening applicants
Handling maintenance and repairs
Handling tenants' requests and solving conflicts
Collecting rent
Helping to keep tenants happy to maintain a lower vacancy rate
Organizing and supervising the move-in and move-out process
A Honolulu property manager will act as a business partner, helping you to optimize and grow your rental income. Besides, working with a Honolulu rental agency will allow you to focus on other areas of your life, such as developing your property portfolio or enjoying quality time with your friends and family!
Looking for a reliable and experienced Honolulu property management company? Get in touch with us at Agency Rentals here. We'd love to help you find high-quality tenants and manage your property for you!
Must Read: