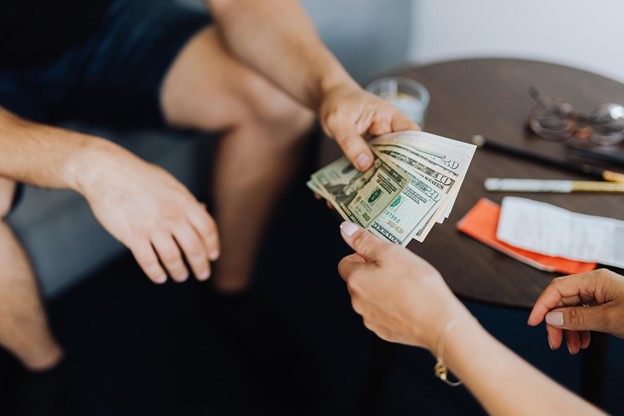 How to Increase Your Rental Income in Honolulu
Have you been charging the same amount for your rental property for years and would like to increase your rental return?
Or perhaps you're new to the investment property world and are wondering how to maximize your rental income?
As one of the most experienced Honolulu property management companies, we've been helping our clients boost their rental income for years.
And, to assist you, we've decided to share below what these years of experience taught us about increasing your rental income in Honolulu.
Use a Rental Investment Tool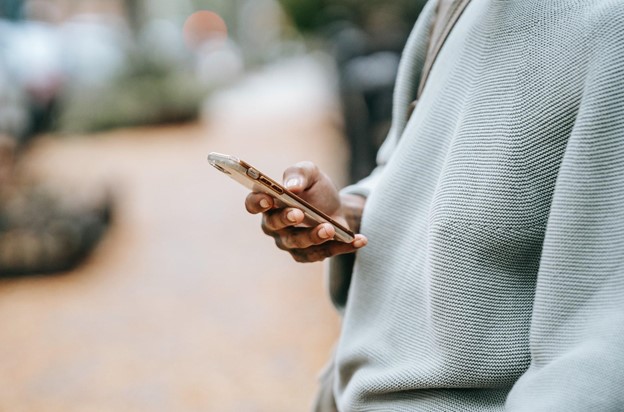 While this might not sound like the most glamorous of tasks, if you want to increase your rental return, you have to manage your property like a business. Therefore, you need to take a factual and finance-orientated approach.
Using an efficient rental investment tool can help you do just that.
Some tools such as Mashvisor use predictive data analytics to show you the most lucrative rental properties in an area and calculate prospective expenses and rent. This can prove extremely helpful if you're looking for a new investment property or want to maximize your existing rental income.
Meticulously Screen Applicants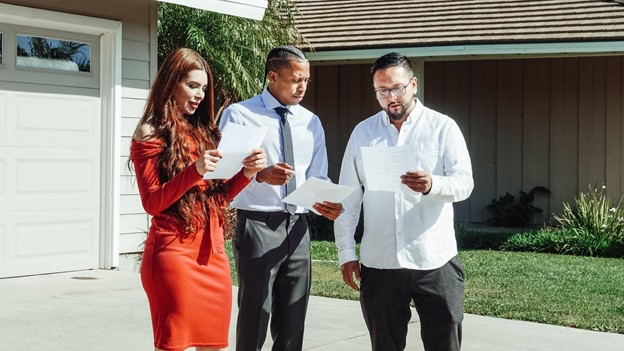 This is one of the most crucial steps if you want to boost your rental income. Selecting high-quality tenants who will pay their rent on time and look after your property will allow you to maximize your ROI and give you peace of mind.
As a result, to ensure you pick the right tenants you should meticulously screen them and carefully review the criteria listed below:
Application form
ID and proof of income
Credit, criminal, and eviction history reports
Reference check and rental history
You'll find more information on key steps to effectively screening potential tenants in our blog section.
Give Renters What They Want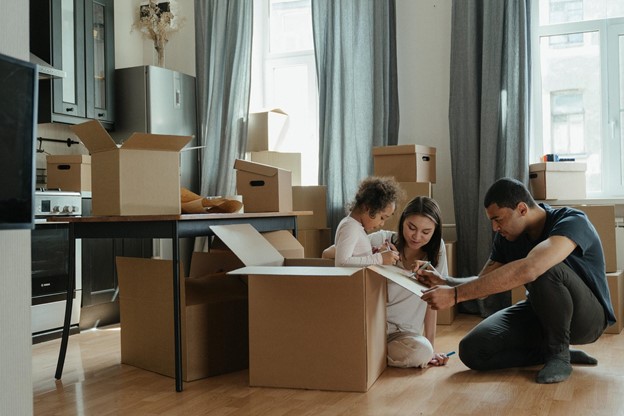 According to a recent study, renters are looking for three important factors while scouting for a new place to live, including:
● Flexible Rent Payment Options
Renters value flexibility and convenience when it comes to payment options. As a result, setting up flexible payment options using apps such as Flex will allow you to appeal to more tenants, reduce chances of late payment and increase your rent, thus boosting your ROI.
● Guest Parking
Depending on where your property is located, parking might be a nightmare. Even though you might think that providing one car space to your tenants is wonderful, renters also greatly value guest parking. And they're ready to pay more for it. So, if you can provide a couple of parking spaces, you'll be able to stand out from the competition and charge more for rent.
● Lease Agreement Flexibility
This might sound counterproductive, but being flexible with the lease terms by allowing renters to commit for less than a year can help you boost your rental yield. Not only will your property appeal to more renters and incentivize them to stay for longer, but it'll also make it easier for you to break away if things don't work out and quickly find better tenants.
Upgrade Your Property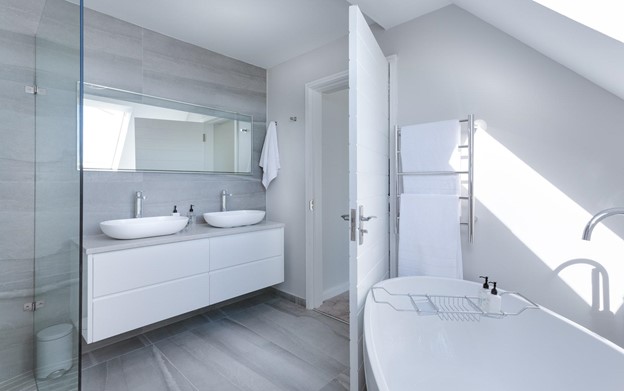 In addition to valuing flexible rent payment options, guest parking, and lease agreement flexibility, tenants are also particularly sensitive to specific amenities. Even though they know someone else has lived in the rental before, they'll love feeling like the place is new.
So, if you want to increase your rental return and keep your tenants for longer you might want to consider upgrading or renovating parts of your property.
Some key things you can do to increase the appeal of your property and your rental return include:
– Updating the kitchen and bathroom
Ever stepped in a retro or art deco bathroom featuring pink tiles and old-fashioned facilities?
Well, that's exactly the type of things a modern renter is looking to avoid. Even though full-on kitchen or bathroom renovations might be costly, there are easy ways to upgrade these areas on a budget. For instance, you could update old light fittings and replace them with trendy lighting designs to brighten up these rooms and give them a more modern look. You could also update your window treatments, paint your cabinetry, and invest in sleek stainless steel appliances and fixtures for a sophisticated atmosphere.
– Providing in-unit amenities
Let's be honest nobody wants to go up and down a building or walk to the back of the garden to do their washing. In fact, 55% of renters wouldn't rent a place without an in-unit washer or dryer. Therefore, something as simple as investing in a washer-dryer combo could increase the perceived value of your property allowing you to raise the rent and reduce your vacancy rate.
– Add Storage
Adding storage to your space will make your tenants' lives easier, and they'll appreciate it. And the great news is that there are many smart and inexpensive ways to incorporate storage into the living areas.
For instance, you could add hooks to the back of the bathroom and bedroom doors, add open shelving to the kitchen and living room, or provide an extra towel rack in the bathroom. All these little details will make a big difference when the time comes to find a tenant.
Hire a Honolulu Property Management Company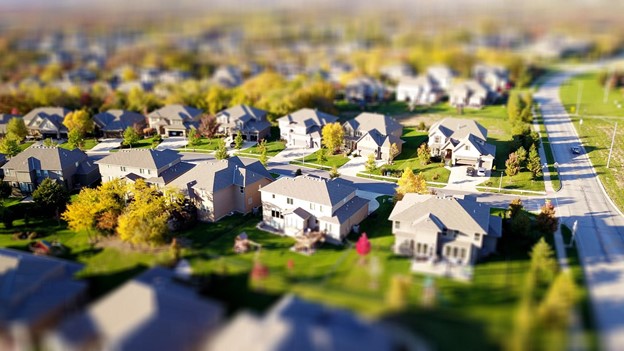 As mentioned before, to successfully manage your property and maximize your rental returns, you'll need to treat your rental as a business. And who better than a Honolulu property manager to help you run your daily operations and help you improve your cash flow?
Even though you might be thinking about the cost, partnering up with a Honolulu property management company is the best way to maximize your rental income in the long run.
Not convinced?
Here are a few things a Honolulu property management agency can help you with:
Advising you on rent and upgrades or renovations to boost your rental income
Organizing viewings
Advertising your place using their network, rental platforms and setting up targeted marketing campaigns
Screening prospective renters and sourcing high-quality tenants
Handling all tenants' queries and conflicts
Managing the move-in and move-out process, including condition reports
Regularly conducting routine inspections
Handling maintenance issues and repairs, liaising with tenants and trade professionals
Collecting rent and arrears
Managing your property's financial accounts and generating regular reports
So, if you're looking for an experienced, reputable, and efficient Honolulu property management agency to help you improve your rental income, don't hesitate to get in touch.
As one of the best Honolulu rental agencies, we pride ourselves on always providing our clients with excellent services and strive to ensure both landlords and tenants enjoy a stress-free tenancy experience.
Must Read: