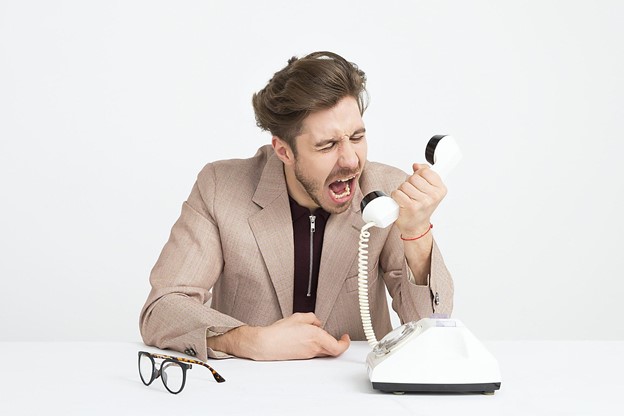 How to Handle Bad Tenants?
You've purchased your first investment property, all the legal and admin work is done, and you've got the keys. Now, time to find some quality tenants and cash in!
That's if your tenants pay their rent on time and respect all the rules both parties agreed on when they moved in.
Unfortunately, being a real estate investor is not always that breezy.
That's right.
Bad tenants are more common than you might think, and they can quickly turn your investment journey into a stressful experience.
As an experienced Honolulu property management company, we're well-versed in dealing with difficult tenants and handling complex situations like chasing rent arrears.
So, to help make your real estate investment experience easier and smoother, we've decided to share our top tips on how to handle bad tenants.
Thoroughly Screen Your Tenants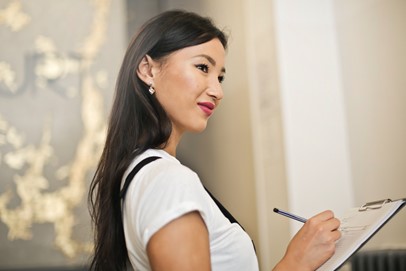 It might seem obvious, but it's not always that easy to do. That's why many landlords hire a Honolulu property management agency to do the screening for them.
Investing time and effort in meticulously screening your potential renters will save you significant hassle down the road.
Some of the key things we'd recommend you to do include:
Carefully reading their application.
Checking their employer and former landlord references.
Asking for ID and proof of income.
Having a chat with prospective renters during the inspection to assess their character and organize a final interview with the people you've short-listed.
If you're looking for more tips on how to screen tenants, read our post on key steps to effectively screening potential tenants.
Keep Calm
Sure, dealing with problem tenants can be extremely frustrating, to say the least. Whether you're dealing with late payers, rule breakers, individuals who damaged your property, or people frequently subletting the place without your permission, as the landlord, you need to stay calm. Even though it might be easier said than done, the best course of action is to remain professional. Try not to overreact to avoid adding fuel to the fire.
Remember that remaining composed and to the point is more likely to bring in results than letting your emotions get the best of you.
Always Keep Written Records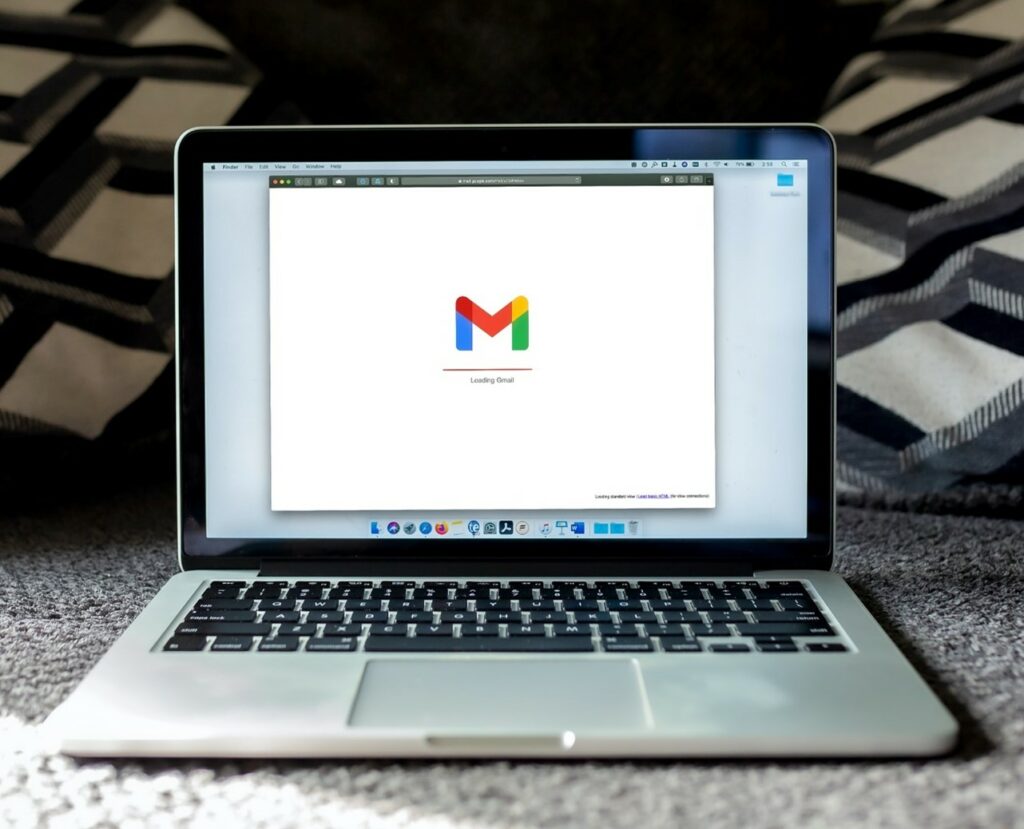 This tip is valid for anything in life and especially for situations where you're dealing with problem tenants. Keeping written records is the best way to ensure your facts are straight if you ever need to escalate an issue. So, make sure to take pictures of everything and keep communications strictly over email to avoid hearsay. This way, when you're pleading your side of the story, you'll have evidence to back up what you're saying.
Some examples of things you should keep in your tenant file include:
Any lease violations and corresponding action records
Any legal notices and corresponding actions
Eviction paperwork and records
All emails and correspondence you've had with the tenants
Keep The Relationship Strictly Professional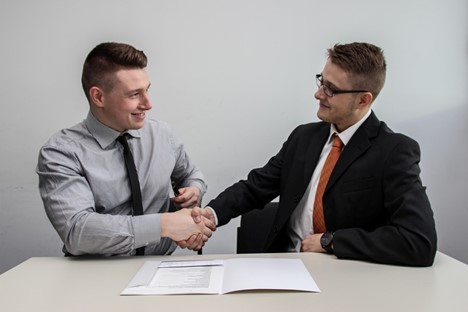 You might be a very social person or your tenants might just be lovely people. Yet, if you become really close and they end up breaking the rules or being late payers, it will be more difficult to confront them. Besides, problem tenants are most likely to take advantage of your friendly relationship. Believe us that wouldn't be the first time something like this happened.
As a landlord looking for a stress-free rental experience, you need to educate bad tenants from the get-go. If they break a rule once, make sure to discuss this with them, set a precedent, and let them know what steps you will take regarding this issue. If you don't, you're allowing their behavior, and therefore, they'll most likely do it again.
Be Polite
As mentioned before, it's important to let your tenants know when something is not ok and what steps you'll be taking if they do it again. Yet, we're all human beings, and some people might struggle with financial hardship or mental health problems. So, make sure to always be friendly and treat your tenants respectfully.
Sure, you're running a business. But you're also dealing with people and their families, so be the bigger person there.
Lease Termination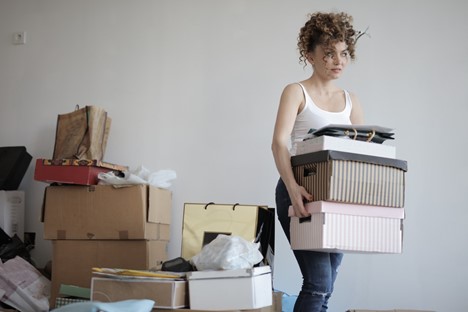 If you can't find common ground and you're finding yourself repeatedly having to warn your renters, it might be time to go separate ways. So, first, send them a Written Notice to Vacate per the lease terms, normally a 45 Day Notice to Vacate or a 30 Day Notice of Non-Lease Renewal. From there, schedule a move-out inspection with the tenant. Should the tenant be unresponsive and refuse to vacate, your final option may be needing to consult a real estate attorney to pursue a formal eviction.
Hire a Honolulu Property Manager
A property manager doesn't just handle maintenance issues or advertise your property. Among the many other tasks they'll take on your behalf, they'll handle bad tenants, chase arrears, and deal with any legal issues. This will help you avoid the stress of having to interact with problem tenants. Plus, experienced Honolulu property managers will know exactly how to deal with each type of problem tenant.
What's more, hiring a Honolulu property management company to look after your property and renters provides a ''buffer'' and can often help when complex situations arise. Indeed, bad tenants might be less inclined to yell at your property manager as they're not the owner. The property manager will act as a mediator, and renters might feel more predisposed to discussing issues with them to find a solution.
How To Find a Reliable and Experienced Honolulu Property Management Company?
If you've never hired a Honolulu property manager before, navigating the industry and finding the right person can be overwhelming and a bit challenging. At Agency Rentals, we've got years of experience under our belt and pride ourselves on always putting our clients first. Our goal is to make your rental journey as smooth as possible. And, of course, we're also here to help you maximize your investment. And finding quality tenants outright is one of the best ways to help increase your ROI. So, if you want to avoid dealing with problem tenants, don't hesitate to get in touch!
Must Read: