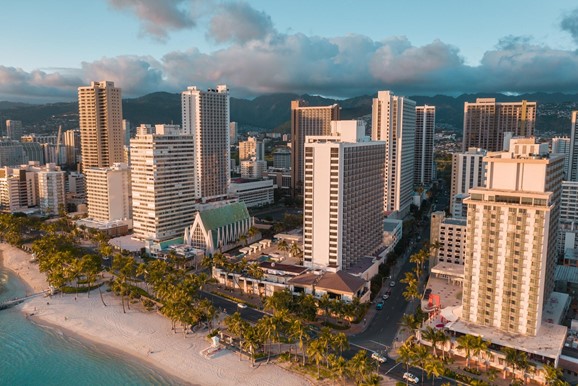 Why You Should Rent Your Honolulu Property Instead of Leaving it Vacant
What if we told you that there are approximately 34,000 vacant homes in Honolulu, representing a vacancy rate of more than 10% according to the U.S. Census Bureau?
Vacant properties have become a real issue in Honolulu over the last few years, creating challenges for neighborhoods including increasing safety concerns for residents.
The issue has even become so important that a tax on empty homes (or vacancy tax) has been proposed by Honolulu city officials.
But besides the obvious benefits for the neighborhood, as an owner and a real estate investor, always having tenants in your property is in your best interest. Sure, you might plan to sell in the future or would even like the option to perhaps live in it at some point.
However, having options comes at a hefty price and could actually contribute to the depreciation of your property.
Want to know why? In this post, we'll highlight the key reasons why renting out your Honolulu property will always be a better option than leaving it vacant.
Missing out on a Monthly Income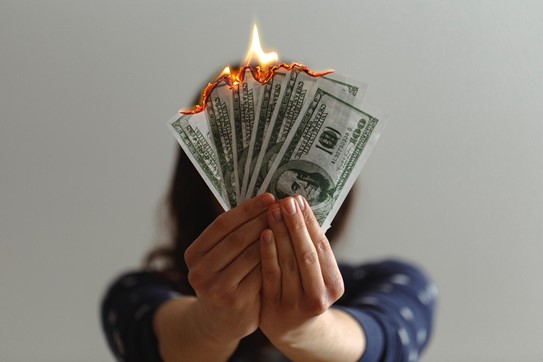 You might be leaving your property vacant for now, waiting to sell it in the future for a great profit. However, doing this means that you're becoming a speculator or gambler rather than an owner-investor with a clear financial plan in mind.
And while you're waiting to sell for the right price, you're missing out on precious rental income that could go towards paying your mortgage and covering some of the fixed costs associated with owning a property in Honolulu.
By renting out your property, you'll increase your return on investment and compound your wealth. Indeed, by receiving a regular rental income, you'll be able to pay your mortgage off quicker, grow your real estate portfolio and enjoy a better quality of life.
Expenses Still Need to be Paid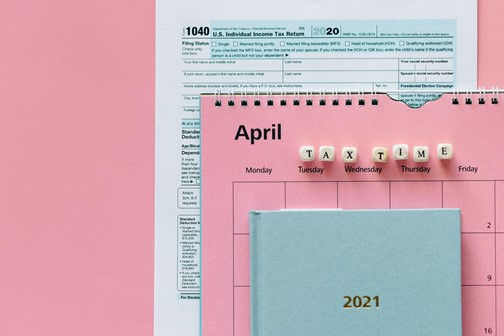 You might think of your vacant property as an expense-free property. Yet, unfortunately, even though you'll be avoiding a water bill and perhaps repairs due to tenants potentially damaging your place, you'll still have plenty of expenses to pay. For instance, if your property is located in a condo, you'll need to pay monthly association or condo fees and any additional fees the board deems necessary for upcoming repairs. In fact, Honolulu has the highest condo fees in the U.S, so you'll need to be prepared to pay at least $500 a month on these types of fees. And the same thing applies to gated communities.
What's more, you'll also have to pay for the property tax and insurance. And, if you haven't finished repaying your mortgage yet, you'll need to add this to the bill. After all, Hawaii has the third-highest average debt in the country, with a debt average of $365,288 per borrower in Honolulu! Houses and units come with fixed costs which can quickly add up. So, the great thing about having tenants in your investment property is that the rent will help you cover some of these unavoidable costs.
Vacant Properties Create Maintenance Issues
Unless you live next door or decide to hire a Honolulu Property management company to regularly come and inspect your vacant property, you won't be able to quickly identify maintenance issues in your apartment or house. Simple issues that would have been easy to tackle if caught early on can then escalate and become much more problematic and more expensive to fix. For instance, say you have a small leak in the bathroom of your unit. As time passes, the leak can create mold and even damage other units in the complex. Now, this would be much more costly to repair than a simple leak under a sink.
What's more, vacant properties are more prone to pest infestation, electrical damage, seepage, or fire. As a result, if no one is around to look after your place and notice maintenance issues, your property will start deteriorating over time. And the bad news is that you'll then most likely end up with a bigger bill to foot before being able to sell it, live in it, or lease it.
Safety Issues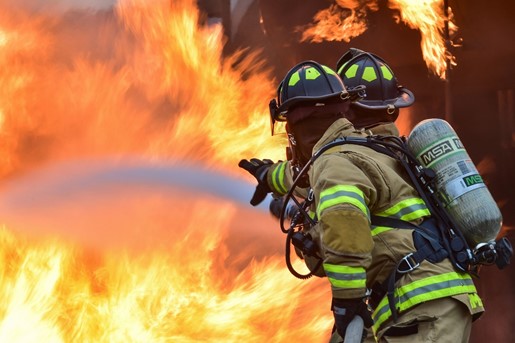 While maintenance issues are a real problem with vacant properties, so are safety concerns.
Indeed, leaving your house or unit empty increases the risks of theft, vandalism, and squatters. In fact, the current discussions around the vacancy tax in Honolulu are fueled by safety concerns many locals have when a home is left vacant in their area. They fear for their safety and the safety of their family as squatters start living in vacant properties and might carry out illegal or dangerous activities.
And besides squatters, a vacant property can attract vandals and thieves who are simply looking to break things or want to steal appliances or copper pipes to sell them. Having tenants in your property will give you the peace of mind that no one will be able to vandalize your home or squat in it.
A Honolulu Property Management Company Can Handle Issues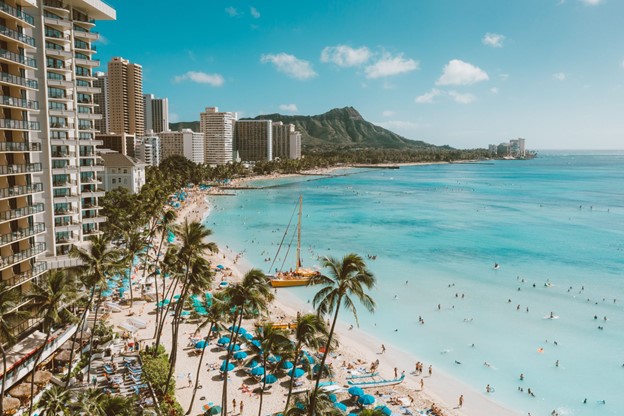 Some owners prefer not to rent out their property because they prefer to avoid the headaches and hassles that can come with tenancies.
We understand.
After all, we've been in business for years.
But the reason why we've been in business for so long at Agency Rentals is that, as a recognized Honolulu property management company, we know how to handle these issues. And we're also here to help our clients maximize their real estate investment.
Indeed, hiring a Honolulu property manager will allow you to boost your rental earnings while giving you the peace of mind that issues are being solved and your liability lowered.
Some of the main things a Honolulu property management agency can do for you include:
Advising on upgrades and competitive rent
Marketing your property and organizing showings
Thoroughly screening tenants
Handling maintenance issues and repairs including liaising with maintenance professionals
Answering tenants' queries
Solving conflicts with tenants
Collecting rent and chasing any arrears
Maintaining a low vacancy rate
Are you considering working with a Honolulu rental agency? If so, don't hesitate to get in touch here. One of our Honolulu property managers will be happy to discuss your needs and show you how we can help!
Must Read: