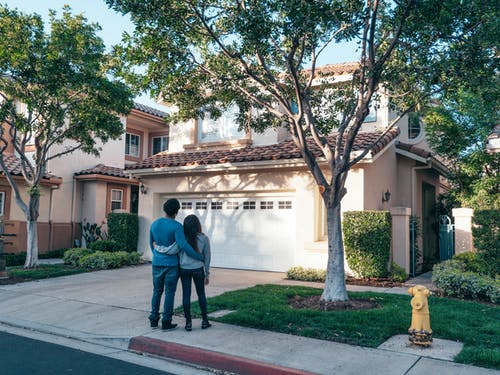 In today's hot market, a lot of people are asking this question
There are several reasons why you would want to leave your current house or property. But under any circumstances, there will always be another dilemma: Is it better to rent out your property or sell it off completely?
Renting it out would expose you to the costs of maintaining and managing a rental. On the other hand, selling your property too soon will cost you the opportunity to earn better profits from the appreciation of your property. So, the question remains: What to do?
Read on for a shortlist of items that will guide you in making the right decision on whether to rent your property or sell it.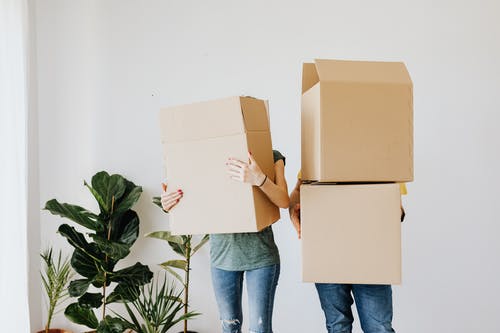 When to sell your property:
You need cash right now. While renting can give you consistent cash flow, it likely won't be enough if you actually need more cash fast. If this is what you need, then selling your property is most likely the right answer.
Your property is taking off with higher maintenance costs. This can be true for older properties that might be in greater need of replacements, repairs, and maintenance, which can become costly. If this is the case with your property, selling would be the better for your pocket in the long run.
When to rent your property:
There is high demand for rentals in your area (which on Oahu there absolutely is). Various economic and social circumstances could increase the need for rentals. No matter the reason for this spike, if it happens in your area, it will be in your best interest to grab the opportunity and rent your property out.
Your house has attractive amenities that renters want and need. If you have an existing house, chances are there are already constructed areas and amenities that may attract renters. If so, why not list off for rent to make it more profitable.
You are confident on making a profit. If, judging by what the current trends are in your area and after careful analysis, you are confident that landing a reliable renter and making good profit is evident, renting would be the option for you.
Review your options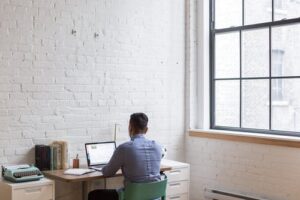 Considering the points above, you should have a better idea of what to do with your property. Our professional viewpoint, based on the current market trends, is that renting at the moment is most likely your best option. Owning a rental property not only gives you a steady stream of cash flow, you are owning a property that appreciates further overtime. On top of that, you can also enjoy other benefits such as tax perks. As always, you should also consult the appropriate tax and financial advisors before making a decision.
We are here to discuss the specifics of the Real Estate market and how it affects your situation, to help you make a decision either way. For the best in Honolulu Property Management or a great referral to a sales agent that can help you, just Contact us
Must Read: