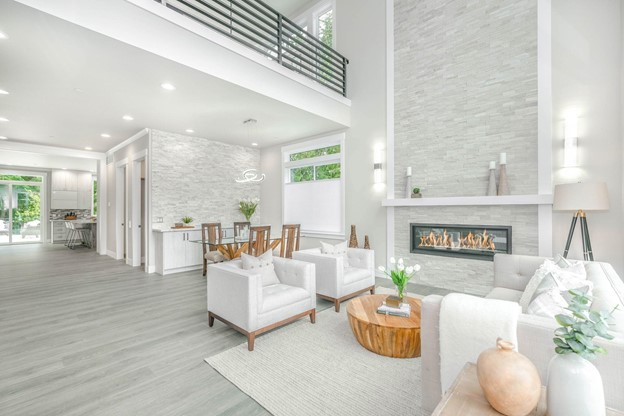 How To Prepare Your Investment Property For Rent
As John Stuart Mill once said; ''Landlords grow rich in their sleep''.
Whether waiting for your investment property to increase in value before selling it or holding onto it for retirement, renting out your property in the meantime can prove extremely profitable.
That's if you know how to optimize your rental returns.
A lot of thought should go into planning and preparation before you start advertising to the local market.
That's because a carefully presented rental featuring in-demand amenities can help you source quality tenants that will look after your investment well.
So, before opening your doors to house hunters, make sure to follow our six tips on how to prepare your property for rent and maximize your ROI.
Cover the Basics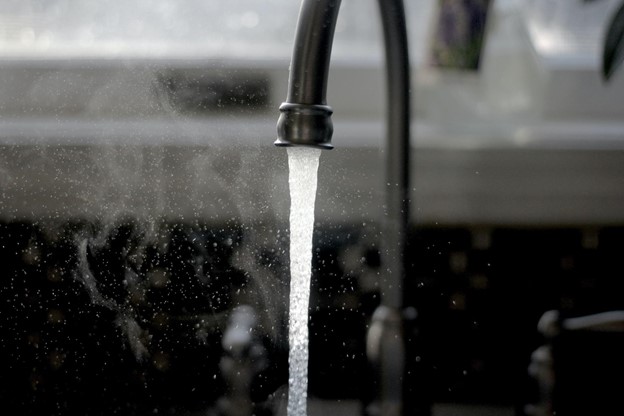 Sure, the aesthetics of your property is critical to increasing your rental returns.
Yet, before starting to roll up your sleeves and work on improving your property's appeal, you'll need to make sure you've got the basics covered.
Here's a list of basic requirements you should provide:
Phone and internet connection
Well-maintained heating and cooling systems
Curtains or blinds
Access to the garage if included in the lease
Smoke detectors in working order
Running water with good pressure (hot and cold)
Ensuring there are no maintenance issues (plumbing, electrics, etc.)
Check regulations for swimming pool, stairs, or windows
Fix Anything That's Broken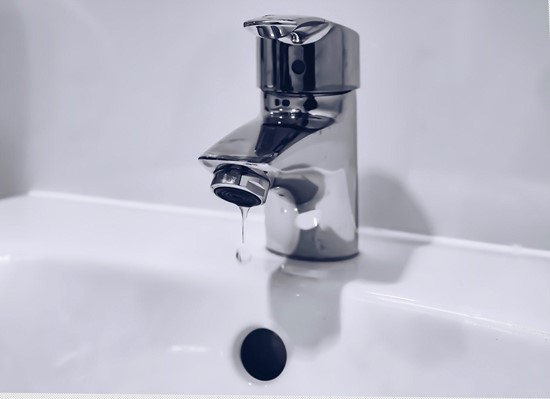 The second step is to repair anything that might be broken on the property. Meticulously inspect every single feature and fixture and fix anything that might be in suboptimal condition. From the letterbox, bathroom tap, and light switches to window handles and garage door, everything should be in perfect working condition.
This is important because it will enhance the appeal of your property and help attract quality tenants. Higher-income tenants are more likely to look after your property well, and they're usually looking for properties in pristine condition.
Some of the key things to keep an eye on include:
Moldy bathroom grouting
Chipped paint
Broken tiles
Faulty appliances and security systems
Dirty fireplace and outdoor area
Dirty extractor fans
Clogged drains
Broken lights
Do a Deep Clean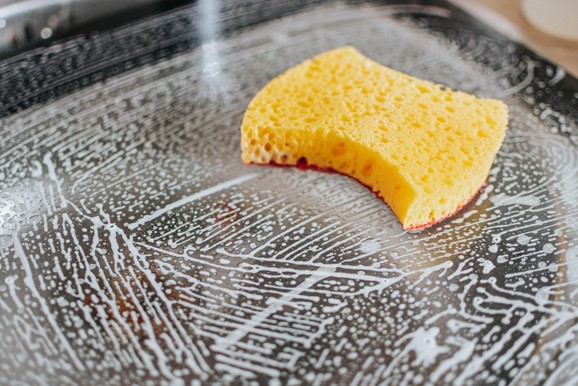 Before putting your rental on the market, you should ideally ensure the place is professionally cleaned.
Of course, you can also do it yourself. However, make sure the place looks spotless to attract high-quality tenants and reduce your vacancy rate.
To help you provide an immaculate space, here's a checklist of key areas to cover:
Clean the windows and flyscreens.
Remove the mold from bathroom and kitchen groutings.
Clean the curtains or blinds.
Wipe the doorknobs.
Dust the lamps and top of the doors.
Clean the extractor fans.
Repolish floorboards.
Steam carpets and fabric on furnishings.
Fill holes.
Remove spider cobwebs.
Mow the lawn, trim your trees and shrubs and weed the garden.
Clean the barbecue.
Add Value with In-Demand Amenities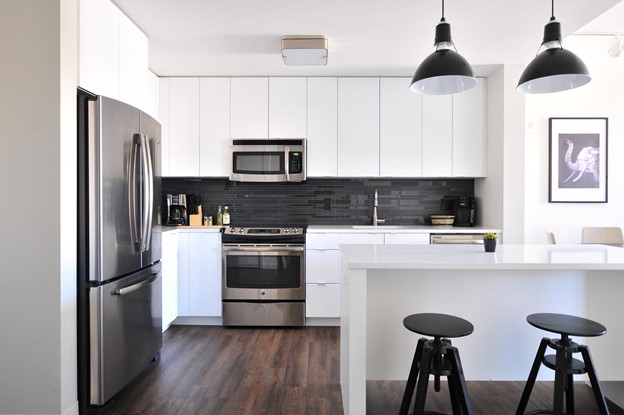 Providing tenants with highly coveted add-ons can really give you an edge over the competition. What's more, it will help you increase the perceived value of your rental and appeal to a higher-income market.
Here are the top five amenities quality tenants are looking for when house-hunting:
Guest Parking
Stainless steel appliances
Smart home devices
Updated kitchen and bathroom
A manicured outdoor area
For more information on the most requested amenities, don't hesitate to read our blog posts on what are renters looking for in a rental property and 6 ways to easily increase your rental income in Honolulu.
Presentation is Everything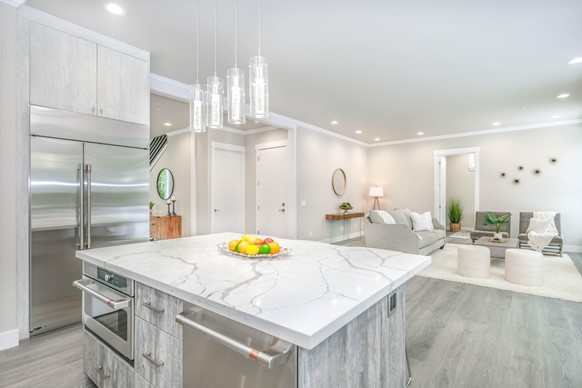 Now that it's clean and features sought-after amenities, presenting your property in the best light is the next step. After all, a top-notch presentation is essential to appeal to quality renters that will take good care of your property.
A clean, tidy, and well-staged home will help future tenants visualize themselves living in the space and fall in love with it.
And you don't need to spend a ton of money. A few tweaks will help make your property cozier, improve your listing photos and increase your rent.
Some of the simple things you can do include:
Apply a fresh coat of paint using a neutral color palette.
Upgrade the lighting.
Upgrade the kitchen and bathroom fixtures.
Replace the shower curtain with a glass door.
Add some extra power points.
Add smart storage such as shelving.
If your place is furnished, tailor your furnishings to your ideal tenants, such as a family or young couple. Make sure to keep it simple and neutral enough so that it appeals to a broader target market.
Don't Forget Curb Appeal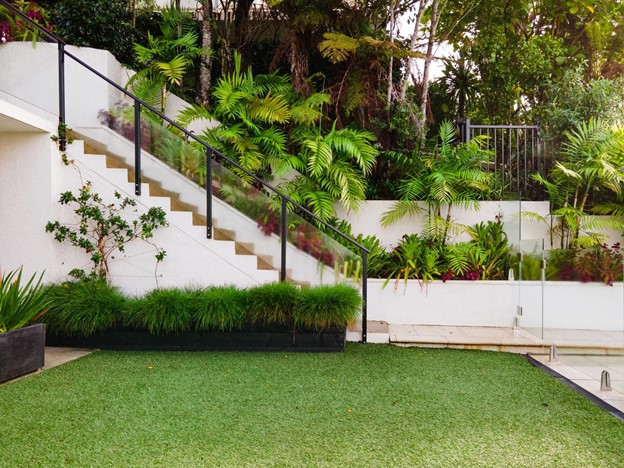 In warm locations like Honolulu, rentals featuring an outdoor space are in high demand. Tenants want to be able to enjoy a glass of wine in their yard or a good book on their porch on a nice and sunny day.
So, make the most of this incredible asset, and put some thought, time, and effort into enhancing your outdoor space too.
Declutter, clean, trim, mow, weed, plant a few flowers and stage the space to increase the curb appeal of your property.
The idea is to turn your garden or balcony into a peaceful oasis that will immediately provide house hunters with a sense of calm and feel like an extension of the home.
A polished and inviting yard or garden can immediately convince them to rent your place over your competition!
Lean on Honolulu Property Management Professionals
Becoming a landlord and having to deal with a lot of new responsibilities can prove a stressful and daunting experience.
You'll need to determine the most optimal price for your rent, know your legal rights and responsibilities and learn how to attract quality tenants. And once you've found renters, you'll also have to handle enquiries, maintenance issues, rent collection, and much more. If you're busy and not very familiar with the process, this can become a real nightmare. That's where hiring a Honolulu property manager can really help.
Sure, it might sound like an investment. But working with a Honolulu property management agency will save you time and money down the track.
At Agency Rentals, we made it our mission to help landlords and property investors like you boost their revenue and maximize their returns. We're also committed to ensuring a stress-free rental experience for both landlords and tenants. After all, happy tenants will most likely renew their lease, which helps to reduce the vacancy rate and increase your earnings.
So, if you're looking for a professional Honolulu property manager to assist you, get in touch here.
We'd be happy to talk!
Must Read: