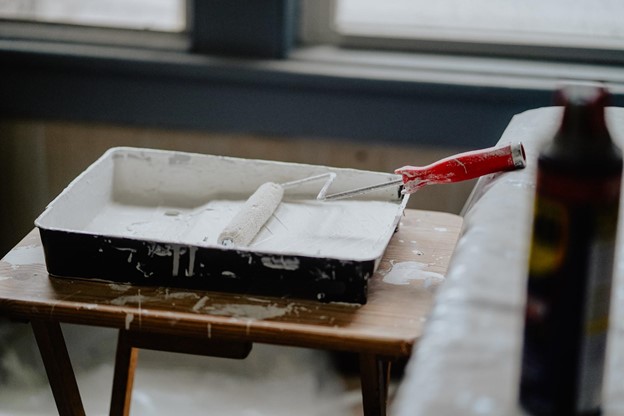 How to Renovate Your Rental Property to Increase Your ROI
Are you having a hard time renting your property? Are prospective tenants often mentioning outdated features and style? Is your Honolulu property manager advising you to refresh your rental property?
Renovating your investment property might seem like an expensive endeavor.
We get it.
It adds to the cost of purchasing the house or unit and means your rental will be empty during the renovations.
But if done properly, upgrading your rental can really turn your property into a lucrative investment.
Indeed, a few easy tweaks could help attract better tenants and increase your rent while reducing your vacancy rate and boosting your property's value.
Yet, many property investors spend too much on renovations or decide to renovate to their tastes. Knowing exactly what prospective renters expect will help you refresh the place efficiently and quickly find quality tenants.
So, to help you avoid costly renovation mistakes, we've shared below our best renovation tips to boost your rental income and increase your ROI.
Update The Kitchen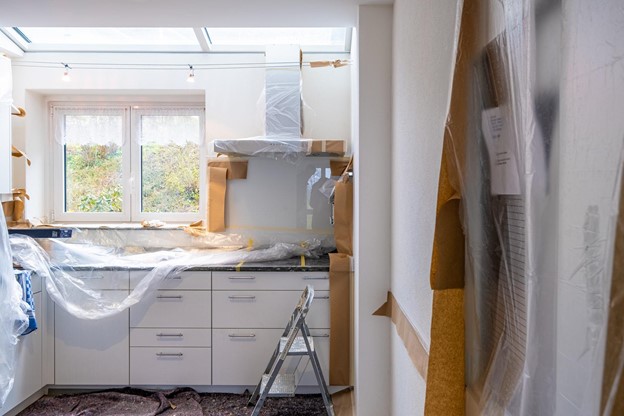 The kitchen is the heart of a home.
While it used to be a space dedicated to preparing food, the kitchen has become the main gathering hall for many. It's now a space where people work, couples hang out at the end of a long day, and parents and kids share a delicious meal and create memories together.
Therefore, this space is particularly important, and that's where you should spend the majority of your budget.
Below are some key upgrades that will resonate with modern-day tenants:
Use light neutral colors for cabinets and countertops
Install Granite or Quartz countertops
Invest in stainless steel appliances
Install smart appliances
Replace outdated kitchen fixtures
Add statement lights (use a modern central chandelier, for instance).
Upgrading your kitchen will help you secure higher quality tenants, boost your tenant retention rate and increase your property's value.
Modernize The Bathroom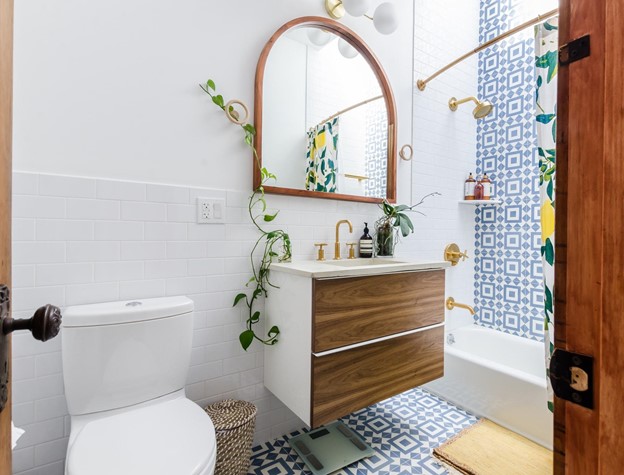 The other room people spend a lot of time in is the bathroom.
After all, what better than having a warm bath at the end of a stressful day to unwind and re-energize?
That's right. These days, bathrooms are no longer just functional; they're a space dedicated to self-pampering and relaxation.
Therefore, spending time modernizing the bathroom in your rental property is critical if you want to boost your rental returns. The goal should be to turn the bathroom into a relaxation hub and give it a spa feel. This will help you nudge tenants on the fence and stand out in a crowded rental property space.
The best features to provide your bathroom with a wow factor include:
Using a light color palette
Adding a double sink
Replacing the old tiles
Removing the shower curtain and installing a brand-new shower screen
Upgrading the lighting with modern lights
Investing in modern bathroom fixtures
Adding a heated towel rail
Refresh the Walls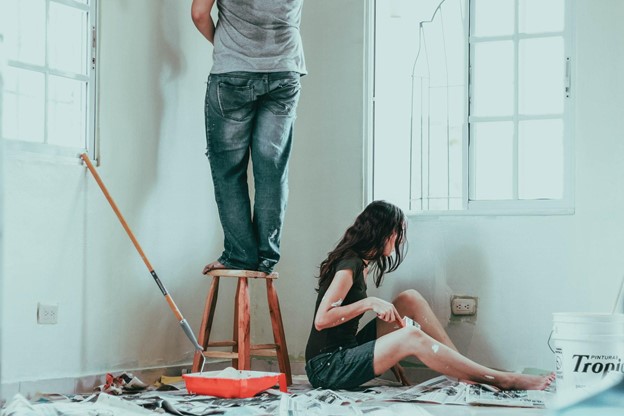 Washing the walls and painting them using a neutral color palette is a cheap and easy way to upgrade your rental's interior to make it feel more modern.
What's more, light walls can significantly help brighten up a space and make it appear bigger.
Finally, keeping your walls neutral is also the best way to appeal to a wider market and help potential tenants visualize their furniture in the space without feeling overwhelmed by bold colors or busy walls.
Some of the trendiest colors you can use include:
Beige
White
Off-white
Grey
Cream
If you're looking to add a bit of character to the living room or bedroom, choose serene and calming tones such as Aegean Teal or soft and dusky rose hues. These colors work well with neutral palettes and will inject some personality into your space without being overwhelming.
Enhance The Curb Appeal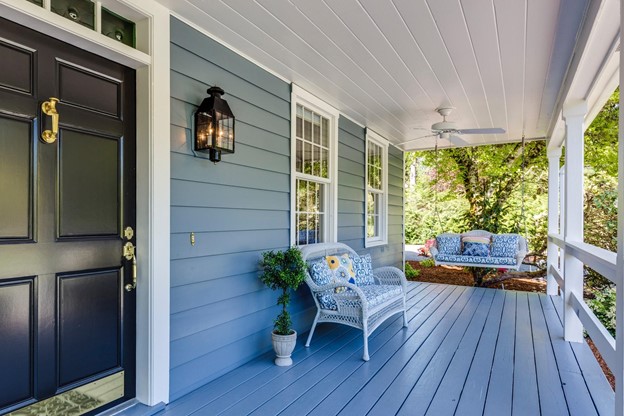 The entrance of your home or apartment is the first thing people will see when scrolling listings online and coming for an inspection. Therefore, you need to make a good first impression by ensuring the exterior of your rental catches your ideal tenant's eye.
Here are some ideas to jazz up your property's exterior:
Clean up the area surrounding your house or apartment by removing rubbish, weeds, or dead plants to prevent distractions.
Apply a fresh coat of paint to the front door and the exterior walls.
Replace old fixtures such as the doormat, overhead light, or mailbox to elevate the look of your rental's exterior.
Install window boxes and plant flowers to add charm and character to the property.
Trim your shrubs and tend to your lawn.
Create an appealing and inviting front path using plants, lighting, and a stone walkway.
Dress up your porch.
Time to Roll Up Your Sleeves!
The devil is in the details when it comes to renovating your rental property. Quality tenants are ready to pay more for comfort, convenience, and modern amenities. So, pay attention to the key things that will give your property a luxury feel, provide additional comfort to your tenants and make them feel at home.
And if you're not sure what you should focus on based on your budget or the demographic you're targeting, make sure to partner with an experienced Honolulu property management company. Finding the right Honolulu property manager can go a long way in helping you increase your rent and maximize your rental yield.
Where To Find an Experienced Honolulu Property Manager?
Leveraging the experience of a Honolulu property management agency can be an efficient way to ensure your renovations appeal to your target market. A highly skilled Honolulu property manager will know exactly what your ideal tenant is looking for when house hunting. What's more, they'll be able to handle maintenance issues if the renovations include fixing structural problems.
At Agency Rentals, we specialize in helping our clients achieve financial freedom through optimal property management. And as an experienced Honolulu property management company, our number one goal is to ensure a stress-free experience for you and your renters. We're meticulous, highly skilled, and, more importantly, result-driven. So, give us a call or drop us a line if you need help boosting your rental returns.
Must Read: