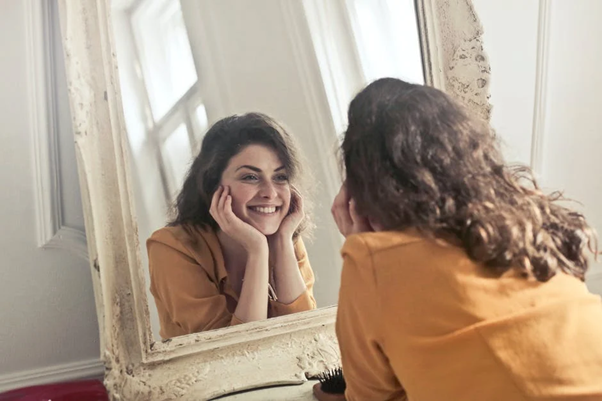 15 Easy Property Management Maintenance Tips
Can rental property maintenance be easier? Are you looking for the best rental property maintenance tips? Then keep reading.
Introduction
Rental property maintenance shouldn't be complicated. That's right – we stand by that statement even if you live in a busy city like Honolulu! However, there are always times when things go wrong and you have to call professionals for help. We're here to help when that happens. Here are some tips in case you do end up with maintenance issues.
Honolulu Property Management Maintenance
Routine inspections are a big part of the property maintenance process. They allow us to first be sure tenants are taking care of the property as they should be, and if not address it in a proactive manor. Also, we look out for any obvious wear and tear items that may need attention. For instance, signs of water under any sinks from a slow drain leak, or perhaps just caulking around the sink base or faucet that has worn out. Fixing a minor leak now can avoid damage to cabinets and floors that may cost thousands to replace down the road.
Also, while Hawaii is bustling with more and more people looking to rent properties, if you don't maintain your property well you aren't going to attract the highest quality of tenants. Here is a list of the 4 types of inspections generally done on a rental property.
Move-in Inspection
Routine Inspection
Drive-by Inspection
Move-out Inspection
We'll talk about the details of each of these in a later post. In the meantime, here are some maintenance tips to review.
15 rental property maintenance tips you need in Honolulu Property Management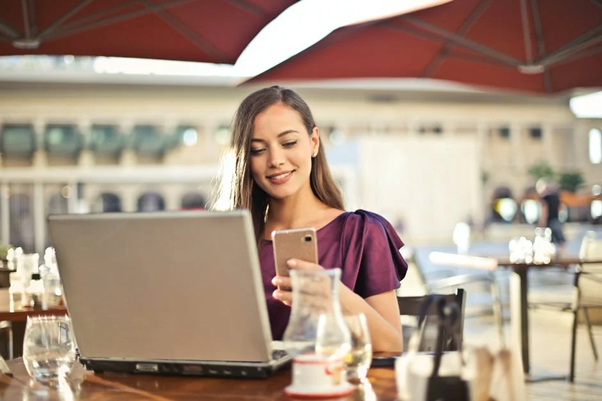 1. Develop a "Maintain-ers' Mindset"
The very first tip here will set you up for life – start developing a business mindset for your rental properties. Even if renting properties isn't your primary income source, you must develop good business work ethics to handle issues that will pop up in the future. You must prepare yourself for the maintenance expenses that come with owning a rental property business. With a "Maintain-ers' Mindset", you can overcome anything thrown at you in this business.
2. Invest in a tenant screening process
To make life easier, find easy-going tenants. The best way to get better tenants in Honolulu is by developing a fool proof tenant screening process. It takes time to factor in the different tenant qualifications when developing a tenant screening process. Credit, income, rental history, general character, and more is reviewed. One trick I always liked, get a look at the tenant's car when they come to a showing if you can. Is it clean inside and out? Does it look well maintained? If they keep their car a mess, they probably keep their house a mess too.
3. Comply with the law
You need to understand the rules and regulations that pertain to real estate. Fair housing is one aspect, but property maintenance is another. What are your obligations as a landlord? What are the tenant's rights? The Hawaii Landlord Tenant Code HRS 521 can guide you in much of this.
4. Fix that water leak
Always check for water leaks. The damage caused by water leaks can build up over time if you don't nip them in the bud. So, when should you look for them? We recommend you do proper water damage and leak checks after heavy rain, and at every scheduled inspection. Water leaks can weaken the walls, ceiling, borders, and most importantly, the water heater.
5. Pest control
In Hawaii, Termites are the number one concern with it comes to pest control. We have multiple types that can range from causing a nuisance and minor damage to trim and doors, to others that literally can eat a house to the ground! Have a service plan in place to prevent termites. Also a fact of the tropics, you WILL have ants and roaches. Period….they can be minimized with routine pest control. Be sure you are clear with your tenant about that, and who is responsible to pay for routine pest control.
6. Happy Tenant, Happy Landlord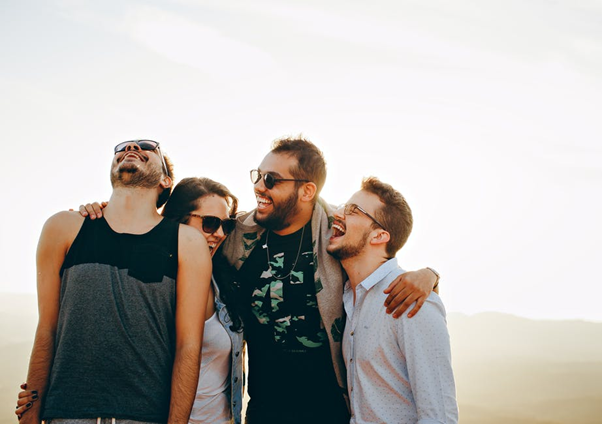 When you take good care of your property, everyone stays happy. As a landlord, it's your job to maintain the property and respond to the maintenance requests your tenants make. When you do that effectively, tenant retention rates usually go up. Also, if you set the right expectations with the tenants, chances are they will be more likely to renew the lease. Well maintenance properties lead to happier tenants, who are easier to deal with, less likely to move, and willing to pay more rent. This saves landlords money in the long run.
7. Air Conditioner Service – HVAC
While we don't deal with heaters in Hawaii much, AC systems are very prevalent and need routine maintenance. Window units, mini-split systems, and central systems all have different maintenance requirements. Filter cleaning and/or changes, coil cleaning, refrigerant level checks, etc. Be clear who is responsible for what, and have an annual service schedule.
8. Smooth Tenant Turnover
We mentioned 'move-out inspection earlier, remember? It is executed when the tenants are leaving the property and you have to prepare it for the incoming occupants. Tenant turnover has its own maintenance expenses as we check for any defects and clean the property inside and out as needed to be sure it's ready for a new tenant. Some items may be charged to the prior tenant, some may be the owner responsibility. What are your standards in your lease?
9. Mold and Mildew
In a Tropical Climate like Hawaii, mildew and mold will occur and need to be controlled. Check for and eliminate any moisture sources. Be sure there is adequate airflow in a property, especially when vacant. A closed up property during a humid period can develop mildew and mold on interior walls and ceilings in a matter of days. If this happens cleaning will be necessary, possibly by a professional.
10. Smoke detectors
The smoke and carbon monoxide detectors inside your rental properties are an important safety tip and sometimes required by law to be provided by a landlord. Keep them in working order at all times. Whether the devices are hard-wired or battery-operated these are important to the safety of tenants and your properties. With many now having long life batteries and being quite affordable, it may be a good practice to just replace the smoke detectors at every tenant turnover. Be sure your lease states tenants are responsible for checking smoke detector batteries regularly where applicable.
11. Cleaning the water heater
The sediment buildup inside the water heater significantly drops the heater's ability to warm the water and provide a proper water flow. The sediments from the municipal water supply often choke the water heater's ducts and have to be cleaned annually. Consider draining and flushing the water heater annually. It can greatly extend it's life expectancy.
12. Hire a professional property manager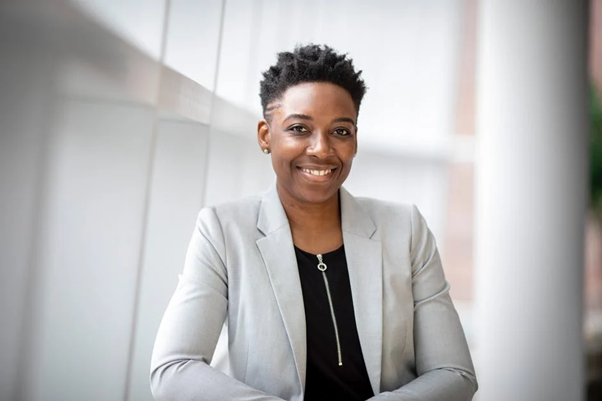 We know what you are thinking. The maintenance tips were meant to make your life easier, and they can and will. But considering all you need to take care of on a rental property, and this is just on the maintenance side, perhaps consider hiring a professional manager to handle your rental property. If you have the time and expertise in your life to do all this on your own, maybe you don't need a property manager. But for most people, there is great value in having a professional take all this off your plate.
13. Keep digital records of every transaction
When you are dealing with rental properties, you will end up making hundreds of transactions. These transactions will become harder to keep track of if you don't maintain them digitally. You can simply save files on some kind of cloud drive for your records, or there are lots of great property management programs out there designed to manage the financials and records for rental property.
14. Hire professionals to landscape
If your rental properties have yard and landscaping areas, then you should hire professionals to maintain them. Tenants will never maintain the yard to the level you will want, trust us. Most landlords don't want to do the work themselves, and it would be an uncomfortable invasion of privacy for most tenants to have the owner there working in the yard regularly.
15. Set rules and enforce them
Lastly, create a do's and don'ts list for your tenants. Your lease and/or house rules must clearly state what is and is not allowed, and what the penalties for violations are. If you don't cover the rules upfront, and have written proof they were agreed to by the tenant, you can't blame them for not following them down the road.
We hope these tips have been helpful. Feel free to reach out to us with any questions or challenges you have had. If we can be of assistance, or if you might be ready to discuss how our property management services can help you, contact us anytime. www.AgencyHawaii.com
Must Read: