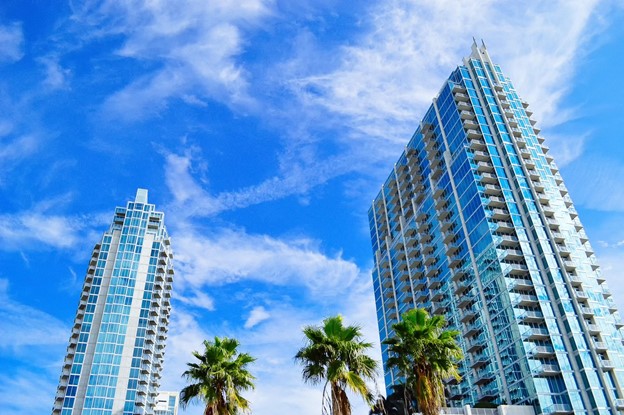 6 Ways to Easily Increase your Rental Income in Honolulu
Introduction
Do you own an investment property in Honolulu and would like to increase your rental returns?
We understand.
After all, you probably invested in this property to ensure a comfortable lifestyle in the long run and could do with better returns on your investment.
Sure, increasing the rent without making any improvements might seem like a tempting option. Yet, it might also deter great potential tenants and leave you hanging with a vacant property for longer than you would like.
Fortunately, there are ways to enhance the appeal of your property on a budget.
Got you intrigued?
To help you, we've highlighted below six simple ways to maximize your rental income without breaking the bank or scaring potential tenants off!
Boost the Street Appeal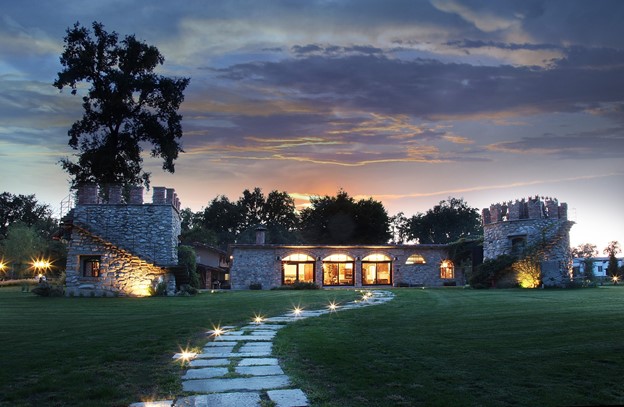 First impressions matter.
As a result, even if you're banking on your lovely interior to wow potential tenants, make sure your property looks good from the outside too.
Some easy enhancements you can make to command a higher rental price include:
Apply a coat of paint to refresh the exterior of the house. And make sure to update the color with a modern and neutral palette if necessary.
Have an inviting fence. It might mean replacing the current one or simply applying a fresh coat of paint to make it look better.
Create a clear path to the door and enhance it with some flowers or plants to provide the best experience to potential tenants when they first come in.
Use flowers to add color and vibrancy to the front of the property.
Ensure your lawn is well-manicured. In this situation, it's essential to prepare in advance to give your garden enough time to thrive once inspections start.
If you own a rental property, make sure the front door looks clean and modern. For instance, you can add a fresh coat of paint if necessary. And depending on the building rules, you can also jazz up the front door area with plants and a welcome mat.
If your apartment has an outdoor area such as a balcony or backyard, make sure to glam it up with some well-maintained plants and flowers. You can also add a lovely lounge set, a barbecue, or a dining table to make the outdoor area inviting. This will help future tenants visualize themselves in the space and boost their perceived value of the property.
Update the Kitchen and Bathroom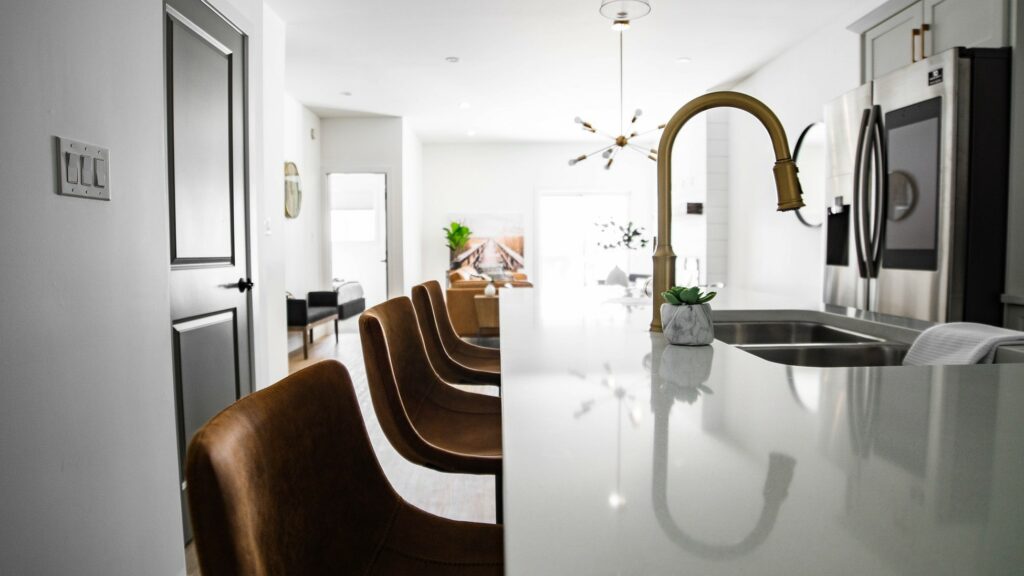 Kitchens and bathrooms are important spaces to consider when looking to increase the appeal of your property to boost your rental income.
Indeed, a kitchen is the heart of the home for many people. That's where they eat, of course, but that's also where they connect, share stories and create memories.
And as far as bathrooms are concerned, they're equally important as they provide tenants with a safe space where they can unwind and relax at the end of a long day.
Now, unless your bathroom and kitchen are extremely old, the idea is to improve them rather than completely renovate them.
Here are some minor and budget-friendly upgrades you can make:
Paint your kitchen cabinets with a neutral and modern color
Install a shiny new sink and add a pull-down faucet
Install a dishwasher
Set up pull out kitchen shelves
Install a soapstone countertop
Install under-cabinet lighting
Add a water filter under the kitchen sink
Add a new faucet and a new shower head in the bathroom
Use tile-effect bathroom wall panels
Replace outdated lighting with modern light fixtures
Create a harmonious color palette
Buy a new shower curtain
Offer in-unit or Home Amenities
According to a recent study, 63% of tenants would not rent a place without a dishwasher. What's more, 47% of people would not rent a place without a microwave. Now, this means that investing in a mid-range dishwasher and adding a microwave to the kitchen area could help you significantly increase your rental returns.
But what another study found is that technological amenities are equally important. In fact, smart home features are on the list of the ten things tenants would pay more money for. For instance, you can easily add smart features to your home on a budget using Amazon Echo smart speakers or adding a Nest voice-controlled thermostat to the living area.
Some of the other simple features that can help you make your property more appealing include:
High-speed internet
Air conditioning
Online rent payment options
Washer/dryer
TV wall mounts
Garbage disposal
Tenants value convenience, and providing useful amenities to make their lives easier will most likely help you increase the perceived value of your property.
Add Storage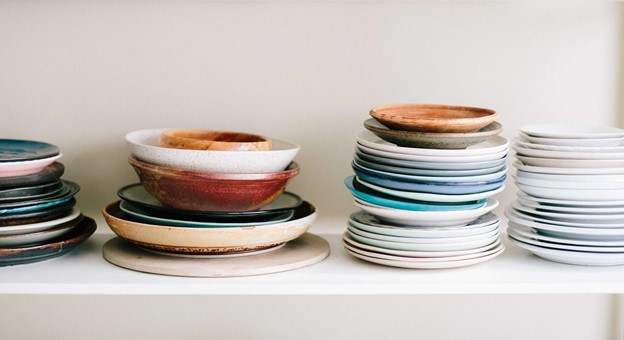 You really don't need to do a complete renovation of your property to increase your rental returns. All you need to do is think about intelligent ways to improve the house or apartment and make the tenants' lives easier. And storage is high on the list of things you can easily provide your tenants with on a reasonable budget. Indeed, there is nothing worse than having to cram all of your belongings into one single cupboard and struggle to close the door!
To help you, here are some clever and affordable ways to increase storage in your rental property:
Furniture that doubles up as storage
If you're renting out a furnished apartment or house, consider purchasing a bed that has storage underneath, or add a kitchen island and a coffee table with shelves. You can also opt for a headboard with storage and provide drawer organizers.
These are cheap and easy to install and can make all the difference, providing functional storage in the bathroom, kitchen, or even entryway.
Open shelving has become a popular design trend over the last few years, and for good reason! They seamlessly blend with any decor and are an affordable way to add more storage to any room.
Allow Pets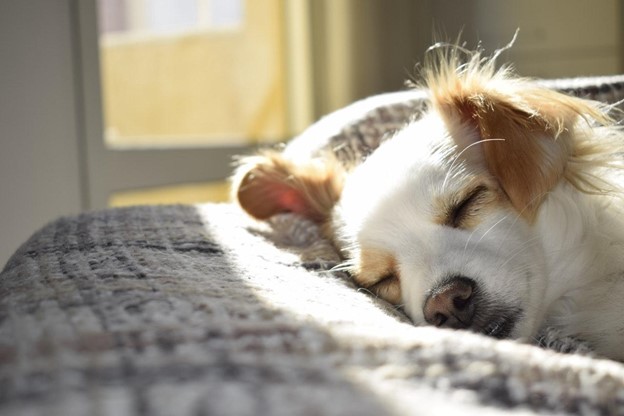 Pet-friendly properties tend to be rare as the owners might fear noise complaints and damage to the property.
As a result, having a pet-friendly policy can allow you to have the edge over the competition and give prospective tenants the nudge they needed to pick your property! What's more, advertising your property as pet-friendly can help boost your rental returns. In fact, allowing pets in your rental property can allow you to increase your rent by up to a whopping 30%.
A word of advice, though; make sure to include specific clauses in the contract regarding your pet policy. For instance, any damage incurred by the pets in the interior or exterior of the property will be the full financial responsibility of the tenant.
You should also charge a separate pet deposit to cover any damages.
Partner with a Honolulu Property Management Company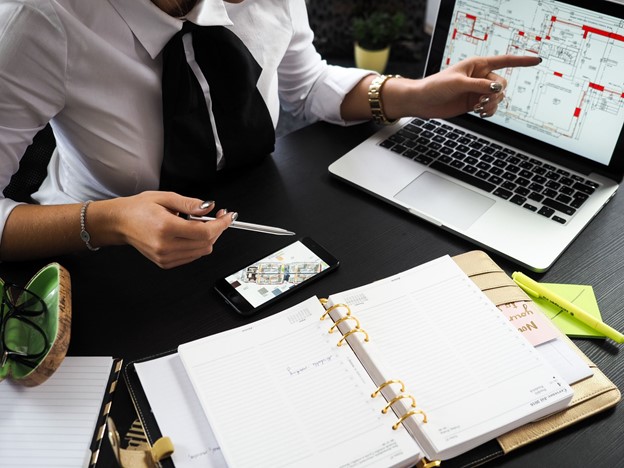 This tip might seem counterintuitive but working with an experienced Honolulu property management company can help you save money in the long run.
Indeed, a highly skilled property manager can help add value to your investment and save you a lot of time, money, and hassle when it comes to managing your rental. Some of the key things they can help you with include:
Determining a competitive rental price
Positioning your property to appeal to higher quality tenants
Advising you on improvements that will increase your rental returns
Using their network, resources, and experience in the Honolulu property management market to reach and appeal to a large pool of tenants
Meticulously screening tenants and avoiding troublesome renters
Maintaining the property, addressing maintenance issues, and solving potential conflicts with your tenants.
We hope this article provided you with some insightful information about increasing your rental returns. With the right improvements, some creative thinking, and the help of a Honolulu property management professional, you'll be able to boost your earnings in no time!
Looking to rent out your property in Honolulu but not sure where to start?
At Agency Rentals, we specialize in helping investors and homeowners maximize their investments. From rent collection and finding new tenants to fixing maintenance issues, we handle all of the groundwork and strive to make rental management a stress-free experience for you. We'd love to discuss how we can help you, so don't hesitate to contact us here. We're always keen for a chat ;).
Must Read: