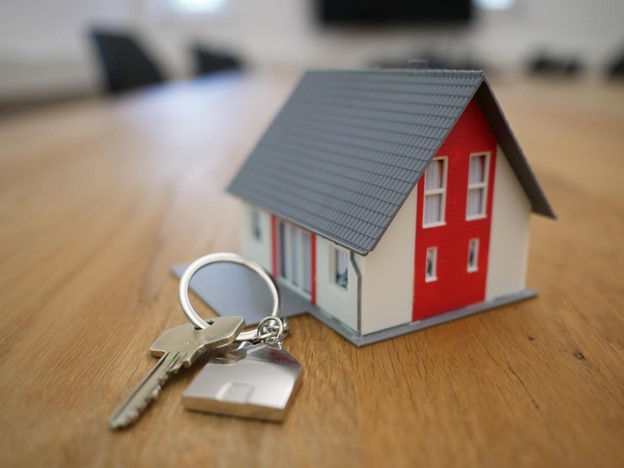 7 Ways to Attract High Quality Tenants in Honolulu
An investment property is a significant financial commitment.
And as such, you want to ensure you find the best tenants possible to maximize your rental income and enjoy a stress-free experience.
In an ideal world, your property would be located in the trendiest part of town, have gorgeous skyline or nature views, and be close to the best schools and amenities available.
That'd be sure to attract higher-income individuals who also have good credit and rental history.
But while your rental property might not match all of these ideal criteria, it doesn't mean you can't attract quality tenants.
In fact, from carefully crafting your listing to hiring an experienced Honolulu property management company, there are a few things you can do to ensure future successful and trouble-free tenancies.
So, to assist you, we've shared below seven tips on how to attract great tenants for your Honolulu rental property.
Clearly Define your Criteria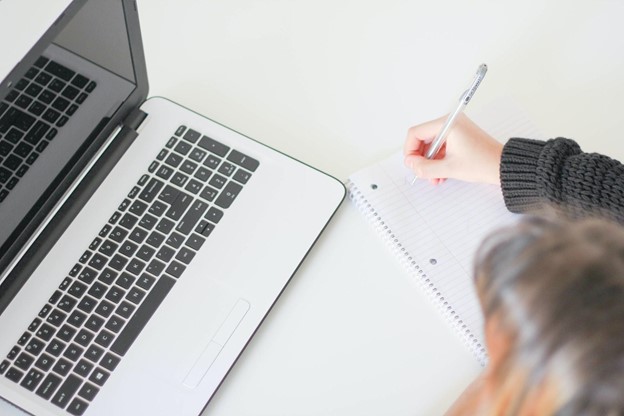 Before listing your rental property in Honolulu, you'll need to establish what kind of tenants you're looking for. Indeed, this will help you define clear criteria and make the screening process much easier.
And while often overlooked by landlords, this step is crucial in guaranteeing a successful tenancy. After all, you're most likely to attract high-quality tenants if you've clearly laid out the most important requirements for you beforehand.
Some of the key things to consider when listing your criteria include:
The minimum salary you'd like the tenants to earn
Minimum credit scores
Professional stability
Rental history
What's your pet and smoking policy?
Write a Compelling Listing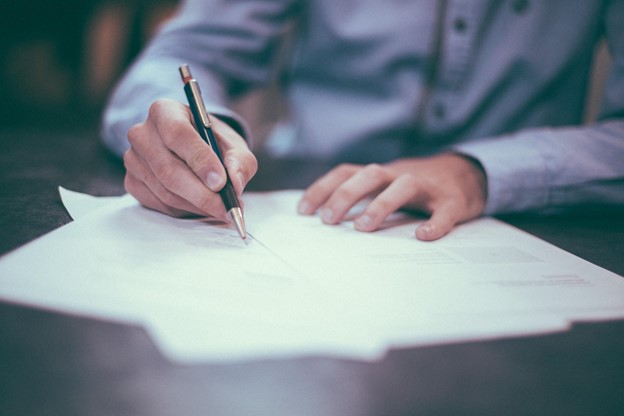 Now that your requirements are clearly defined, time to spend some time crafting a compelling listing!
96% of tenants search for their next rental property online. So, you need to leverage online rental sites and write an engaging ad to help you attract the right tenant.
We've listed a few tips below to help you write the best listing:
Use a catchy and descriptive title: make sure to add critical information to it, such as the number of bedrooms and bathrooms and price.
Mention your best feature first: stand out from the competition by using your best feature as a hook. It could be water or skyline views, tall ceilings, or school proximity.
List all the amenities of your property: don't forget to highlight other key characteristics such as walk-in closets, new appliances, garden, granite countertops, and any other appealing features.
Mention the neighborhood and lifestyle: make sure to not only market your property but also the neighborhood. Let prospective tenants know what it's like to live in the area. For instance, share what the best cafes, schools, parks, or public transport options are so that they can visualize themselves living there.
Take Quality Photos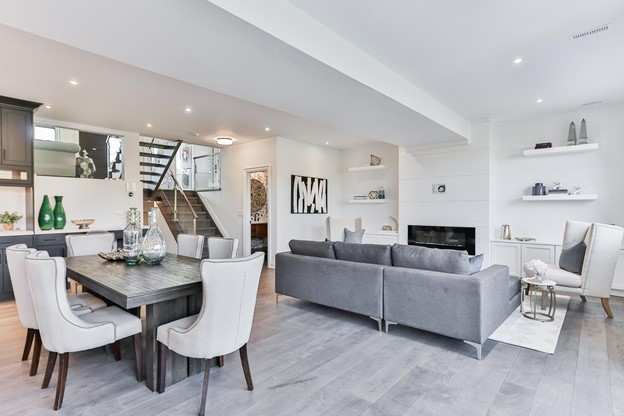 When prospective tenants browse your listing, you have between 20 seconds and one minute to grab their attention and make a lasting connection. However, listings without pictures only have 2 seconds to capture tenants' attention! What's more, prospective tenants spend on average 60% of their time looking at a listing's pictures and only 40% reading the description and real estate agent remarks.
As a result, crisp, high-quality pictures showcasing your home's best features are essential if you want to capture the attention of prospective good tenants. Sure, it might seem like a big investment at first, but it could be well worth it as it can help you quickly secure the right tenants.
Note that a recent study revealed that videos can boost your number of listing views by a whopping 300%. So, if you can, you should even use a professional video with striking imagery to give your future tenants a virtual tour of the property.
Regularly Maintain the Property
You want to attract quality tenants that will keep your property clean and maintain it. In the same way, you'd like them to respect your property and treat it like their own, they'll also need to see that you care about it, and you're not just all about making money.
Indeed, there is nothing more disappointing for a tenant than opening the door of a home only to find mold on the ceilings, broken lamps, uncleaned windows, or a messy garden.
Regularly maintaining your rental property up to a high standard will allow for two things:
Appeal to high-quality tenants who tend to have higher standards when it comes to the type of rentals they're looking for.
Make it easier and cheaper to manage in the long run as you'll be regularly fixing issues rather than letting them escalate.
Meticulously Screen Applications
This is another step that is often overlooked.
If you've been looking for a new tenant for a while, it might be tempting to accept the first application that comes through.
However, thoroughly checking applications is critical. It will allow you to maximize your chances of selecting the right tenants and minimize the risk of running into serious problems later on.
As best practice, always complete the steps below:
Contact previous landlords
Check work and personal references
Analyze the prospective tenant's credit score
Look at their income
Talk to them personally and try to gauge what kind of tenants they will be. For instance, ask them questions such as why they're looking to move or if they own a pet.
Remember your original criteria and meticulously tick items off it.
Provide Add-ons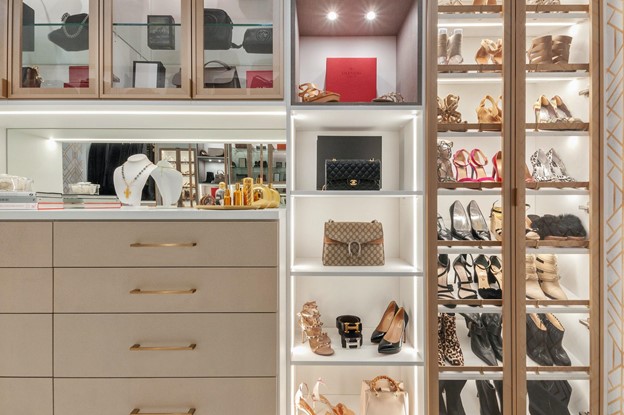 The devil is in the details when it comes to attracting high-quality tenants. Indeed, if you can provide key add-ons such as extra storage, built-in wardrobes, or air conditioning, you'll immediately increase the perceived value of your property for prospective tenants. They'll be ready to pay more to access premium equipment and amenities.
Besides, advertising a property in move-in ready condition will help you stand out from the competition and appeal to more tenants. This will, in turn, give you more options to choose from.
Some of the most sought-after features in a rental include:
Stainless steel appliances
Smart home devices
Renovated kitchen and bathrooms
Open floor plan
A well-maintained outdoor space
Here again, this might seem like an investment, but you'll be able to appeal to a higher income market, meaning you can charge more and increase your rental yield over time. And this will also boost your home value if you ever want to sell it later down the track.
Work with a Honolulu Property Management Company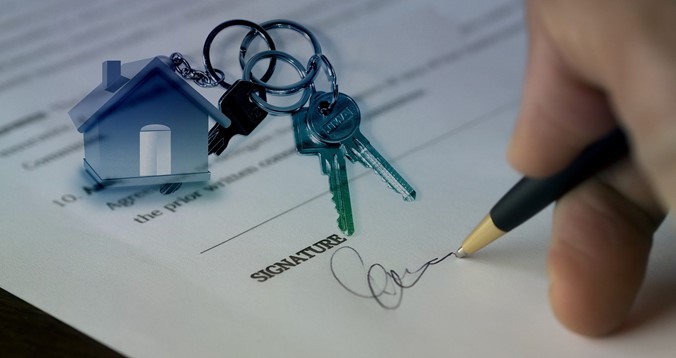 Partnering up with a reputable Honolulu property management company can allow you to save time, money, and hassle.
Indeed, using the services of an experienced Honolulu property manager provides many benefits:
They'll craft the perfect listing to target the ideal tenant profile
They'll take professional photos or videos and market your property for you
They'll leverage their extensive network to help you find the best tenants
They'll organize inspections
They'll meticulously screen tenant applications based on your criteria
They'll handle repairs or maintenance problems before and during the tenancy
They'll be the main point of contact for your tenants, answering queries and solving any conflicts or issues that might arise
Working with a Honolulu rental agency is not only beneficial from a yield and marketing perspective, but it also gives you peace of mind that your rental property is in good hands.
Do you Need Help with your Rental Property in Honolulu?
At Agency Rentals, we know how challenging and stressful finding the right tenants can be. After all, we've been doing it for our clients for years. But the thing is, we love a good challenge, and we're committed to helping owners find high-quality tenants. And as one of the most experienced Honolulu property management companies, we rely on our extensive network and in-depth knowledge of the rental market to find and select the best match for your property. So if you're looking to save time and money while maximizing your rental income, don't hesitate to get in touch here. We'd love to discuss how we can help!
Must Read: