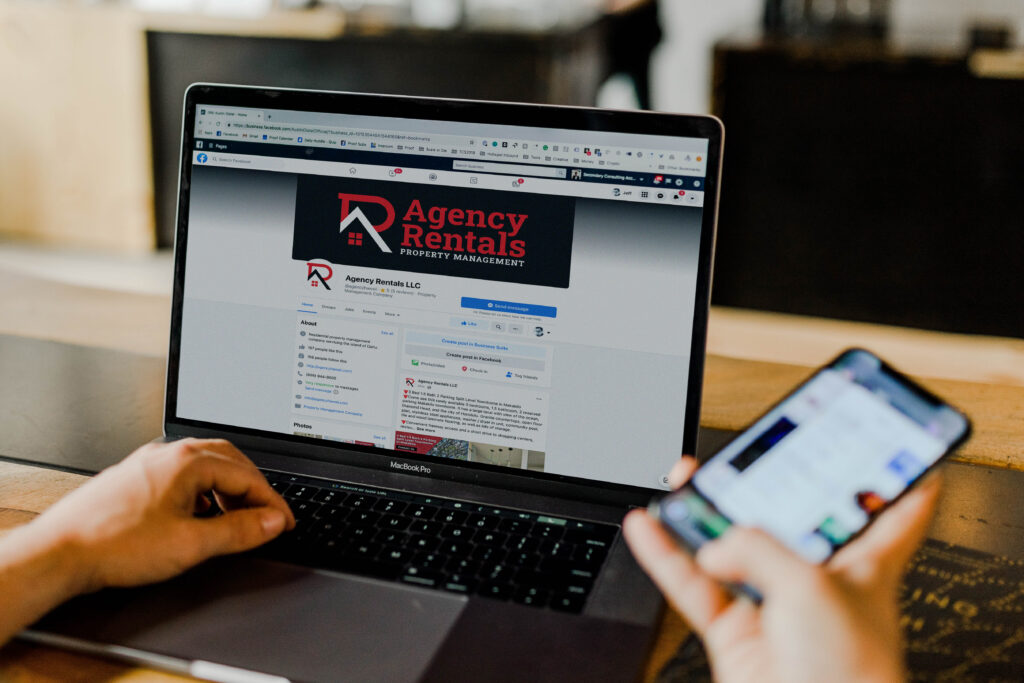 How To Find High-Quality Tenants Online For Your Rental Property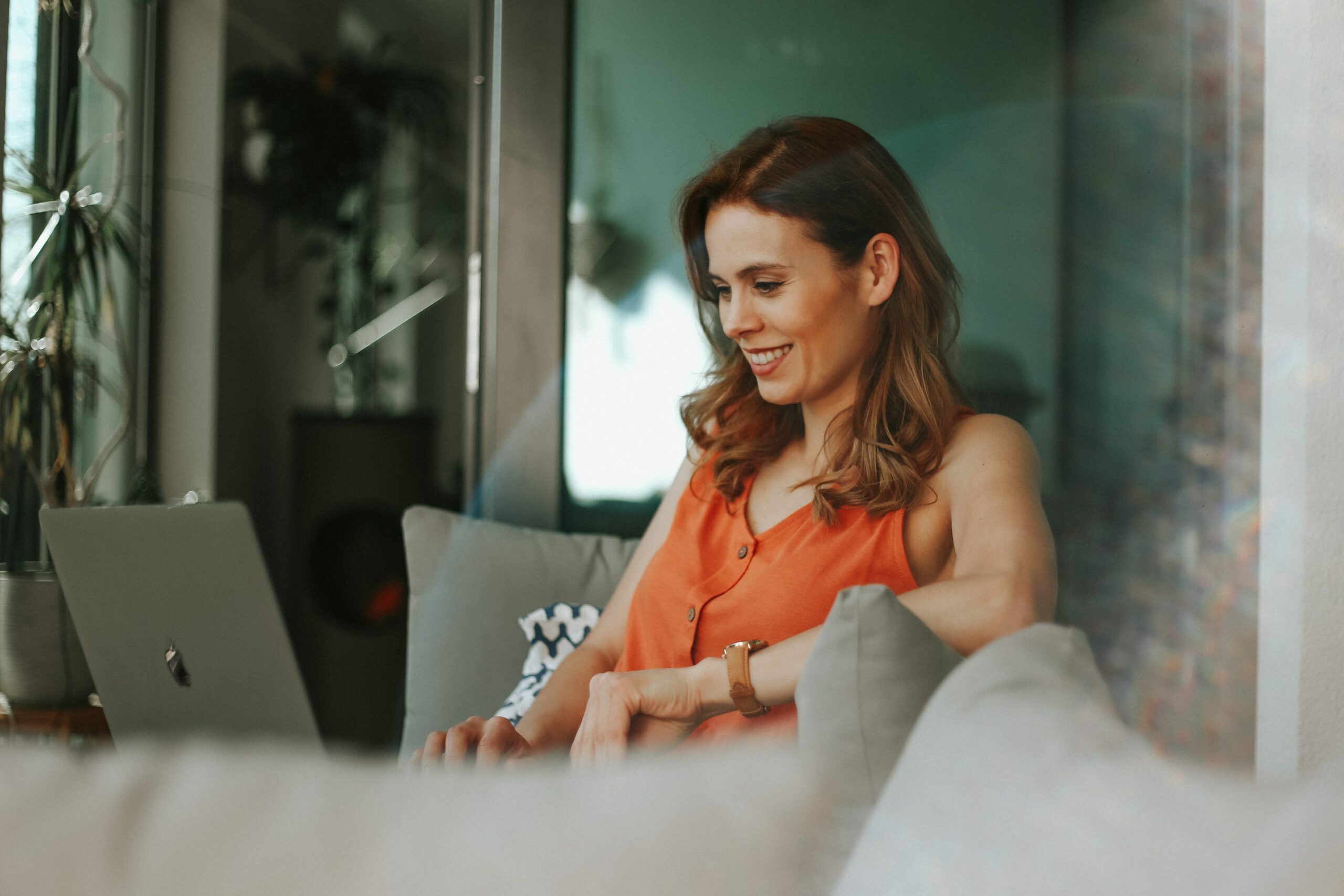 Whether you're just about to purchase your first rental property or already own a few, finding quality tenants is paramount to helping you grow your wealth.
Before the advent of the internet, you'd have to list your property in local newspapers or put a sign in your yard and hope the right tenant showed up at your home inspection.
But in the digital era, advertising your property online has become an effective way to find high-quality renters. In fact, 83% of Americans hop online when looking for a rental.
But before you start advertising your property on different platforms and social media, you need a proper marketing strategy.
In this blog, we'll share the five steps you need to follow in order to find a quality tenant online. And we'll also highlight the best places for you to advertise your rental.
Make Sure The Rent Is Competitive
As a property investor, you need to maximize your investment. So, naturally, you want the rent to be as high as possible.
We get it.
Yet, to maximize your return on investment, you also need to minimize your tenant turnover to avoid long periods of vacancy.
By leveraging their experience and network, a Honolulu property manager can help you strike this balance. However, if you'd rather advertise your property yourself, here are a few tips on how to find the right rental price for your property:
Study the local market and understand what your ideal tenants are looking for in a rental.
Look at your direct competition through property sites to see how much other owners advertise for.
Be clear on what your property has to offer and what weaknesses it may have.
Consider your monthly costs when setting your rent.
Carefully Craft Your Listing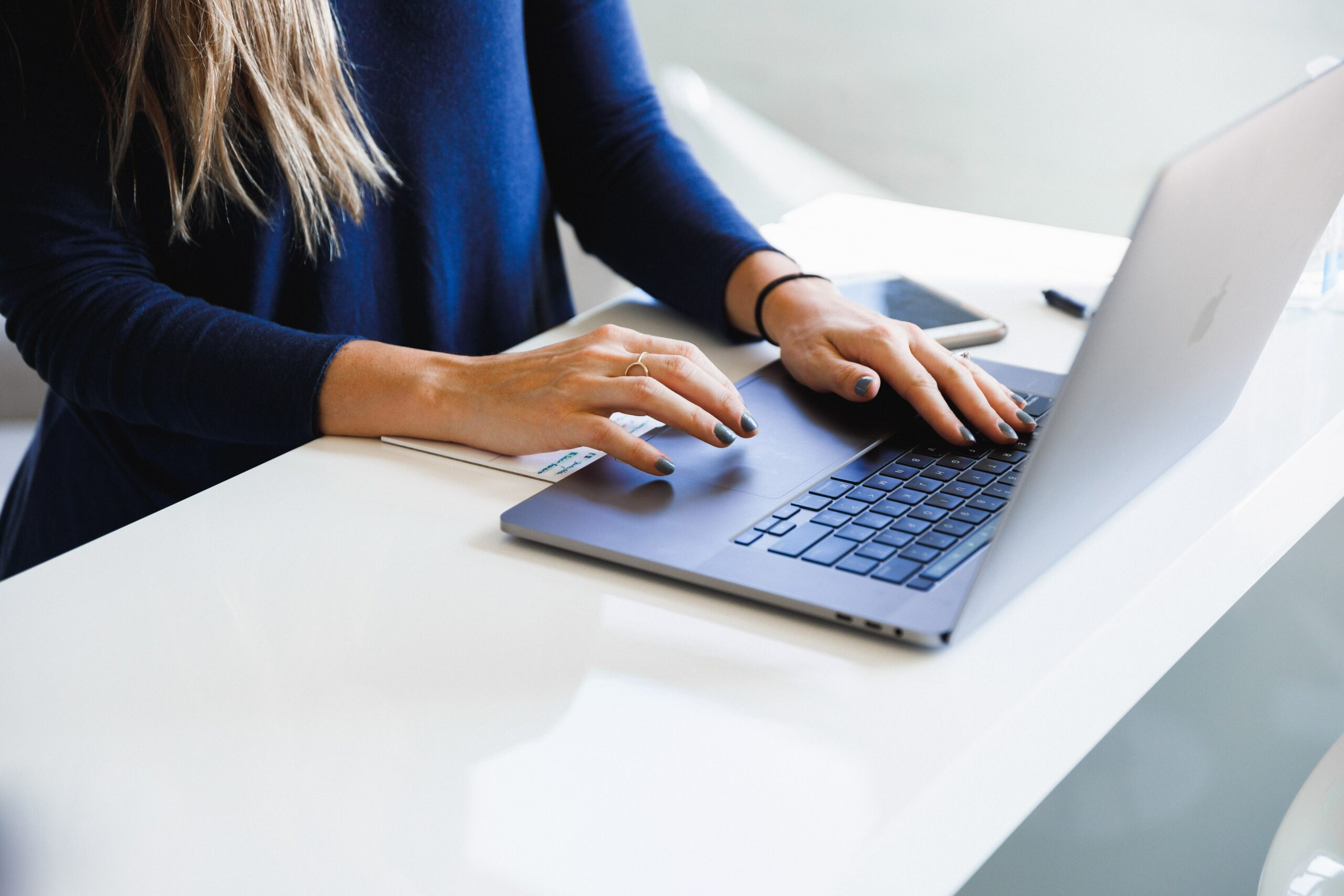 Chances are your property will be advertised alongside hundreds of other listings. After all, you're not the only one harnessing the power of digital advertising to promote your rental. So, to stand out of the competition and capture your ideal tenant's attention, you'll need to write a captivating listing.
Here are a few tips to write the perfect listing and attract quality tenants:
Use attention-grabbing headlines that highlight the property's best features.
Don't embellish or exaggerate your listing as you'll disappoint prospective renters.
Write a compelling description that sells the lifestyle you're offering.
Emphasize selling points such as quartz or barn doors in your description.
Include key information such as property size and location, proximity to schools, shops, public transport, facilities, and pet policy.
If the unit or house has been updated, detail what has been updated and when.
Refrain from using all caps and too many exclamation points.
Use a few bullet points here and there to make the listing more digestible and attention-grabbing.
Use Professional Photos and Videos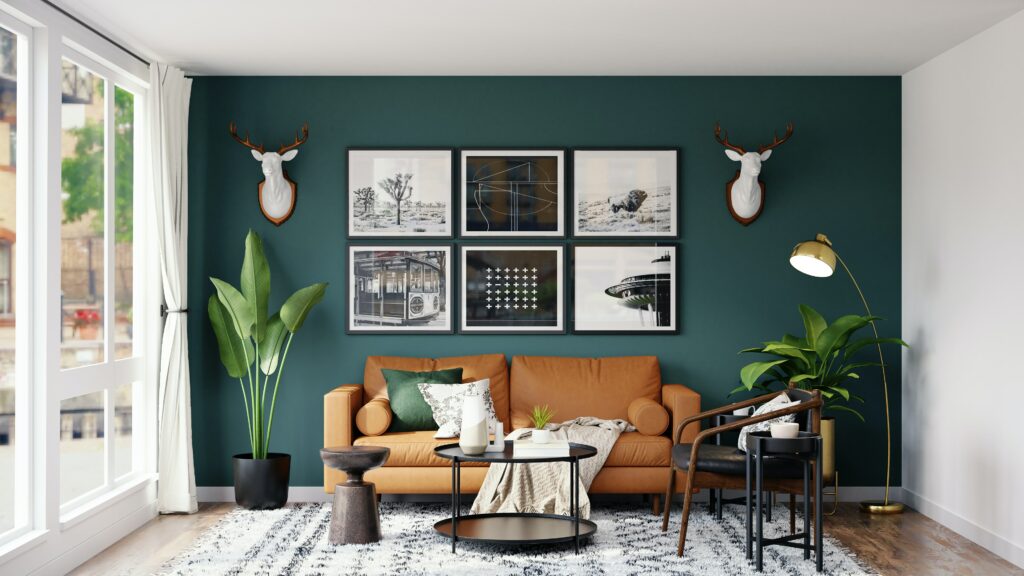 Ever been excited to visit an apartment or house that looks dark and messy?
Neither have we!
Cleaning up your place and staging it as best you can is very important as it will help prospective tenants imagine themselves living there.
Now, when it comes to taking photos, while you could do it yourself, hiring a professional real estate photographer might be worth the investment. A professional photographer will be able to capture high-quality, and compelling photos of your rental showcasing it in its best light. And this will in turn help you rent it faster.
After all, homes with high-quality photos sell 32% faster and the same applies to rentals.
Including a high-resolution video of your property with striking imagery will allow tenants to visualize the space better and help convince them to come and see it.
Also, offering a virtual tour of your property can help you stand out from other listings and win over prospective tenants. In fact, virtual apartment tours have become increasingly prevalent since the beginning of the pandemic and can generate 497% more engagement than listings with standard videos.
Advertise Your Property On Multiple Channels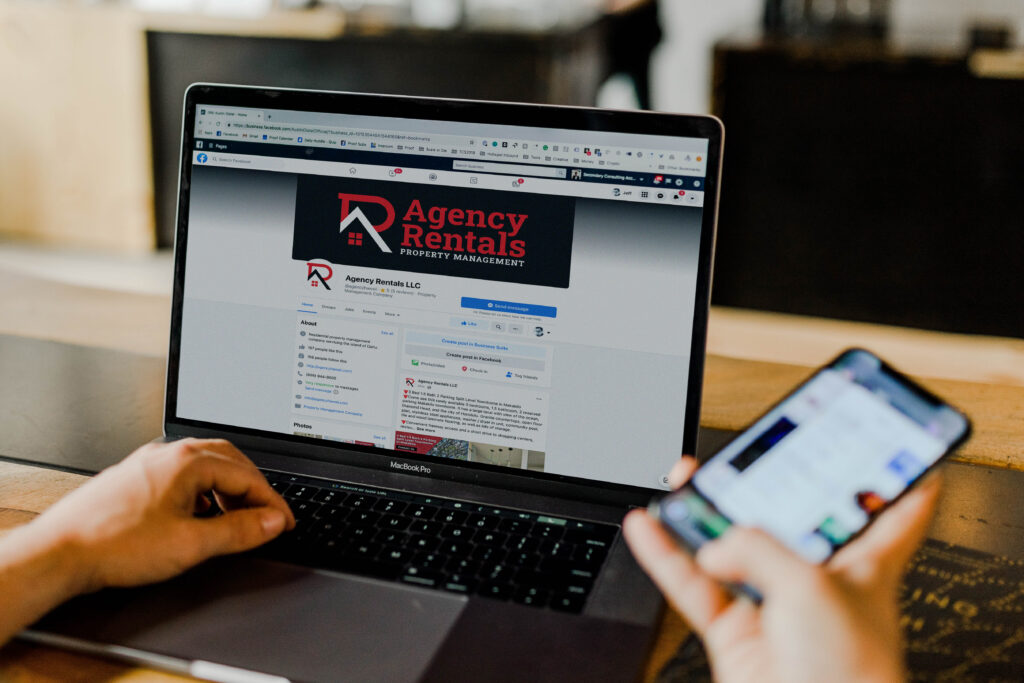 Now that you've written attention-grabbing headings, a compelling description, and added high-quality photos or videos, time to advertise your listing.
Here's a list of websites you can use to promote your rental:
Apartments.com
Avail.co
Hotpads
Realtor.com
Zillow.com
Trulia.com
Craigslist
Also, make sure to leverage social media channels to advertise your property. For instance, use one of your striking photos or videos and post your listing on your Instagram or Facebook page for friends and family to see and share. You can also post your listing in Facebook groups if you're part of any.
However, one of the best ways to advertise on social media is to create a Facebook marketplace listing. With over 800 million people buying, selling, and renting items and places on Facebook's marketplace every month, it'd be a shame not to do so.
Last but not least, you can also run an advertising campaign on Facebook. While not free, this option will allow you to target your ideal tenants as the platform offers very specific targeting options.
Hire a Honolulu Property Manager
A Honolulu property manager will help you save time and money when trying to advertise your rental. Sure, working with a Honolulu property management agency isn't free. However, property managers know exactly how to advertise your listing to find the right tenant for your property.
They'll be able to help you:
Define the right rental price to maximize your return on investment
Craft a powerful and enticing listing
Promote your listing efficiently
Organize inspections
Screen potential tenants
Deal with any maintenance issues
Answer tenants' queries
Collect rent on your behalf
So, if you're looking for a professional and trustworthy Honolulu property management agency to help you protect your investment and grow your wealth don't hesitate to contact us. Our team is here to help you every step of the way on your real estate journey.
Must Read: