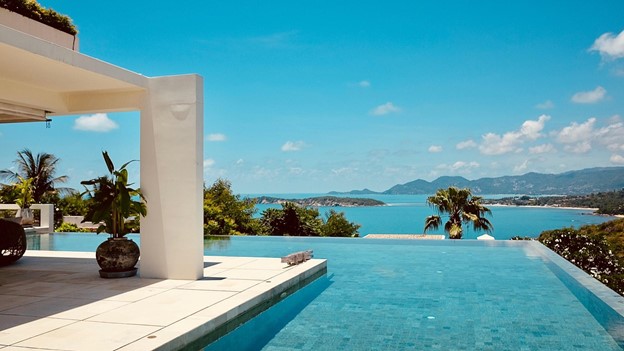 Should You Invest in a Short-Term or Long-Term Honolulu Rental Property?
This is a question we get a lot at Agency Rentals.
With the advent of online rental platforms such as Airbnb, renting out your property for short stays has never been easier. Yet, short-term rentals come with an array of challenges.
On the other hand, finding high-quality long-term tenants can be hard, but a long-term rental has some major benefits.
The answer to this question is simple: there are pros and cons to both options.
That's why we've listed them in this post to help you make an informed decision.
Pros Of Short-Term Rental Properties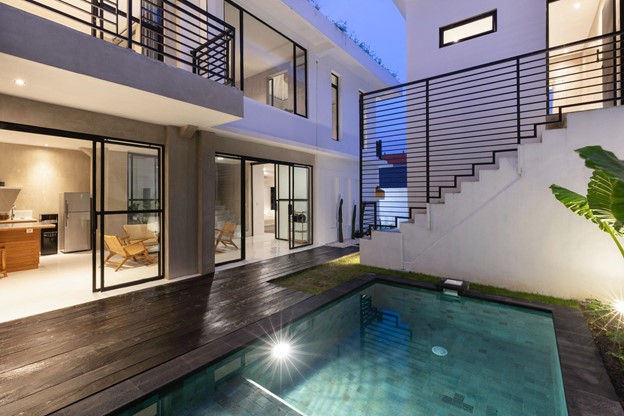 High Earning Potential
If you manage to run your short-term rental properly, attract bookings and get good reviews, you could earn a significant income from your investment.
Why is that?
Because you can charge short-term tenants more for a night. For instance, say the average rent is $2,000 a month. That's $24,000 a year, minus mortgage and other property-related costs. Now, say for the same property, you can charge holidaymakers or people traveling for business up to $150 a night, and you manage to rent your property 25 nights a month. That's $3,750 a month or $45,000 a year.
In fact, a recent study revealed that, on average, short-term rentals could bring about 30% more profit than long-term rentals in specific situations.
However, keep in mind that not all rentals are created equal, and the lack of a long-term agreement can lead to high vacancy rates and loss of income.
Free Vacation Home
If your rental property is located in a desirable spot where you enjoy spending time, choosing to rent your property for short periods might be preferable. That way, you get a free home to stay in during your holiday and avoid paying for accommodation. Besides, you can create memories with your family and friends over the years in this property, which is priceless.
All you need to do is book off your calendar for the days you need the place, and you're all set!
Cons of Short-Term Rentals
The Income Is Unpredictable
While you could make a lot more money renting your property short term, this is only an assumption. Ultimately, the number of bookings you'll get can never be guaranteed, which makes predicting how much you'll earn every month difficult. If you're mortgage-free, it could be a great option, but if you're relying on the income to pay off the mortgage and all the other property-related costs, renting long-term might be more appropriate.
Higher Management Fees and Taxes
While earning potentials with short-term rentals can be appealing in specific cases, renting your property short-term will inevitably lead to higher management fees. Indeed, vacation rental management fees are typically 300-400% higher than management fees for long-term rentals! And this can quickly impact your profits.
What's more, short-term rentals are subject to higher taxes, including the Transient Accommodations Tax, which, at the time of writing, represents an additional 10.25% and can often go up.
More Wear And Tear
Having a high volume of guests constantly checking in and out of your property will naturally lead to more wear and tear than a long-term tenancy.
Besides, short-term guests only live in your property for a short period. That's why some might not take the same care of your property as a long-term tenant would.
It's Time-Consuming
Running a short-term rental can prove extremely time-consuming.
You need to manage your bookings on multiple platforms, respond to potential guests, restock on essential items and clean every time guests check out. You also need to send all the instructions for every new guest and go over your stay policy with them.
Ultimately, you need good reviews if you want your bookings to roll in. And to get good reviews, you need to provide impeccable service, which can be time-consuming. So, if you're busy and don't have the time to manage it properly, a long-term rental might be a better option for you. Alternatively, you can also use a Honolulu property management company to manage your short-term rental property for you.
Pros of Long-Term Rental Properties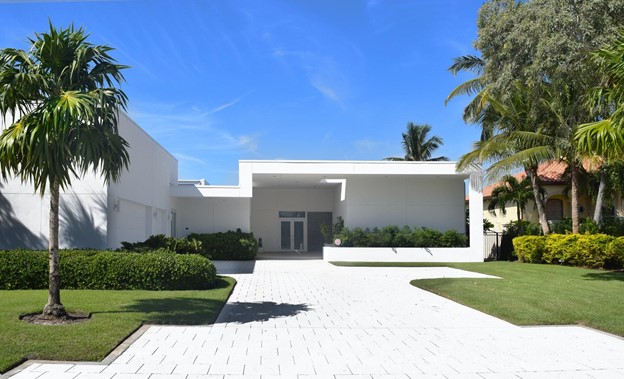 Stable Income
One of the major benefits of renting your property long-term is that you know exactly how much you'll earn every month. This allows you to calculate your return on investment and plan your finances.
No Utility Bills
Once your tenants have signed the lease, you won't have to pay for water, electricity, or the internet anymore unless stipulated otherwise in the contract. And this can help you save a lot over the years.
Less Time-Consuming
Sure, managing a rental, whether short-term or long-term, is time-consuming. Yet, with a long-term rental, you don't need to clean the place regularly, restock, or handle small maintenance tasks such as changing the bulbs. You don't need to manage bookings either, and you only have to advertise when a tenant moves out, which makes the process less time-consuming than with a short-term rental arrangement.
Cons of Long-Term Rentals
Less Earning Potential
As discussed before, short-term rentals can, in some instances, generate 30% more income than long-term rentals. That's because, with a long-term renting arrangement, owners can't adjust their prices based on seasonality or local events. Prices are set for the duration of the lease and can only be increased once a year (in a limited fashion).
However, the same way owners can adjust pricing based on seasonality, demand will also vary based on the season or local events. This means that your earnings are highly unpredictable with a short-term rental and might end up lower than with a long-term rental arrangement.
Payment Issues Are A Possibility
When renting your place for short periods, you'll be protected by whatever platform you're listing your property on in case of default on a payment.
On the other hand, when you're renting out long-term, you're flying solo. This means that you can't rely on a third-party organization to cover for your tenants. And even though you have legal options, it can take time for you to recuperate your losses, leading to cash flow problems. Now, this is something to think about, especially if you rely on this income to pay your bills and mortgage on the property.
In this scenario, working with a Honolulu property management agency can help reduce the risk of sourcing bad tenants.
Ask A Professional Honolulu Property Manager For Advice
Ultimately, which option is best for you entirely depends on your goals and personal situation.
However, as experienced Honolulu property managers, we always recommend property investors to source long-term tenants over short-term guests as this is usually the best way to increase their investment returns and protect their assets.
At Agency Rentals, we pride ourselves on providing real estate investors like you with top-notch property management services.
So, if you need guidance or help to source high-quality tenants and manage your rental property, we'd love to hear from you! Our team of reliable Honolulu property managers will be happy to advise you and help you maximize your return on investment.
Must Read: