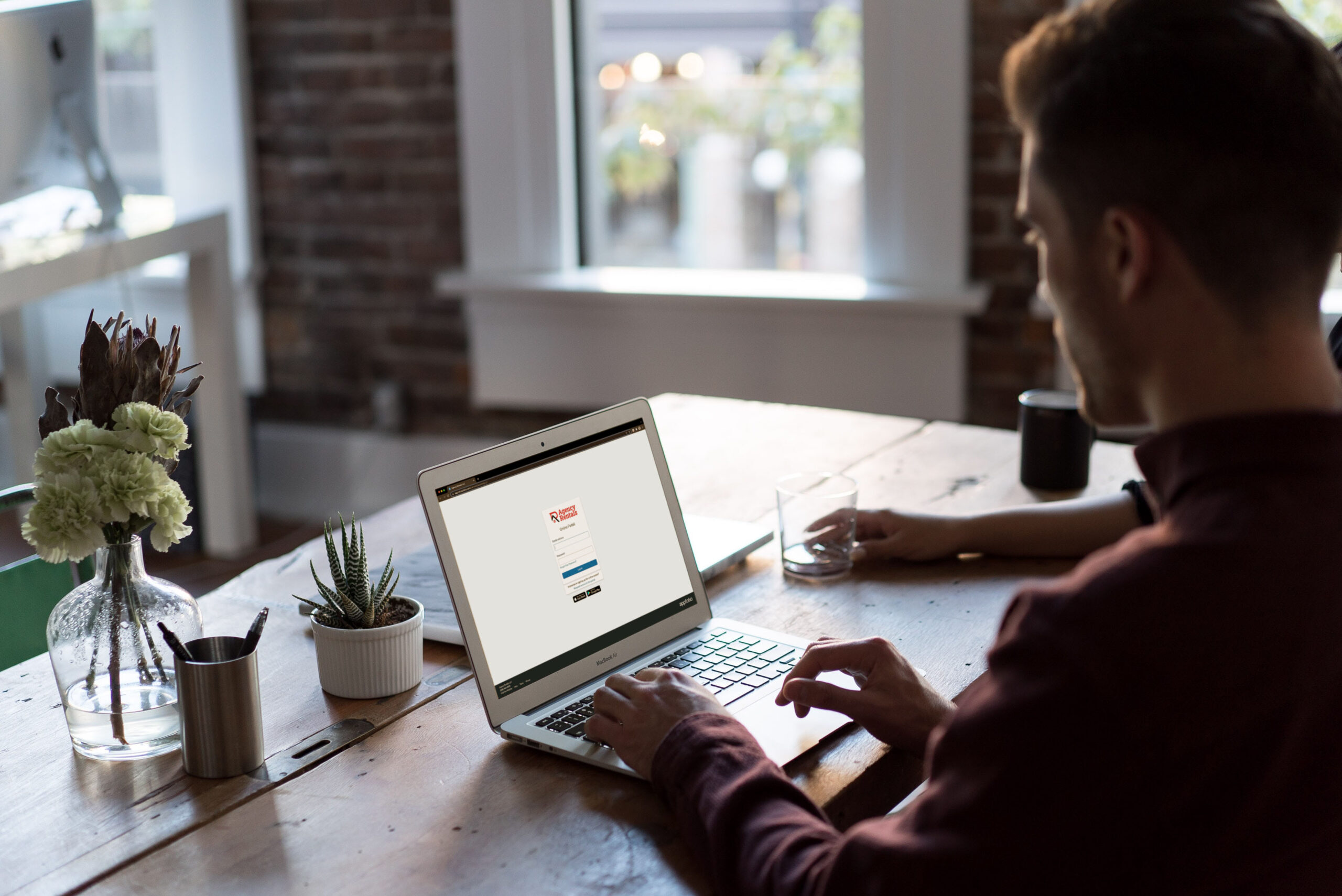 Top Amenities Tenants Are Looking For in 2022
Are you hunting for an investment property and are wondering what amenities you should consider in your search?
Not only are places with useful public and private amenities more popular, ensuring lower vacancy periods, but renters will also pay more for them.
Besides, the more amenities your property possesses, the higher chances it will increase in value over time.
Yes, amenities are an important factor when it comes to adding value and desirability to your property. Today, renters are after luxury amenities to suit their lifestyles.
So, here are 8 amenities to consider if you want to attract high-quality tenants.
Location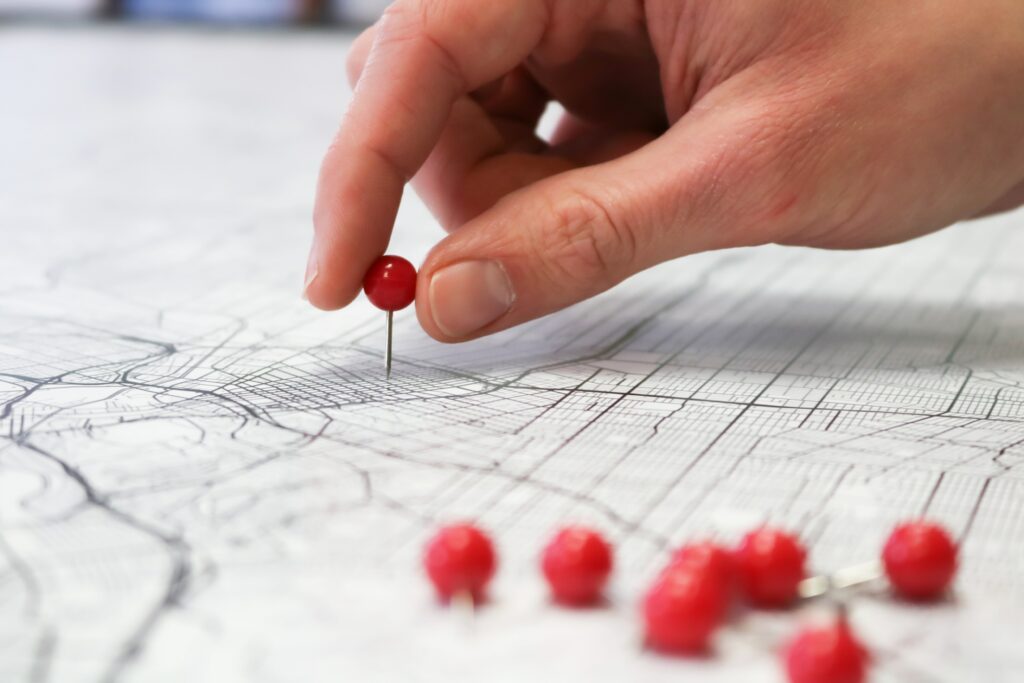 Location has made it to the top of our list because it should be a priority when it comes to buying an investment property. That's because location always rates high on renters' radar. So, if you're ready to buy an investment property, make sure it's close to public transport and some major points of interest such as:
Shops and restaurants
Universities
Hospitals
Parks
Beaches
Renters are ready to pay more to live in a desirable neighborhood, so strive to purchase a property in a great location for better returns.
At Agency Hawaii, we serve major cities on Oahu.
Communal Area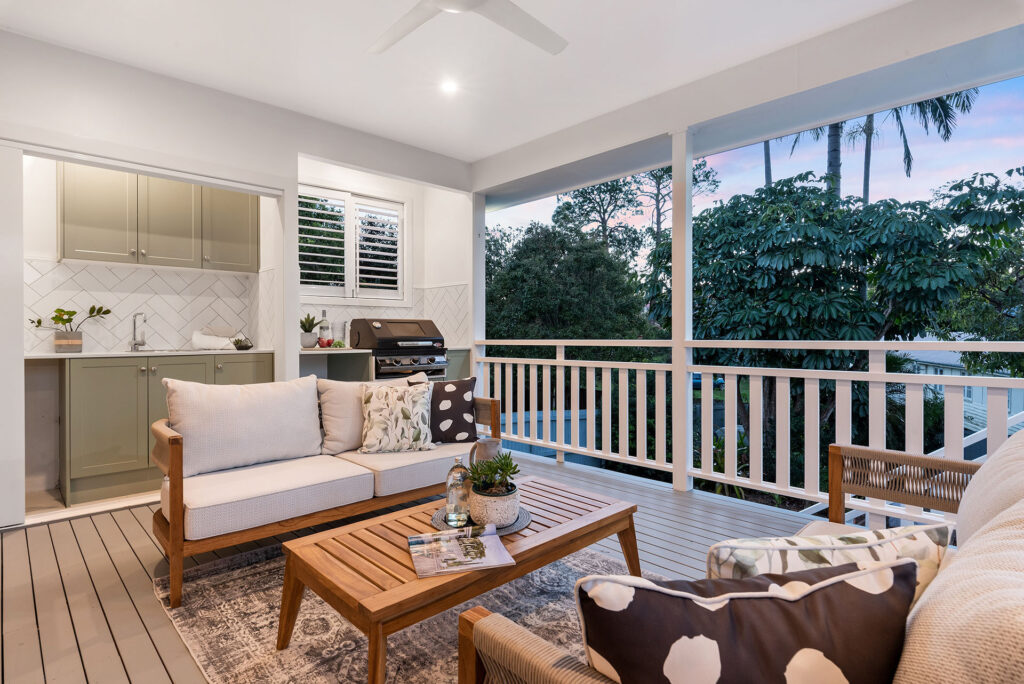 If you're considering investing in a unit in an apartment block, ensuring the complex has a communal space could make or break the success of your rental property. These days, renters are looking for a sense of community. They want to feel connected to others and be able to step out of their homes and mingle with other residents.
Some of the most popular communal amenities include:
Rooftop decks
BBQ areas
Dog park
Playgrounds
Meeting center
Smart Devices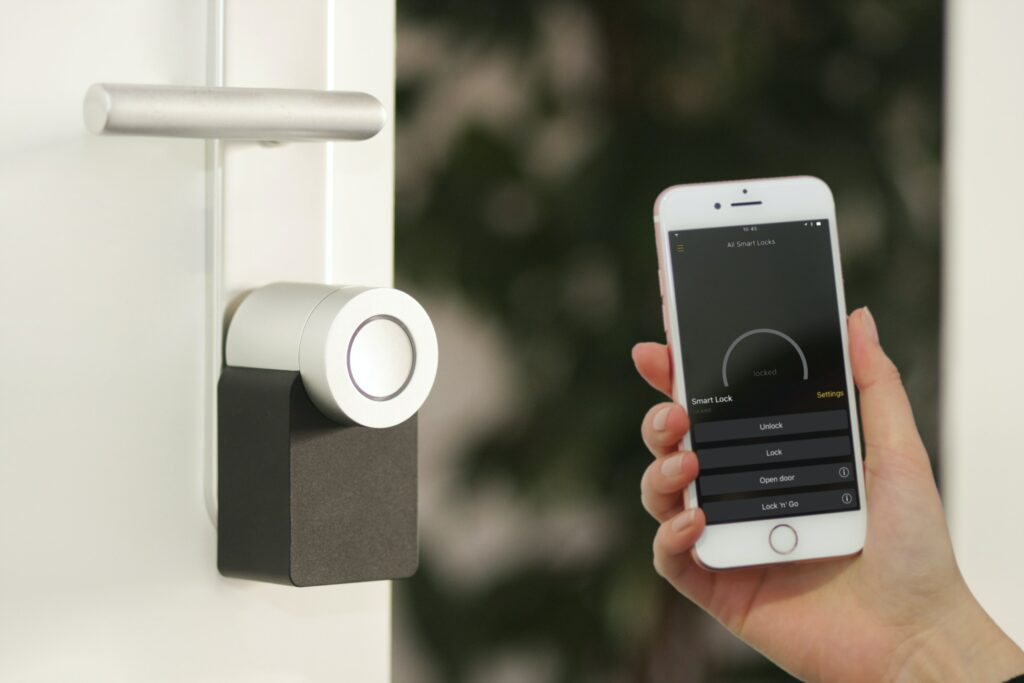 Over the last few years, people have embraced voice control systems and smart devices.
So, it comes as no surprise that smart apartments or homes are in high-demand. In fact, a recent survey found that a whopping 86% of millennials are ready to pay 20% more in rent to have access to a smart apartment. What's more, 61% of Gen Y are looking for units offering electronic access like keyless entry and 55% of them are ready to pay more for it. And unsurprisingly, over the last two years, apartment blocks offering package delivery services are becoming increasingly popular.
Some other smart devices renters are looking for in 2022 include:
Smart lights
Smart thermostats
Smart outlets
Garden or Balcony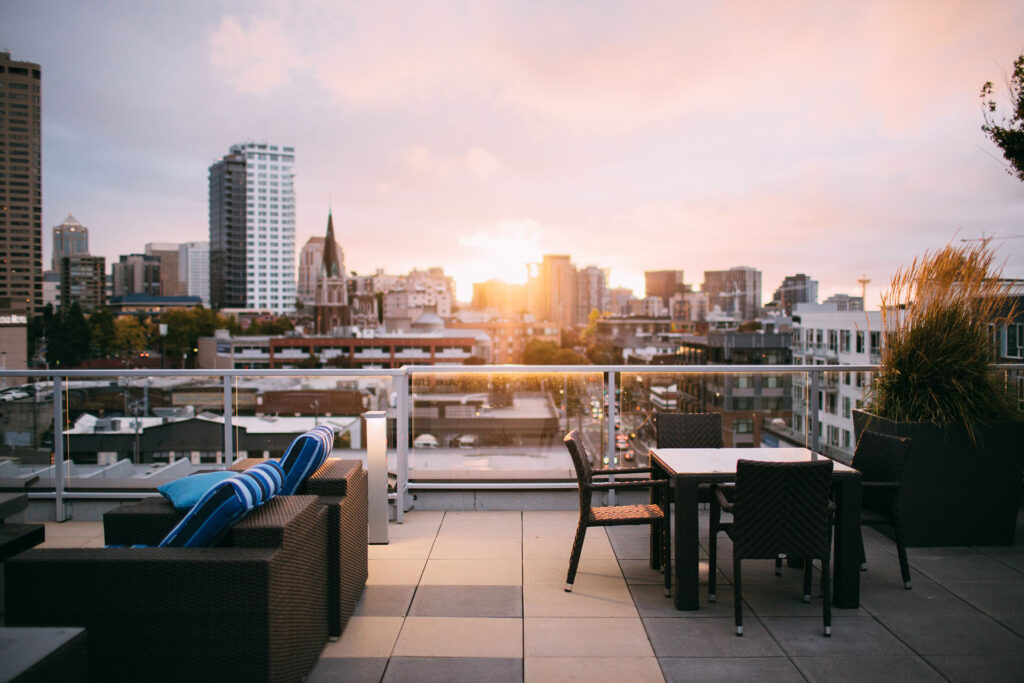 The need to spend time in the great outdoors, communing with nature (also called biophilia) is on the rise. Especially after two years of the pandemic where many of us had to stay cooped up in our homes. That's why purchasing a house with a garden or a unit with a balcony can be a fantastic way to boost your ROI and ensure your property value increases over time.
Since a lot of people are still working from home and will be for the foreseeable future, providing an outdoor area can allow them to feel connected to nature even though they're inside. Also, a balcony or garden can be a great spot to enjoy a sunrise coffee to energize before starting the day or a glass of wine to unwind after working hours.
Online Services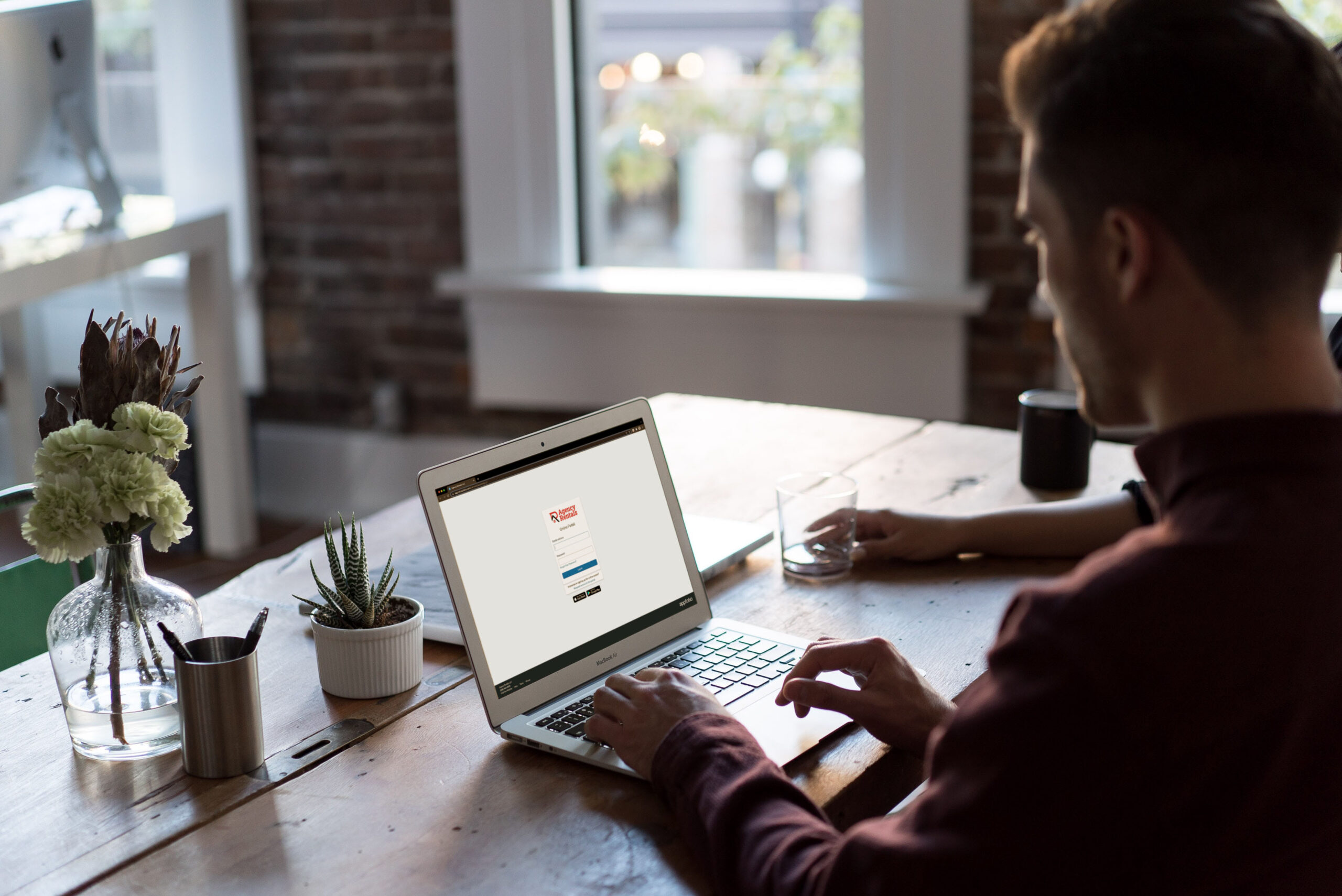 In 2022, renters want the option to do all their admin tasks online. And paying rent or reporting maintenance issues is no exception.
That's why providing access to an online rental portal tenants can use to pay their rent and submit repair requests is a fantastic way to stay ahead of the curve and respond to renters' needs. It's secure, easy, safe and saves you and your tenant time and hassle!
Flexible Pet Policy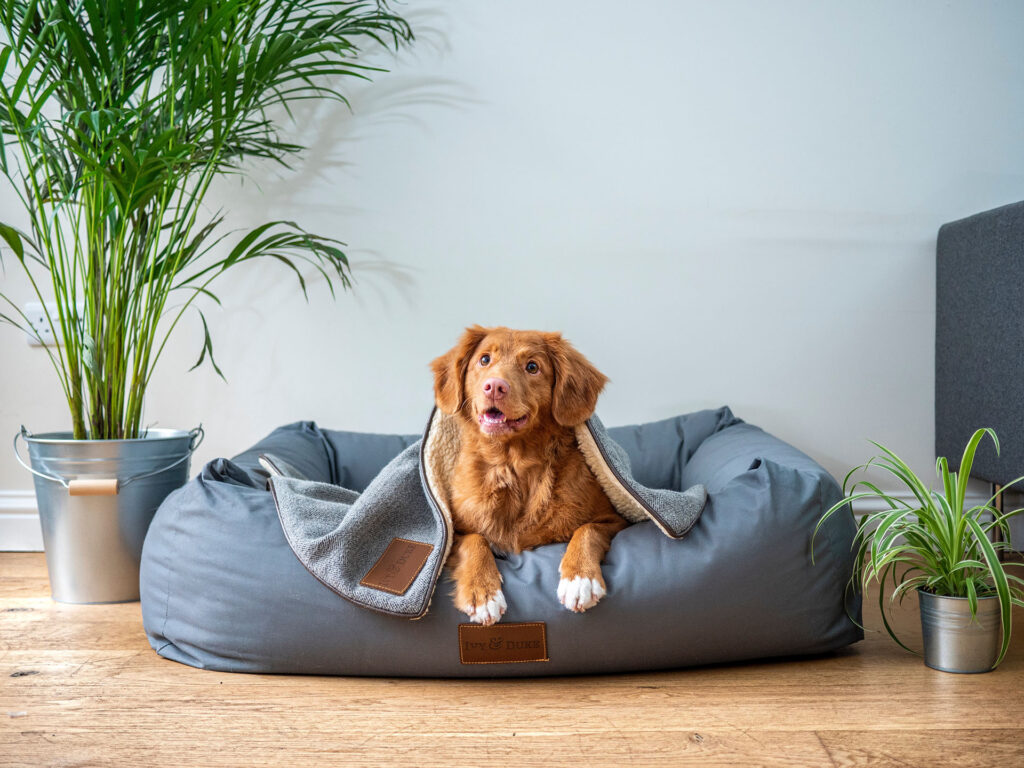 The US is definitely a nation of pet lovers with a staggering 70% of US households owning a pet. And many people treat their cuddly companions like family which means that finding a pet-friendly home is one of the top non-negotiable requirements for them.
However, 82% of renters looking for a property report having trouble finding a pet-friendly place. So, if you can be flexible and allow for pets in your property, you'll definitely stand out from your competitors. And to prevent any issues, you should always stipulate on the lease that the owner is responsible for any damage caused by the pet.
Working From Home Spaces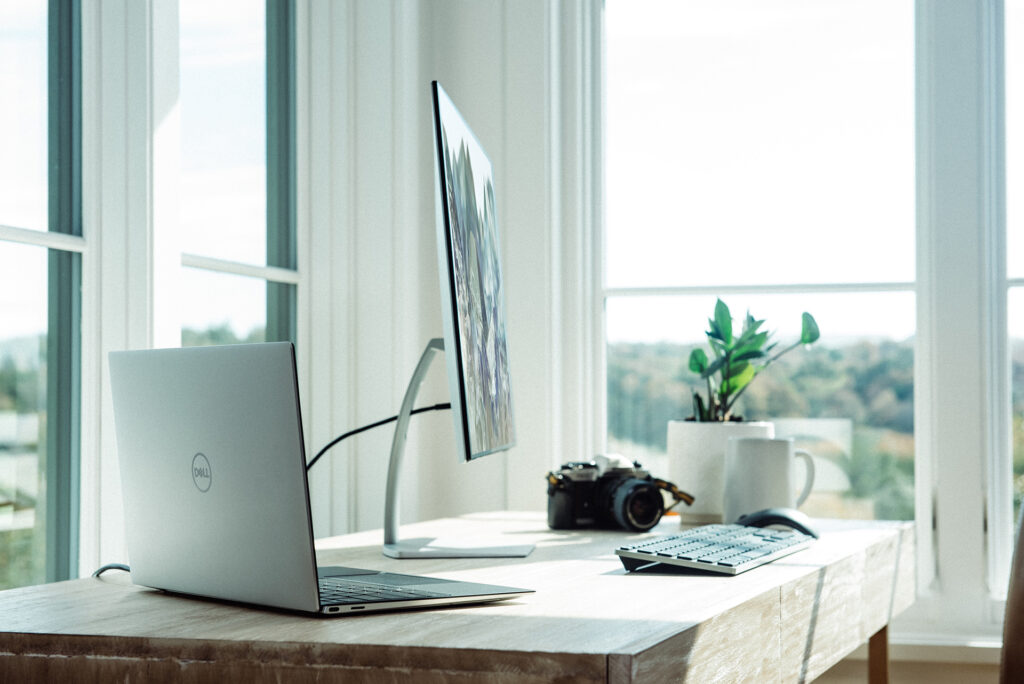 Remote working has increased exponentially since the beginning of the pandemic and studies show that the trend is here to stay.
For instance, a recent study showed that a whopping 97% of US employees would like to continue working remotely some days of the week in the future. Meanwhile, over 65% of companies are redesigning working spaces to accommodate the new hybrid working model.
So, naturally, tenants are looking for bigger spaces to accommodate their new remote working lifestyle. And one of the biggest demands is a dedicated working space allowing them to clearly separate their personal life from their work life.
Therefore, if you can redesign your current rental property or purchase one with a room that can be turned into an office, you'll be ticking an important box on renters' list!
Parking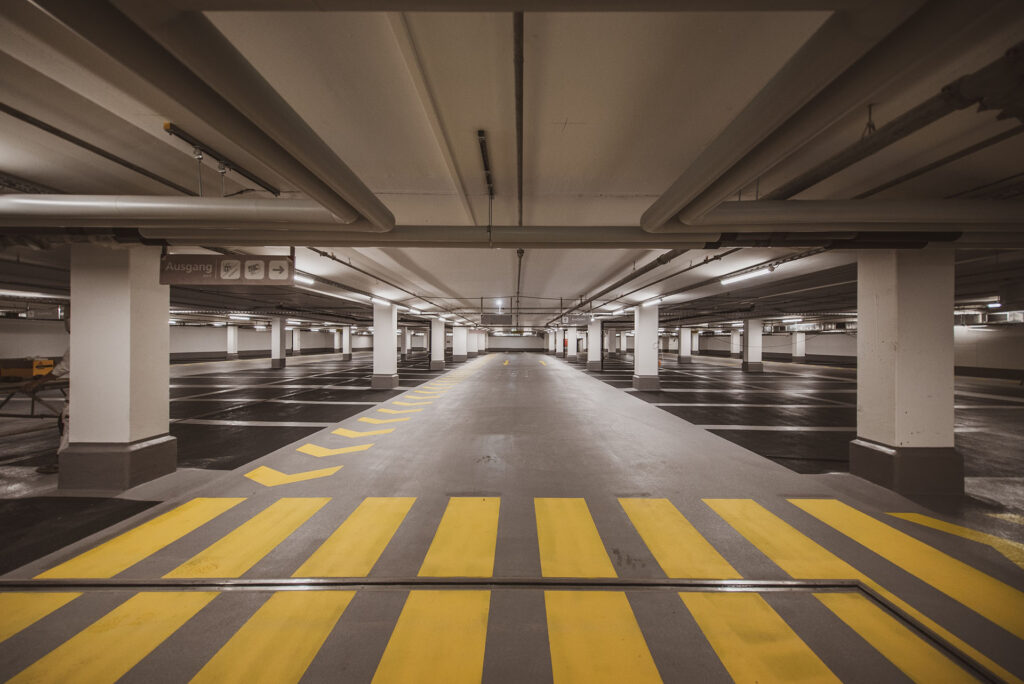 For renters with a car living in an urban area, having access to a parking spot is priceless. After all, no one likes to spend hours looking for a car space after a busy day out!
That's why, providing a parking spot in a garage, a driveaway, or underground parking will make your property highly desirable to prospective tenants. That means that it'll rent faster and have a lower turnaround than a property without parking which, in turn, will help you maximize your ROI.
Need an Experienced Honolulu Property Management Company?
If you've recently purchased an investment property and need help managing it, we're here to help. At Agency Rentals, we're passionate about property management and have been helping clients like you for years maximizing their returns and protecting their assets. Our goal as an experienced property management company is to help you find quality tenants and ensure a stress-free rental experience for both you and your renters.
So, don't hesitate to get in touch with one of our highly skilled Honolulu property managers to discuss your needs. We'd love to chat.
And if you're looking for more tips and tricks on renting your Honolulu investment property, here are some of our latest blog posts: