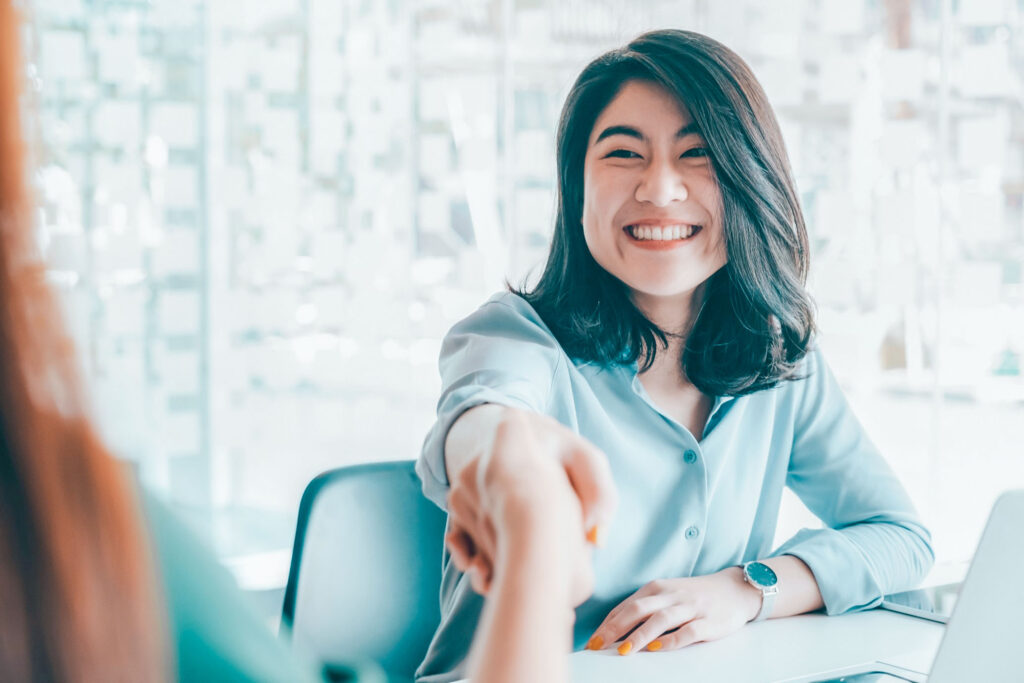 The Ultimate Investor's Guide To Renovating a Rental Property in Honolulu
You've purchased a rental property, and you feel like it needs to be spruced up to boost your rental yield.
Great idea!
Now, depending on your situation, you might be tempted to spend as little as possible or, on the contrary, go all-in and turn the space into a luxurious oasis.
Well, the truth is, renovating a rental property is a fine balance between functionality and appeal.
And while ensuring the place looks clean and modern, you shouldn't treat your rental renovation like your home renovation.
With renovating a rental to increase your returns, less is more. Why? Because your tenants need to be able to visualize themselves living there. And a blank canvas that they can model to their own preferences will be more appealing than a property full of fancy objects and unusual features that feel like somebody else's.
So, keep things simple and focus on upgrading key amenities like the kitchen and bathrooms.
Now that we've tackled the aesthetic aspect of renovating a rental, let's take a closer look at the key steps you need to take before getting started.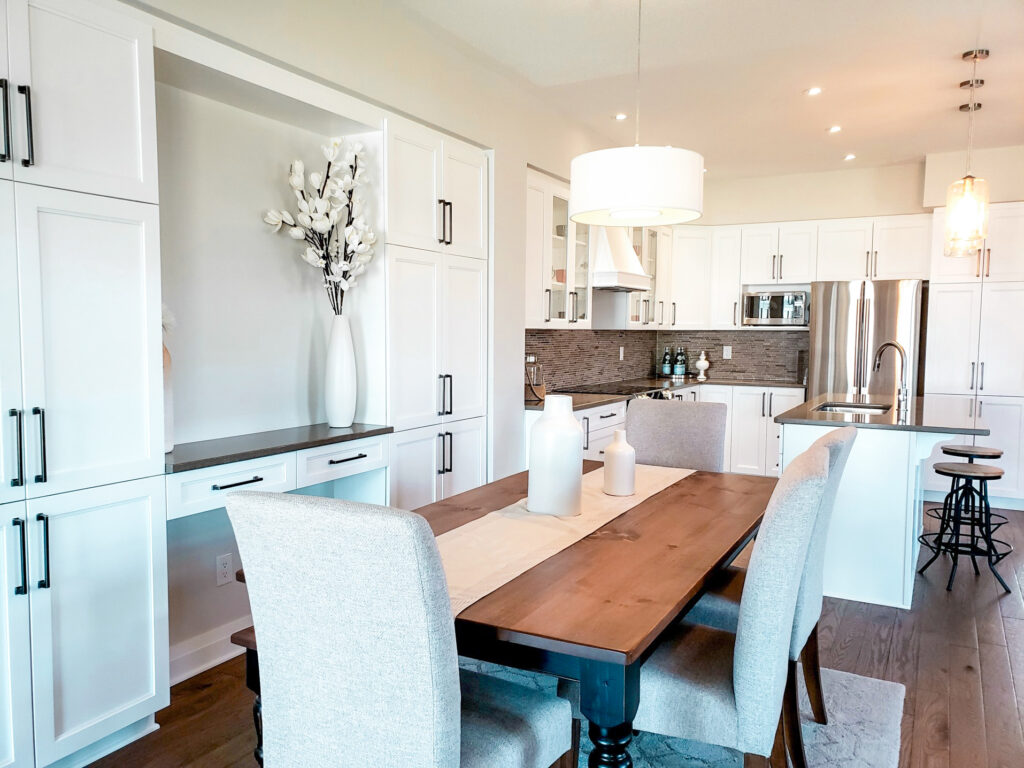 Seek Approval Before Starting
Before getting started, you need to check restrictions and get all the approvals and certifications required by law.
For instance, if you're looking to do significant plumbing or electrical work, you might need a building permit. Depending on the type of work you're planning to undertake, you might also need to seek approvals from the condominium association or building management.
Skipping this step could cost you a lot of money and turn your property investment dream into a nightmare, so make sure you do your due diligence.
Keep Your Neighbors In The Loop
Once you've established a timeframe for the renovation project to start and finish, make sure to let all of your neighbors know. You can either write a letter to each building resident or talk to them directly. Another thing you could do is have a note displayed in the foyer area and include the contractors' numbers as well as yours in case of any issues.
The most important thing is to give them enough notice so that they can make arrangements if necessary.
Perhaps one of your neighbors has young children and needs to adjust nap times when contractors are working. Besides, many people work from home these days, and they might prefer to be in the office on the days the renovation takes place.
Be transparent and provide as many details as possible. Renovations can be noisy and inconvenient, and your neighbors will be sure to appreciate a heads up.
Having friendly relationships with your neighbors can ensure smooth renovations and help maximize your earnings.
Research Your Target Market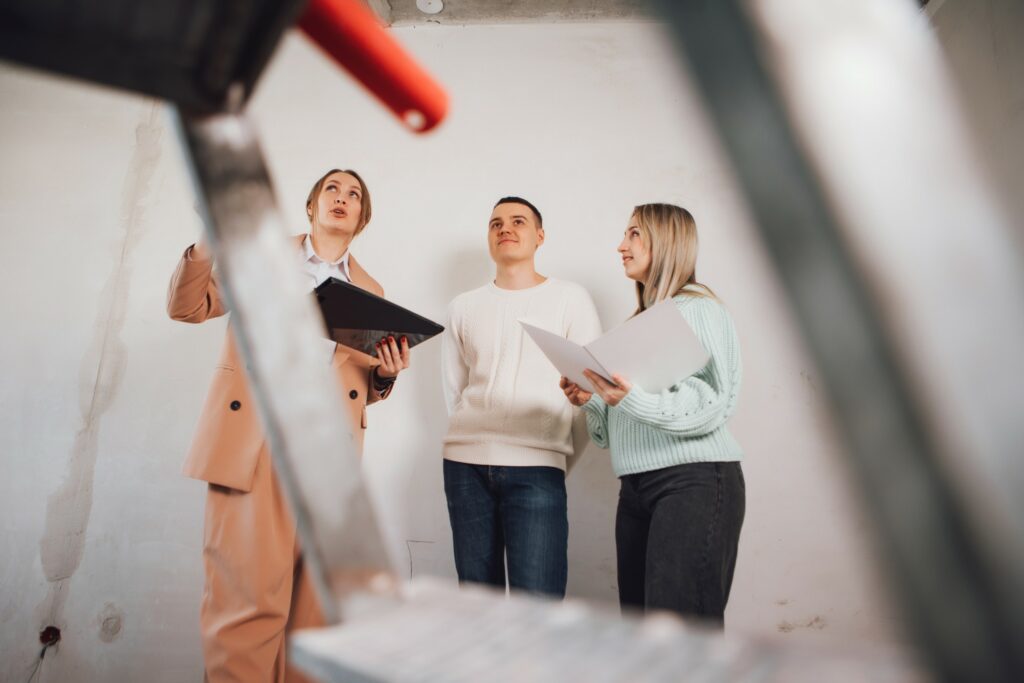 This is something companies, and marketers are very familiar with. And while you might not consider yourself a business owner, you are! After all, managing a rental is like running a business, and your tenants are your clients.
So, just like any business selling a product or service, it's important for you to research your ideal tenant. You need to know what makes them tick and what they're looking for when hunting for a place.
For instance, are you looking to rent out your property to a family? In that case, fitting the place with a dishwasher, a washing machine, and a dryer might be a no-brainer. Are you more interested in having a young professional moving in? In that case, a fast and secure internet connection, plenty of power sockets and an outdoor area for them to entertain friends would probably be great assets.
We'd recommend doing thorough research into what amenities tenants are looking for in 2022 by reading reports and articles on the topic. This will help you assess what amenities are trending and what critical upgrades you need to consider based on your target market if you want to increase your rental yield.
Also, don't hesitate to get in touch with trustworthy Honolulu property management agencies like Agency Rentals. They know exactly what kind of amenities appeal to certain demographics.
Select Your Contractors Carefully
Undertaking a rental renovation is a major project, and so can be finding the right contractors to work on it. This step should never be rushed, as hiring the wrong crew could create a lot of hassle down the road.
Here are the seven steps to finding the right contractors for your renovation project:
Define your exact needs and seek experts in that particular field.
Ask them how they communicate and ensure it suits you (do they prefer to call, text or email? how quickly do they get back to you?).
Obtain multiple quotes to compare (you should at least get three quotes from three different companies).
Meet with your contractors to get a feel for them.
Check certifications, references, and reviews.
Ensure they're licensed and insured.
Partner with a Honolulu property management company to get advice on the best professionals for the job.
Hire a Honolulu Property Management Agency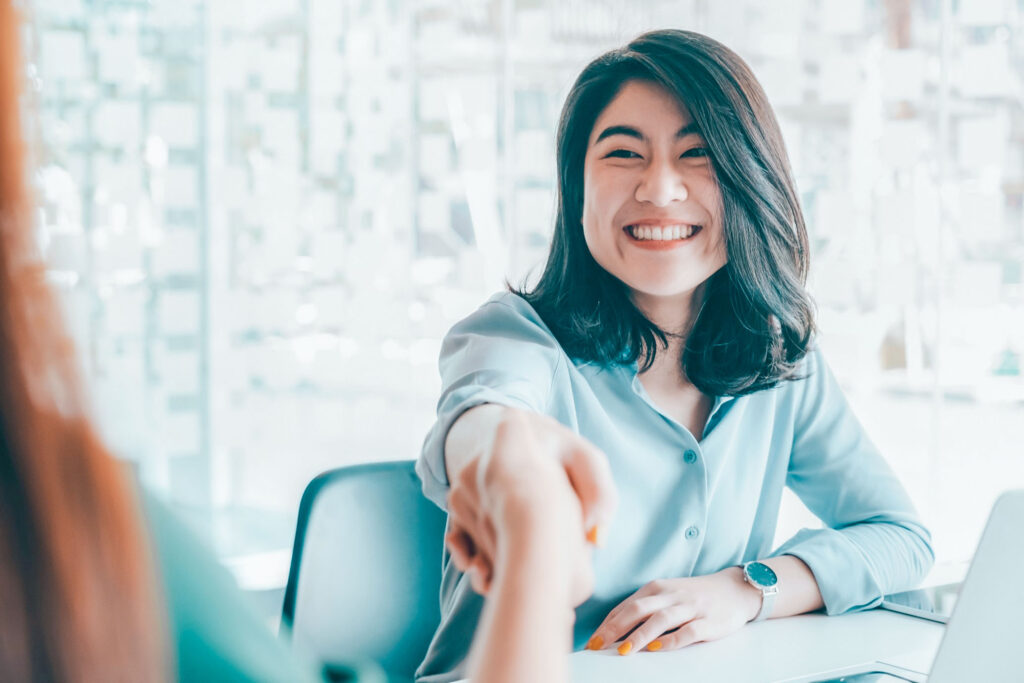 Sure, you might think that this comes at a cost, and you'd rather do it yourself. But a professional and highly skilled Honolulu property manager can help reduce your vacancy periods and attract high-quality long-term tenants for your rental.
And this, in turn, will help boost your ROI significantly, allowing you to make good profits.
More specifically, a professional Honolulu property manager can help you make strategic decisions and unlock value from your rental renovations.
Some of the things they can do include:
Advising you on your target market
Helping you define essential amenities and upgrades you should consider
Put you in touch with the right contractors
Helping you set the right price for your rental
Finding the perfect tenant for your property
Helping you maximize your earnings
If you're looking for a trustworthy Honolulu property management agency, give us a call or drop us a message. We've been helping property investors like you maximize their investments for years and would love to help you too.
If you're looking for more tips and tricks on renting your Honolulu investment property, here are some of our latest blog posts: