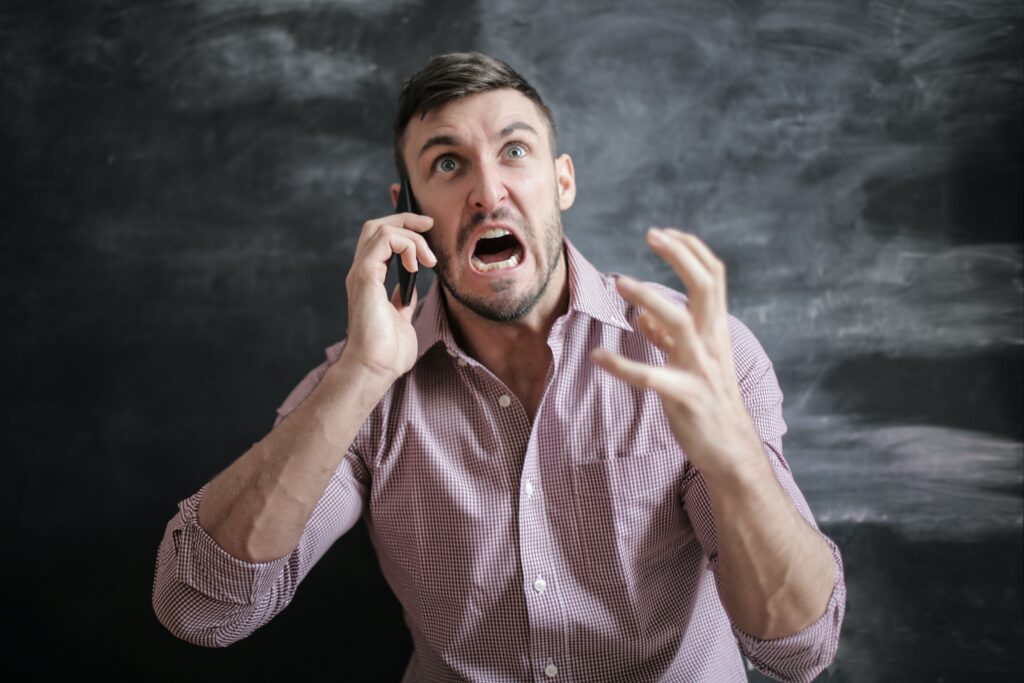 4 Common Tenant Complaints And How To Handle Them
Providing fantastic customer service for your renters is one of the most effective ways to boost your ROI as a landlord.
The happier your renters are, the longer they'll stay in your property, reducing your vacancy rate and advertising costs.
That's why understanding some of the most common pain points experienced by renters is so important. By knowing what is likely to cause grief to your new tenants, you'll be better equipped to prevent complaints from becoming huge problems and causing stress for you and your tenants.
And to assist you, we've shared below four of the most common tenants' complaints and some tips on how you can handle them.
Maintenance Problems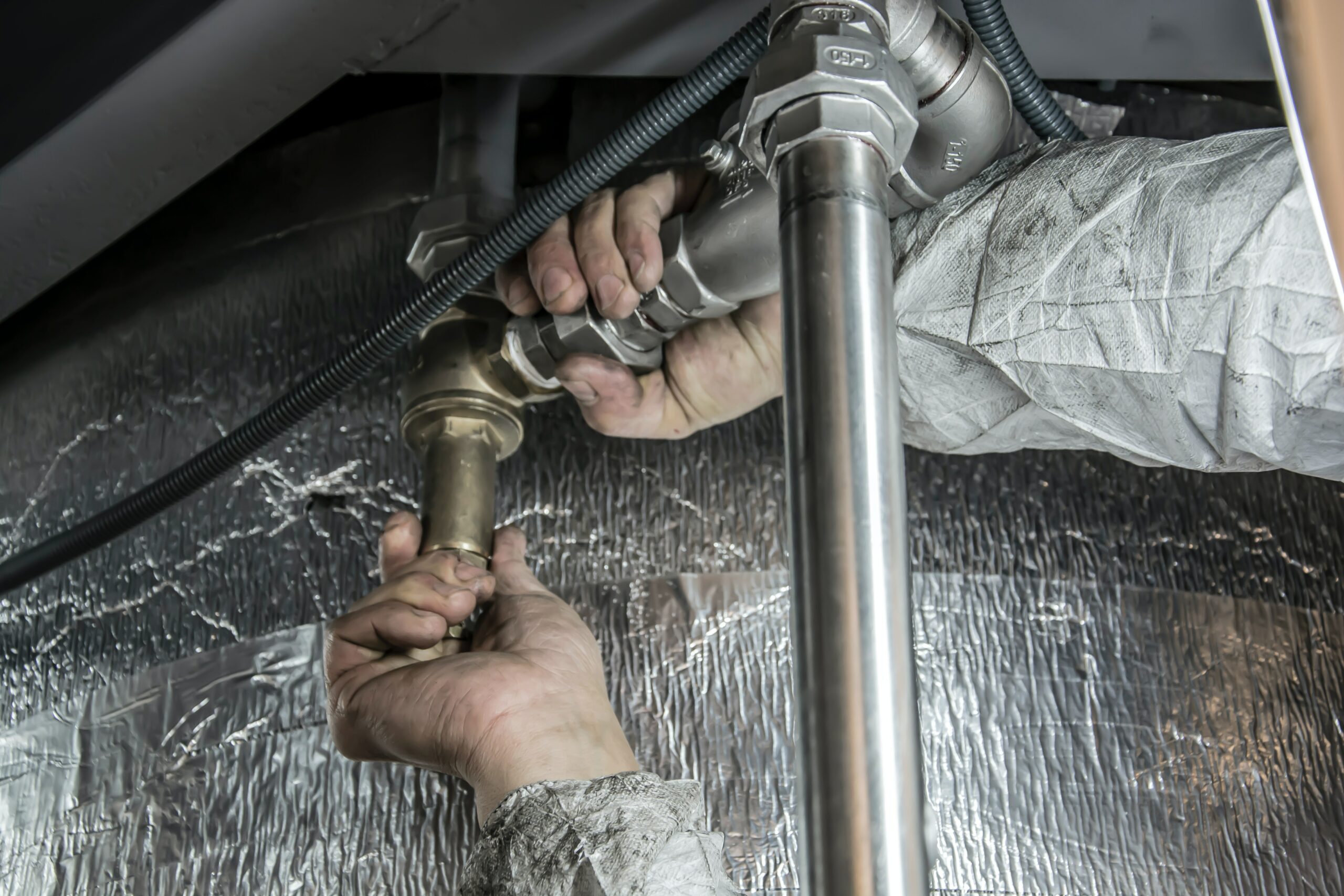 Maintenance problems are the number one issue plaguing tenants. From clogged toilets and leaky faucets to broken pipes leading to flooded basements, maintenance issues can quickly escalate and ruin your tenants' experience of your property. Now, one of the most common complaints about maintenance problems is that landlords or property managers take too long to respond and fix them.
So for a smooth process, give them access to a tenant portal where they can easily report any issues and ask for repairs. Once a request is lodged, immediately liaise with maintenance contractors to schedule an appointment and acknowledge the request by sending an email back and providing a timeline.
Also, one of the best ways to prevent maintenance issues in the first place is to conduct seasonal inspections. Not only will this allow you to spot any minor problem and get it fixed before it becomes a major problem, but it will also give you the opportunity to check in with your renters and have a friendly conversation with them.
Noisy Neighbors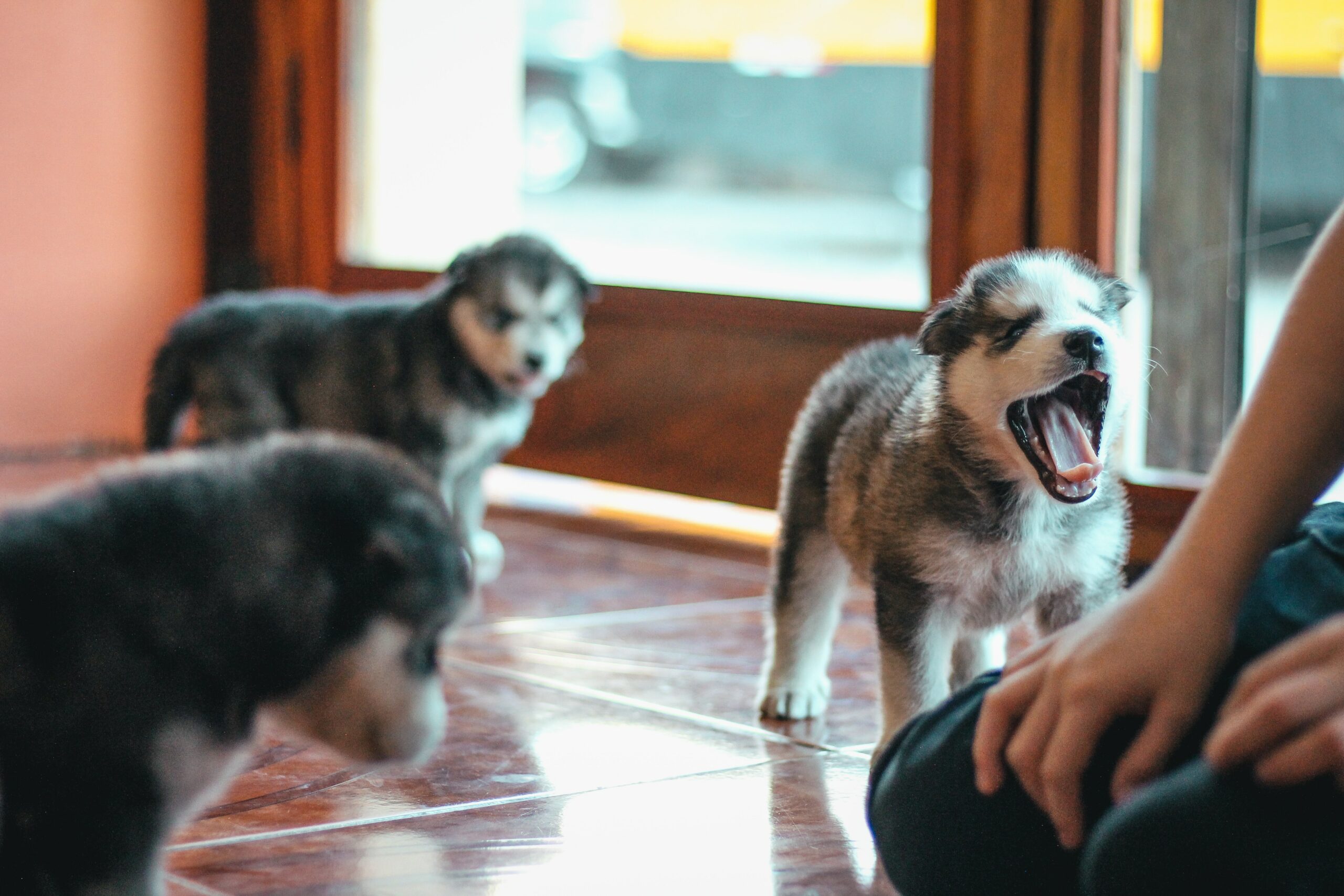 Noise is one of the most common sources of contention between neighbors. So naturally, it's one of the most common complaints landlords are facing. Whether it be loud parties, a dog barking, or people playing an instrument late at night, noisy neighbors can turn your tenants' lives into a nightmare leading to frustration and anxiety.
That's why if your tenants regularly complain about noisy neighbors, you should take the issue seriously. As a property investor, your goal is to ensure your tenants are happy to reduce your vacancy rate and maximize your earnings.
If the noisy neighbors aren't your tenants, you could speak directly with their landlords and raise the issue with them. You can also improve the situation by increasing insulation, sealing doors and windows, and investing in soundproofing items such as curtains and floor underlayment. And of course, you should encourage your renters to discuss with their neighbors and resolve the issue amicably, especially if the problem only has to do with noise.
If the tenants causing the noise are also renting a unit or house from you, you need to address the issue with them. Start by speaking with them about the issue and ask whether they're indeed making noise. You should also inquire with other neighbors in the area about the noise. If you determine that the problem is genuine, let the "noisy neighbors" know that a complaint has come against them, and you're eager for all parties involved to find a solution everyone is comfortable with.
If they're not willing to discuss and adjust their lifestyle to reduce noise, you can give them a Cure or Quit Notice, provided the lease features a clause related to noise and quiet hours violations.
Lack Of Communication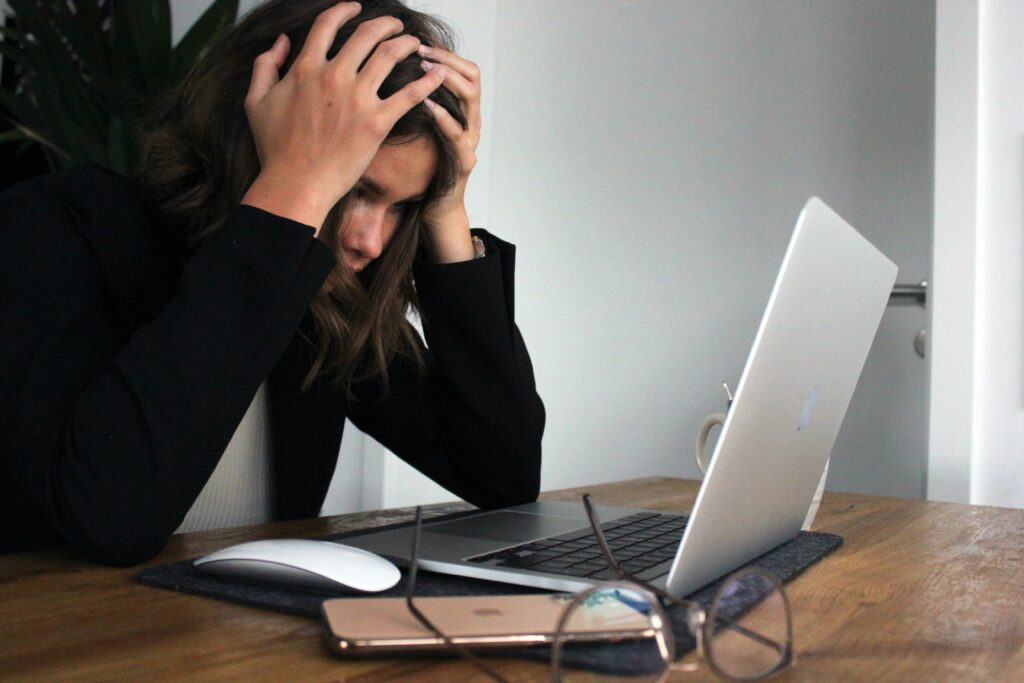 Taking too long to get back to a tenant or failing to be available when they need help can irk your renters and lead them to move out quicker than expected. After all, no one likes to be ignored!
Good tenants are hard to find, and replacing them can cost you time and money.
That's why, whether you manage your rental property yourself or use the services of a Honolulu property management agency, make sure fluid communication is a top priority.
Even if you feel one of their complaints is invalid or isn't your responsibility, strive to get back to them within 24 hours. Always be courteous and explain in detail why you can't help while pointing them in the right direction.
It might feel like extra and unnecessary work, but it will allow you to create trust and ensure your tenants' loyalty.
Also, as a best practice, go over the lease terms with your tenants during the lease signing process to ensure they understand what's expected from them. You can also provide a cheat sheet of specific rules as a reminder. It could list things such as trash day, guest or pet policy.
Sometimes renters are so excited to move in that they might overlook the lease and specific terms, so reminding them is a great way to start your tenant-landlord relationship on the right foot.
Pest Infestation
Nobody wants to live in a home invaded by cockroaches, rodents, and bugs. If your rental property is affected by a pest infestation, your tenants will most likely look for somewhere else to live, and quickly. So, if your renters report a pest problem, you should promptly tackle the issue by calling an exterminator and scheduling an appointment as soon as possible. Also, make sure to schedule a follow-up appointment to make sure the issue is resolved. Not only will it protect your apartment or house from pests, but it will also show your tenants that you care.
Also, if that's a recurrent issue and the property is located in a multi-family building, you should consider getting your property sprayed once a quarter to prevent pest invasion from happening in the first place.
How To Avoid Tenant Complaints?
Managing a property and handling complaints is a full-time job. And if you're busy or would rather spend time doing the things you love than dealing with maintenance issues and renters complaining about noisy neighbors, you need the help of a Honolulu property management agency.
An experienced Honolulu property manager will know exactly how to reduce the risk of complaints and mitigate issues. At Agency Rentals, we're committed to providing the best customer service for landlords and tenants. Our goal is to ensure that tenants have an enjoyable rental experience and that landlords maximize their earnings.
So, if you need help managing your rental property, don't hesitate to get in touch. Our team will be happy to help!
More to read: