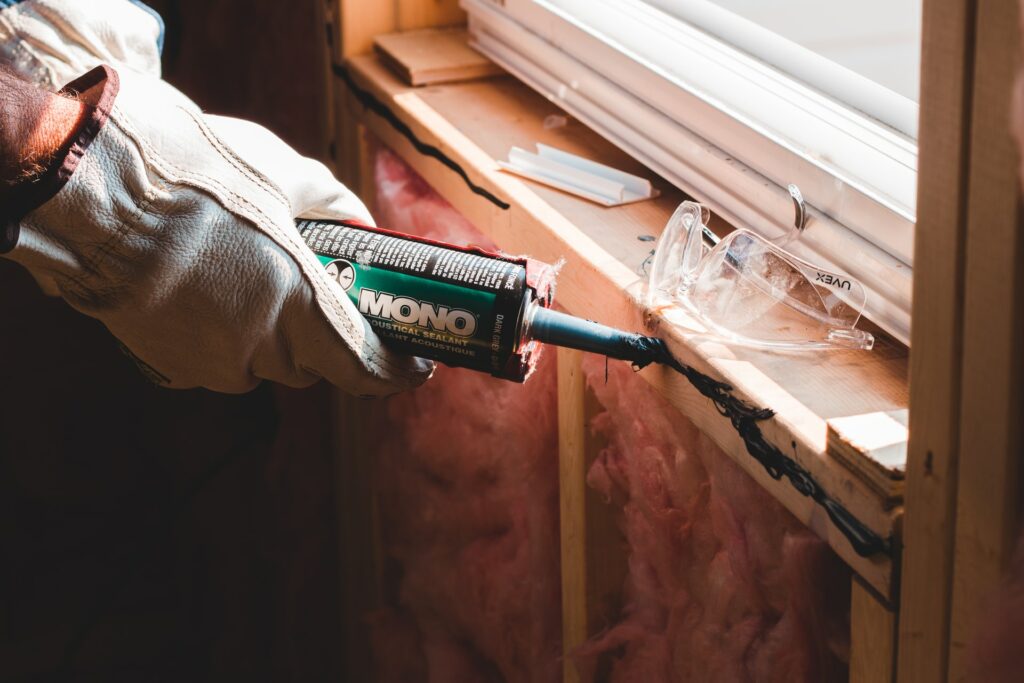 How To Hire The Best Maintenance Contractors
Are you struggling to find good maintenance contractors to tend to repairs in your rental property?
You're not alone.
According to a recent study, 61% of landlords cite maintenance issues as their biggest pain point regarding their investment property.
Finding the right maintenance contractor is key for you as a property investor.
Whether you need the help of a plumber, electrician or landscaper, qualified, reliable and licensed maintenance contractors will help ensure your property stays in good condition and attract high-quality tenants.
Yet, they can be hard to find!
That's why in this blog post, we're sharing three tips on hiring the best maintenance contractors for your rental property.
Spend Time On Crafting Your Project Description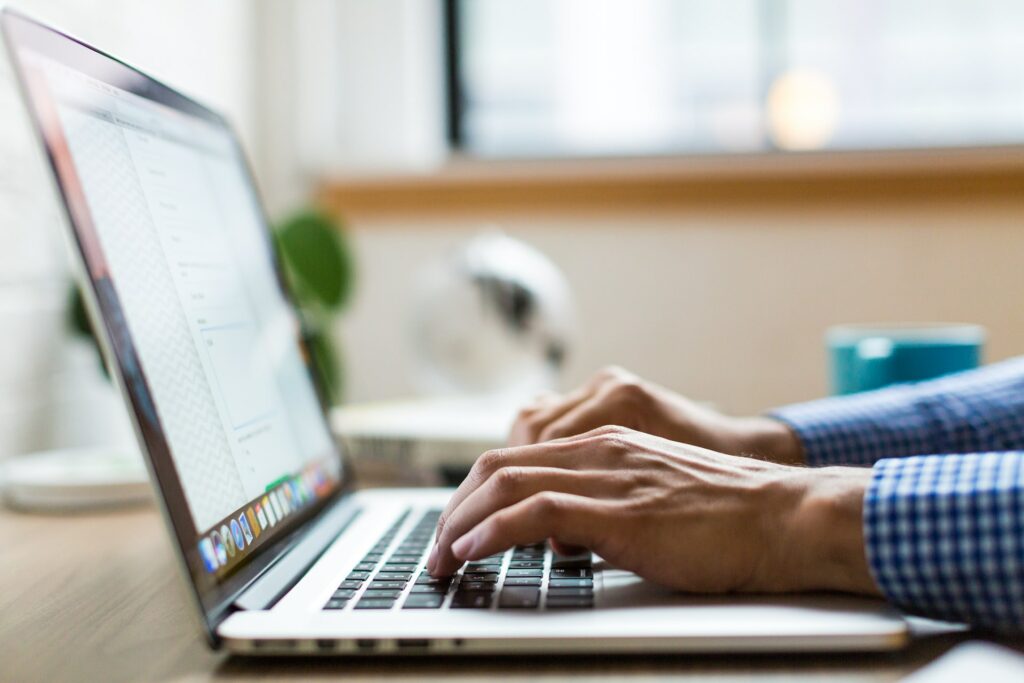 Finding a good contractor can sometimes feel like searching for a needle in a haystack.
Why? Because good, reliable, trustworthy and conscientious contractors are usually so busy with clients that they either don't have the time to take on small projects or don't advertise.
This means that referrals from friends, family or other trade professionals are the best way to learn about quality contractors you can rely on consistently.
If that's not an option, you'll need to advertise your project and interview applicants.
Some of the best websites to use include:
HomeAdvisor: this platform connects homeowners with local home improvement professionals. Start by clicking on your category of interest, answer a few questions about your project and start comparing quotes and looking at reviews. Alternatively, you can also click on "start a project" and write the job description.
Local Hawaiian business associations such as the Hawaii Island Contractors Association. The association's member directory features over 500 general contractors and subcontractors, providing you with a unique opportunity to find the perfect professional for your home maintenance needs.
How To Write A Project Description To Attract High-Quality Contractors?
Writing a clear and detailed job description is important because it'll allow you to attract qualified and relevant contractors and save you time and hassle.
Here are a few tips on how to write the perfect project description:
Clearly State What Kind Of Services You Need
While it might be easy to determine if your tap is leaking, for some issues, it might be tricky to know whether you need a handyman or a more specialized contractor. As a rule of thumb, if you need help on something small (that costs less than $10k) and doesn't involve plumbing, electrical or HVAC, you can source a handyman. For anything bigger and requiring more specialized skills, you should contact a specialized contractor.Highlight Your Goals For The Project
State things such as whether they'll have to work around renters or whether the property will be empty, etc.
Provide As Much Detail As You Can
For instance, let them know whether you have the products they will need or whether they'll get it themselves. Also, it's important to highlight the timeline for your project and it can be a good idea to start advertising early. For instance, You might not need their help straight away. Perhaps you're waiting for your loan to be approved before starting the work or for your current tenants to leave at the end of their notice period. Starting the process early will help you secure good quality contractors who might be hard to hire on short notice.
Introduce Yourself Briefly
Provide your name in the project description. This will humanize your advertisement.
Interview Maintenance Contractors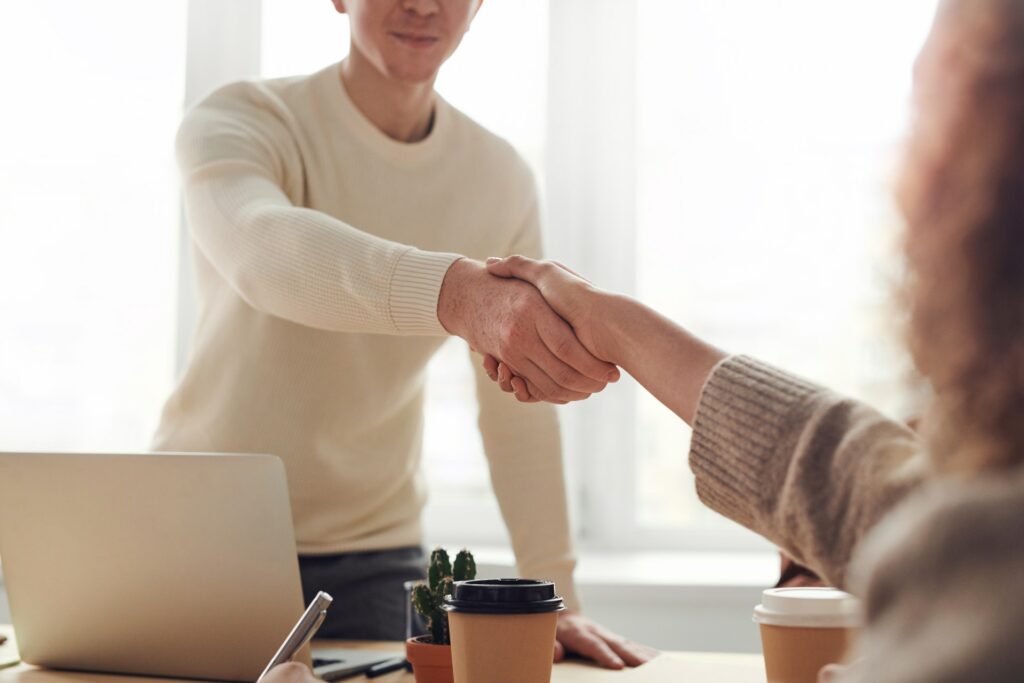 Once you're in contact with a few maintenance contractors who seem to fit your criteria in terms of expertise and experience, time to interview them!
Yes, as a property investor, you need to treat your rental property as a business and, therefore, should interview people whenever you want to outsource tasks.
Here are some questions you should ask maintenance contractors during the interview:
How long have you been in business?
Do you have a contracting license?
Can you provide your certificate of insurance?
Do you anticipate any challenges regarding this project?
What is the timeline for completion?
Will a dedicated team work on this project?
Do you have a payment schedule?
Can you provide a few clients' referrals?
The idea with the referrals is to be able to contact previous clients they've worked with and ask what the job entailed, whether they were satisfied with the service and if they would recommend you to work with this contractor. This is a critical step as it will allow you to get insights directly into clients' experiences.
Also, even though a phone interview can be easier and quicker than a face-to-face meeting, you need to meet them in person and get a feel for their personality. After all, if they're going to spend hours in your rental, you need to make sure you trust them!
Work With A Honolulu Property Management Agency
Working with a Honolulu property manager is one of the best ways to ensure your rental property is up to renters' standards at all times.
Why?
Because one of the main property managers' responsibilities is to schedule regular home inspections. This allows them to identify small issues and arrange for contractors to fix them, preventing minor problems from escalating into bigger ones. And it's also an opportunity for them to make sure your renters are looking after your investment.
Property managers have an extensive network of carefully curated, high-quality and experienced contractors they work with. Not only does this mean that your property will be fixed by the best professionals available on the market, but it'll also allow you to benefit from lower rates than if you had hired them yourself.
If you're looking for the best Honolulu property management agency, don't hesitate to get in touch. We pride ourselves on taking the stress out of property management. And that's why we're committed to leveraging our extensive network to source the best maintenance contractors to work on our clients' investment properties.
More to read: