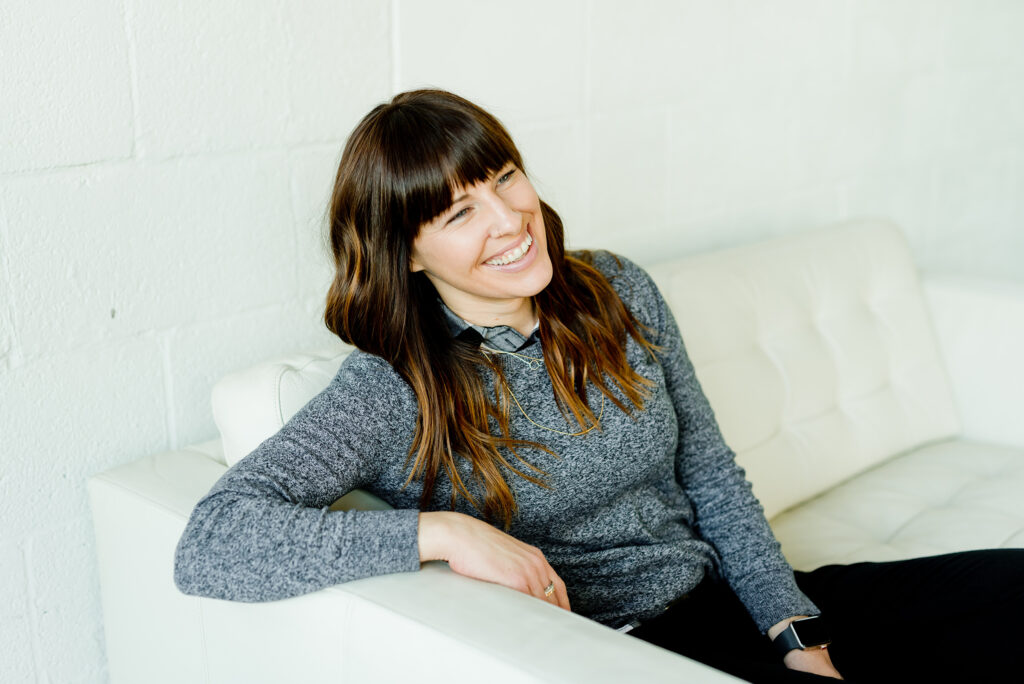 5 Things Property Managers Can Do To Keep Tenants Happy
Good and loyal tenants make for happy landlords. And as an experienced Honolulu property manager, that's what you should always strive to achieve.
Loyal tenants are key to your clients' bottom line because the longer they stay, the more your clients will maximize their property investment.
Long-term tenants allow you to keep a low vacancy rate and prevent you from having to regularly pay advertising fees to promote the owners' property.
Not to mention providing them with the peace of mind of knowing someone is looking after their property.
So, to help you deliver top-notch service to your clients and provide them with a seamless rental experience, here are five strategies you can use to keep their tenants happy.
Start With a Good Onboarding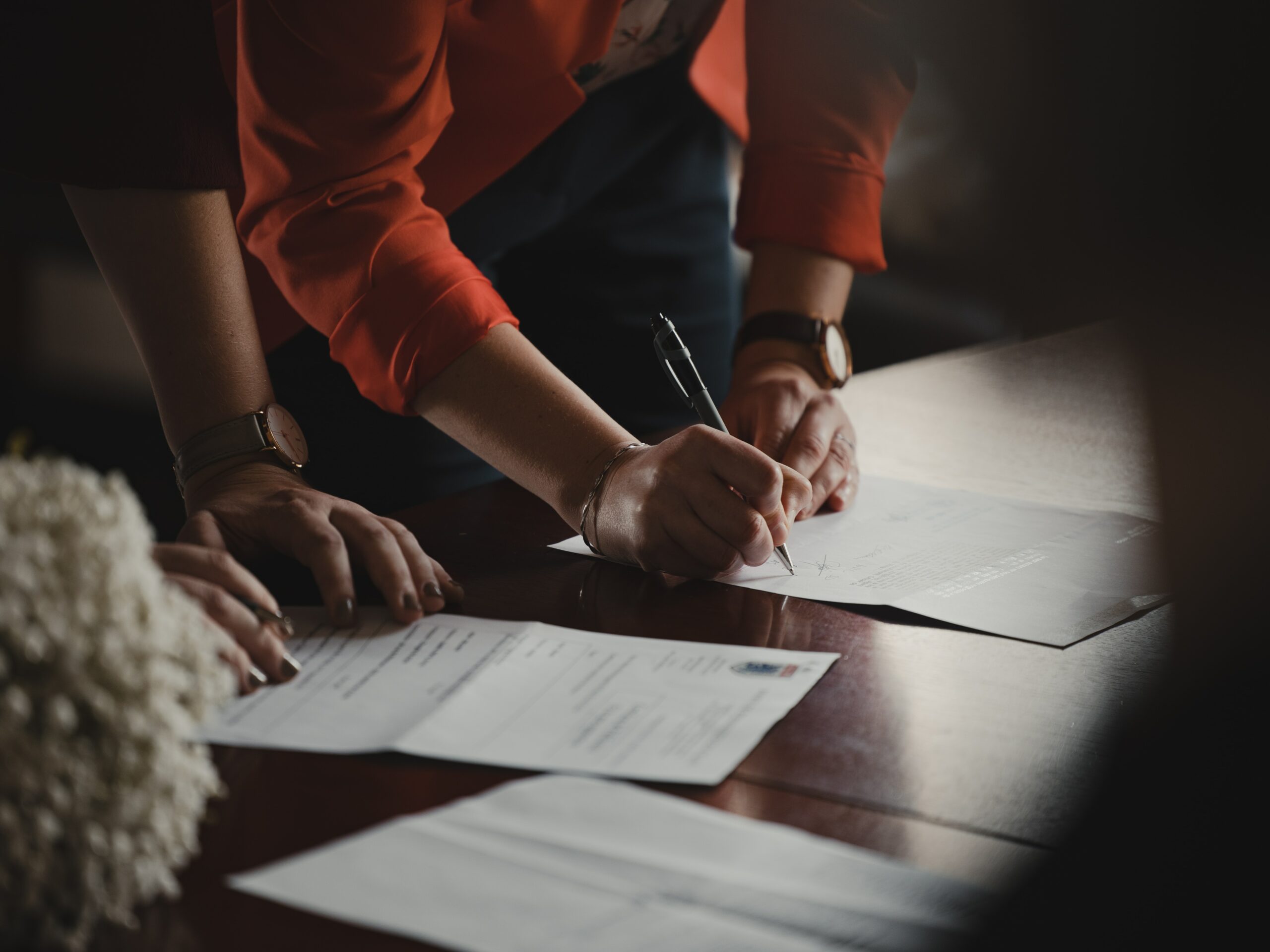 As a property manager, your job is to ensure a great customer experience for tenants. So, it's important to have a clear onboarding process in place. This shows professionalism and allows you to clarify anything about the lease before the tenants move in.
Here's an example of a good onboarding process:
Application submission
Reviewing the application;
Going into details about the lease;
Collecting the first month's rent & security deposit;
Giving them the keys to move in
Also, you could provide them with a welcome pack that would include your contact details, critical information about the area, and a rent and trash pick-up schedule.
This will make them feel welcome and appreciated and help start the relationship on the right foot.
Make Property Maintenance a Priority
One of the main reasons tenants move is because of maintenance issues.
After all, nobody likes living in a rental where things are falling apart. Whether it's a broken HVAC, a clogged sink, or a broken lock, issues should be spotted early on, and ideally even before the renters pick up on them.
One of the things we always do at Agency Rentals is conduct regular routine inspections. During the inspection, make sure to meticulously check the property and take care of small issues straight away. This will prevent things from escalating and becoming an inconvenience for the tenants.
For instance, if you spot a mold breakout or a water leakage, let the tenants know you'll promptly send someone to fix the issue. They'll appreciate your professionalism and feel like you care about them.
Be Available and Easily Reachable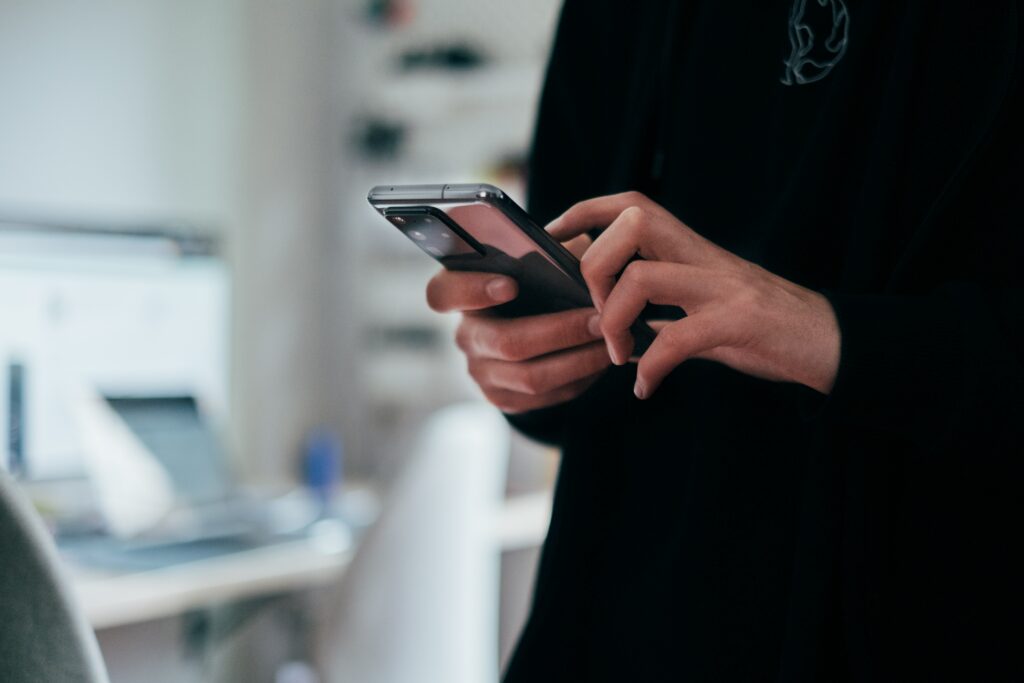 One of your most important jobs as a Honolulu property manager is to be easily contactable and always available for tenants. After all, that's part of the reason why the owners requested your services in the first place. So, provide the tenants with your best contact details when they sign the lease and always respond to queries promptly.
Sure, sometimes you might be on the go and not have the time to go into detail about a specific issue. Best practice, in that case, is to text, email, or call back and let them know you'll be working on this shortly and give them a deadline. This will reassure them you've received their query and are working on it while buying you more time to get to it.
Also, try to get back to them within 12 to 24 hours, be available during business hours and be present during emergencies.
Suggest Renewal Incentives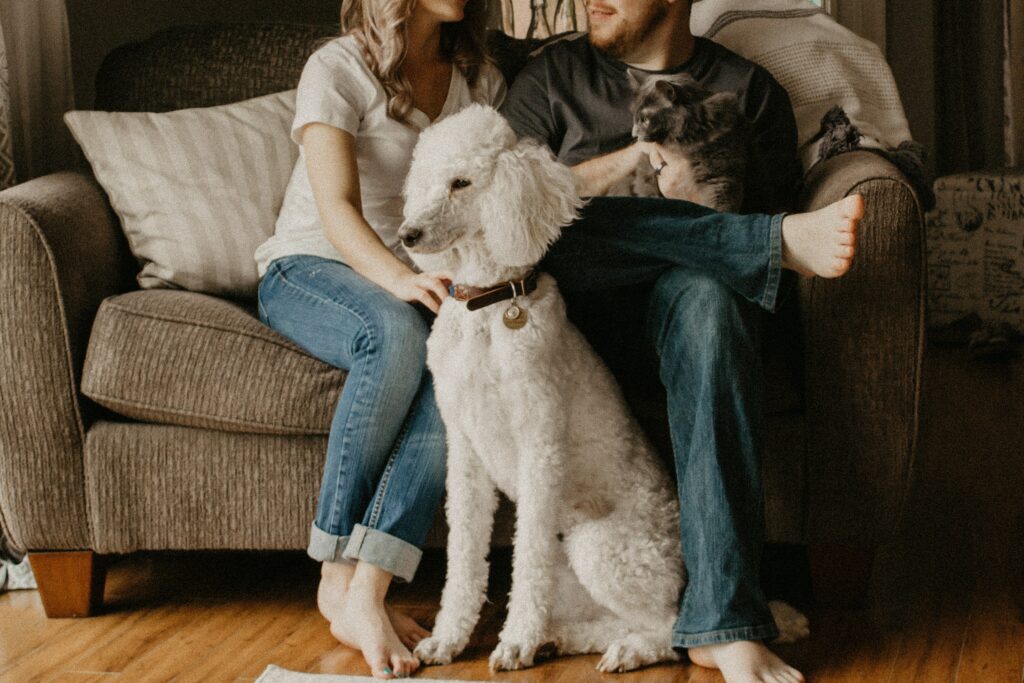 Being proactive with lease renewals is key as it can help you gather feedback early on and suggest a few upgrades to the landlord to keep tenants in the property for longer.
For instance, depending on the tenants' feedback, offering carpet cleaning once a year, a coat of fresh paint, new blinds or appliances, ceiling fans, or keeping the rent flat can be great incentives when the time comes for the renters to renew their lease.
It'll make them feel valued and appreciated and will increase the chances of them staying in the property for a few more years.
And if they absolutely want to move out, don't hesitate to ask them what it would take for them to stay. It might be something minor that will cost your clients less than getting new tenants.
And always remind your clients not to think of upgrades or incentives as something that will cost them money. Upgrades will add value to their property while reducing their vacancy rate and maximizing their earnings.
Stay Professional at All Times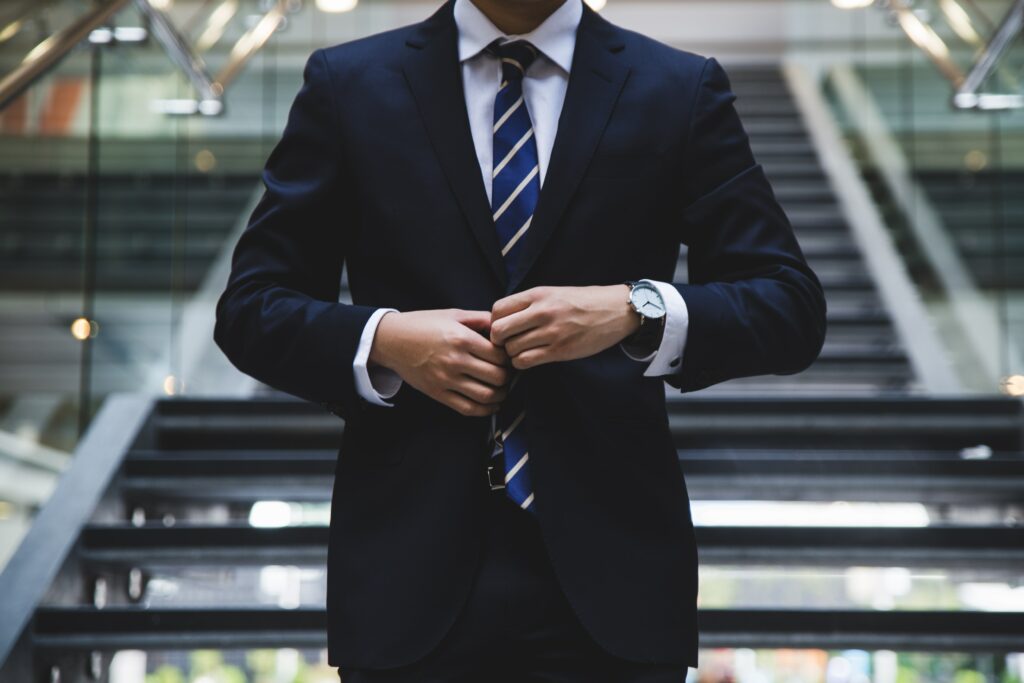 You're delivering a professional service for your clients, and therefore you should always treat tenants professionally.
Some of the key things we recommend include:
Being courteous: always use a polite and friendly tone when talking to renters. If issues arise and they're stressed, stay calm and collected and reassure them you're here to help. Never curse or bring up uncomfortable topics, and always treat renters with respect.
Be an active listener: if tenants share their grievances, listen to their needs with attention. This can help you provide better customer service, and come in handy when the time comes for them to renew their lease.
Never Gossip: as a Honolulu property manager, you might encounter interesting personality types. But you should always avoid gossiping to colleagues, clients, or tenants about it. This could taint your reputation and depict unprofessionalism.
The Bottom Line
Keeping tenants happy isn't always easy and will sometimes be hard work. Yet, if you follow the advice listed above, you'll be able to provide top-notch services to tenants and increase the chances they'll renew their lease year over year. And as a bonus tip, we'd recommend using an online tenant portal where renters can easily lodge maintenance claims, track the progression of their inquiries and pay their rent.
At Agency Rentals, we always follow this step-by-step approach which has allowed us to consistently provide premium services to both tenants and owners and become the premier property management company in Honolulu.
More to read: