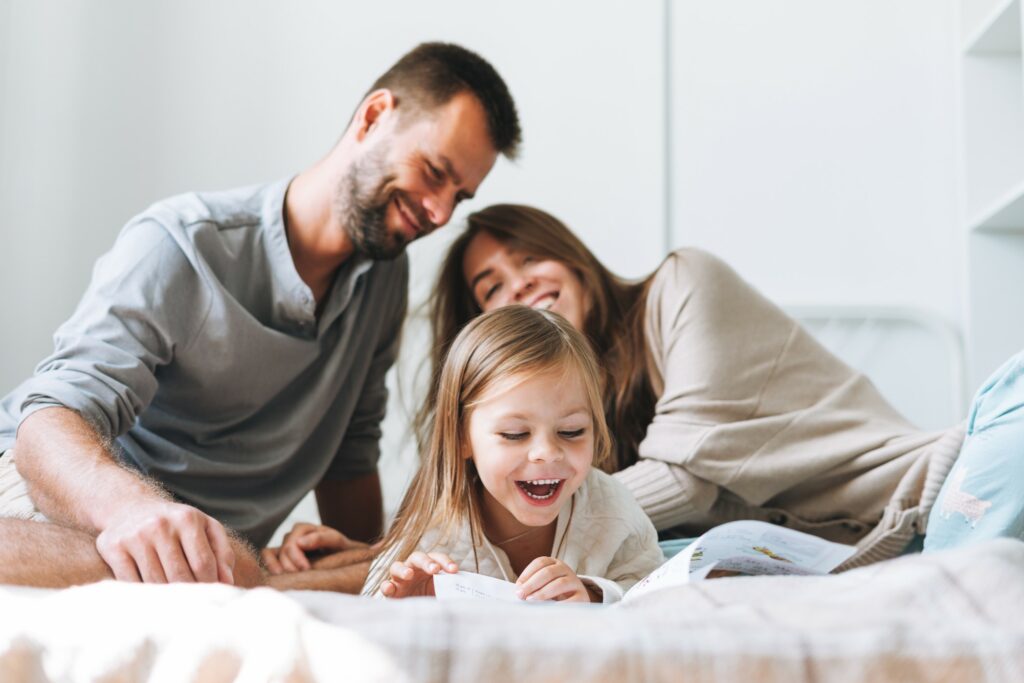 5 Ways To Ensure Good Tenants Renew Their Lease
If you've been renting out your investment property for a while, you know how difficult it can be to find good tenants.
Let alone keep them renewing their lease over time.
The thing is, once you've found good tenants who are taking care of your property as if it was their own, pay their rent on time and never cause trouble, you probably never want to see them leave. As a landlord, keeping good tenants allows you to maximize your ROI and spend more time doing the things you love instead of having to regularly advertise your property and organize inspections.
Yet, according to the National Center of Housing Management, the average turnover rate for all apartments nationwide fetches 54%.
So to help you ensure your tenants renew their lease, we'll share the 5 things you can do to convince good tenants to stay in your rental for as long as possible.
Solving Maintenance Issues Quickly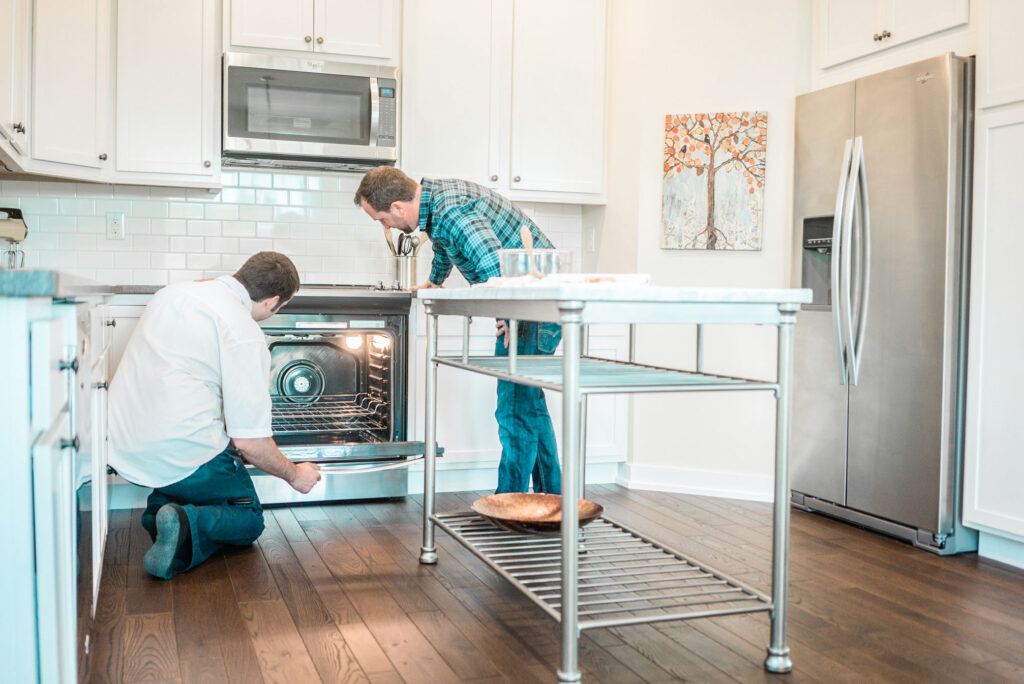 There's nothing worse for tenants than having to chase their landlord to make repairs. So, if you want to keep your tenants happy and convince them to renew their lease year over year, you need to be on top of maintenance issues.
And in addition to quickly fixing maintenance problems, you should also be proactive and perform regular routine inspections. This will prevent small issues from escalating into bigger problems that might inconvenience your renters.
Now, this can be time-consuming especially if you own a few rental properties and don't live close by. That's when you should consider hiring an experienced Honolulu property manager. A professional and trustworthy Honolulu property manager will immediately respond to tenants' queries and liaise with appropriate maintenance professionals to get issues fixed promptly.
Building a Good Tenant-Landlord Relationship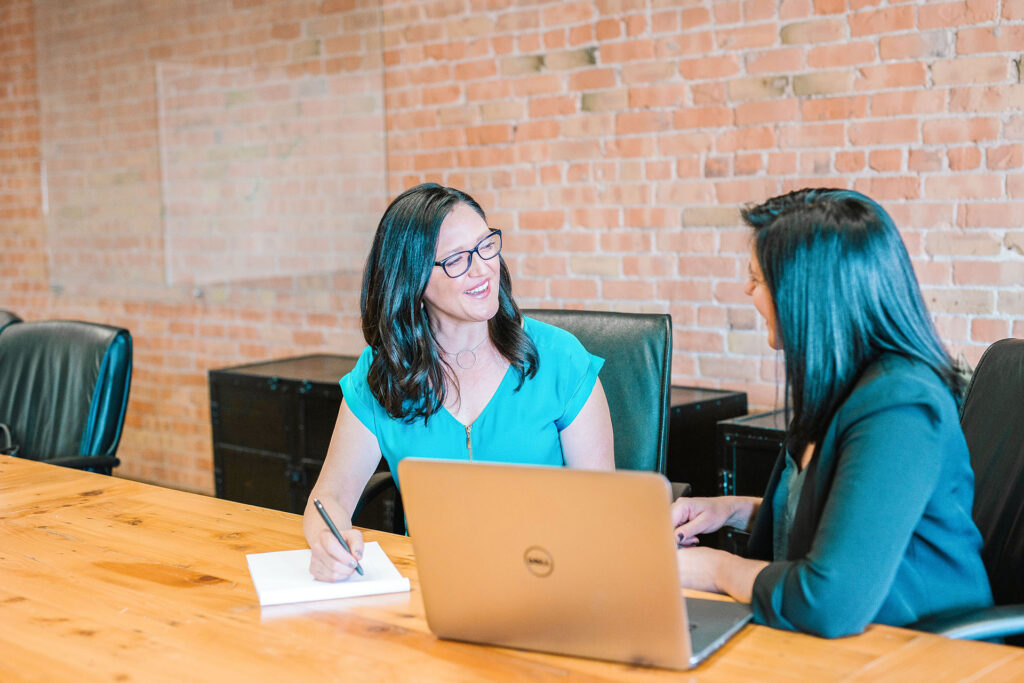 If you want your good tenants to feel at home in your rental property and stay for a while, you need to make them feel at home. Never underestimate the power of being kind to your tenants!
Now, we're not saying you need to become their best friends. After all, they need their space and no one likes the landlord hanging around! However, being friendly, courteous and encouraging open communication can go a long way in building a good tenant-landlord relationship and convincing your renters to stick around for longer than a year or two.
Another thing you should do is provide your contact details and respond promptly to any questions they might have. If you're responsive, they'll feel like you care about them and want to help.
Lastly, little gestures such as a welcome note or a guide highlighting local amenities including shopping centers, restaurants and parks will make them feel appreciated and more likely to renew their lease.
Providing The Amenities That Tenants Want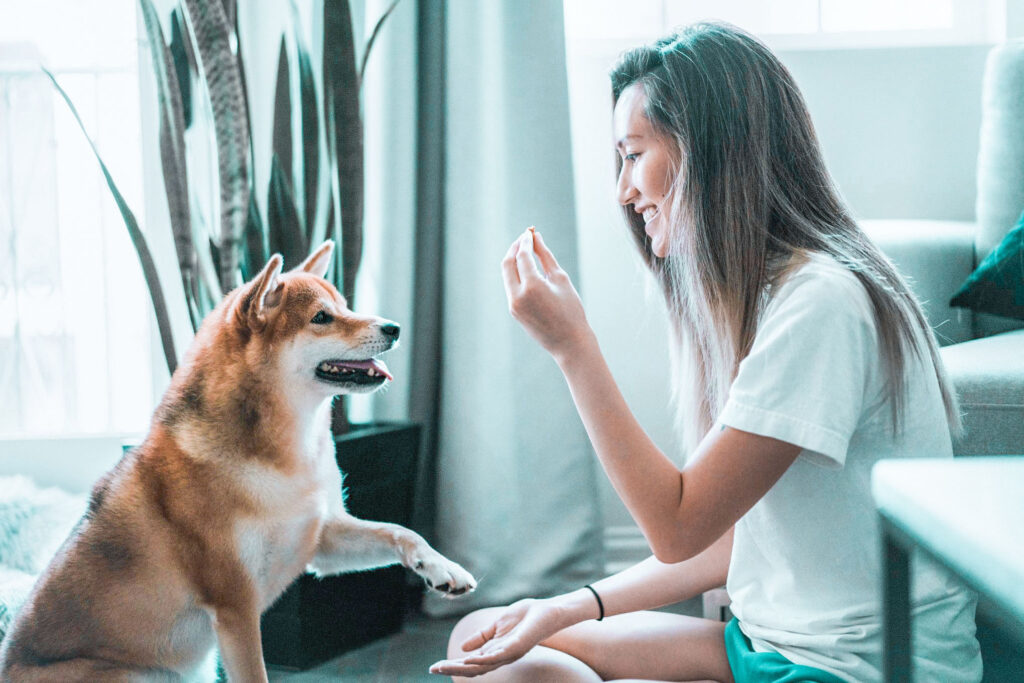 Quality tenants want quality properties. And this is especially true for younger generations like millennials and GenZ who want a quality lifestyle. This means that you need to provide them with the amenities they're after to ensure they keep renewing their lease.
In one of our latest articles, we shared the top amenities renters want in 2022.
Here are three of them:
A pet-friendly policy: sure, you might not allow pets because you're worried about the damage. But the thing is many landlords are just like you. So, showing some flexibility on this could help nudge your tenants to stay for longer as they know it'll be difficult to find another pet-friendly rental. And to avoid costly repairs due to pet damage, add a clause on the lease stipulating that the renters will be responsible for any damage.
Smart devices: what if we told you that 86% of millennials are ready to pay more for a smart apartment? This means that fitting your apartment with a few smart devices could help you with tenant loyalty. Some of the things you can do include installing smart lights, keyless entry pads, smart plugs, and smart thermostats.
Working from home spaces: the number of people working from home has significantly increased over the last two years. So much so, that having a dedicated working space has become a key factor for quality tenants. So, if you can redesign your rental property to accommodate this growing trend, you'll increase the chances that your tenants renew their lease.
Showing Empathy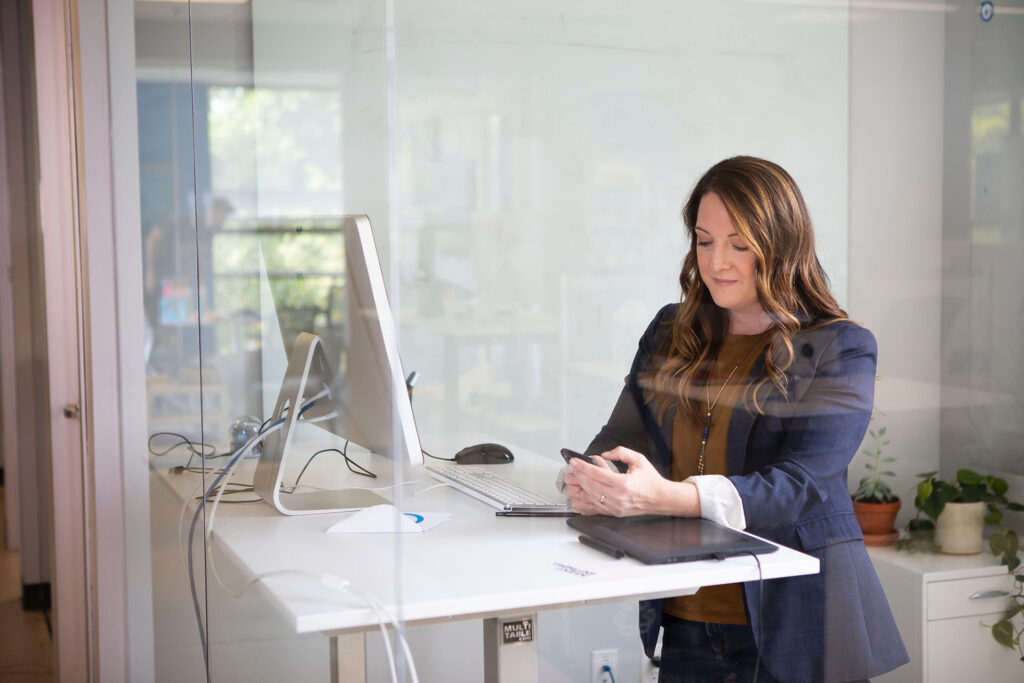 Even great tenants who never cause trouble might be late on rent. And even though this can be frustrating, try to remember that they are only humans.
They might be going through difficult times at work or have some personal things happening in their life.
So, try to show some empathy and cut them some slack. Have an open conversation with them to assess the situation before deciding on starting the eviction process. This situation might only be temporary and they could be back to paying their rent shortly.
Showing flexibility and empathy in unprecedented times will help win their loyalty when the time comes to renewing their lease.
Working With a Professional Honolulu Property Management Company
Working with a trustworthy Honolulu property management company is one of the best ways to keep your tenants happy and ensure they renew their lease. Why? Because Honolulu property managers know exactly what tenants want and are highly skilled in providing top-notch services to meet their needs.
At Agency Rentals, our goal is to ensure a smooth rental experience for both our clients and their tenants.
Some of the things we can help you with to keep your tenants happy, ensure a low vacancy rate and maximize your ROI include:
Promptly handling tenants' queries and complaints
Creating a trusting relationship with your tenants and providing ongoing support
Liaising with maintenance professionals and organizing repairs
Performing routine inspections
Advising you on upgrades or amenities you should offer
Tackling the renewal process early
Sounds like you need our help? Don't hesitate to give us a call or send us a message. We would love to be part of your property investment journey and help you reach your financial goals while protecting your investment.
More to read: