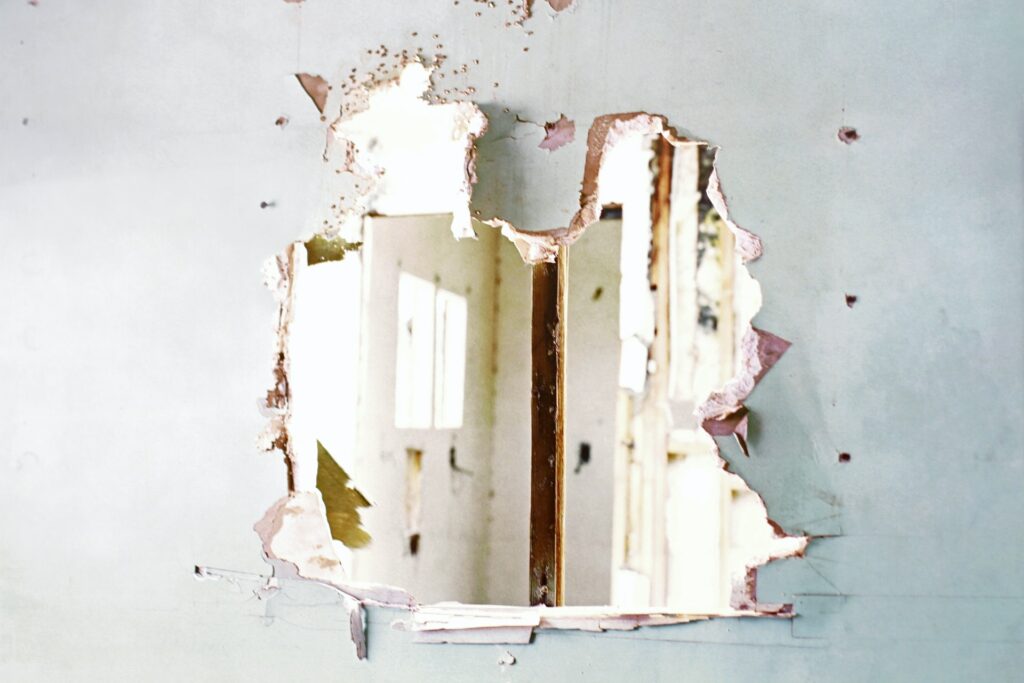 How to prevent major damage to your rental property
When renting your property, minor damage is inevitable.
For instance, tenants might leave scratches on the floors when moving furniture or holes in the walls when hanging pictures or paintings.
However, major damage should never be tolerated, and you should always ensure to take all the steps necessary to prevent it.
That's because, unfortunately, in case of major damage, the deposit you hold might not be enough to cover expensive repair costs, leaving you out of pocket. Besides, even if your tenants pay for the bill, you'll still have to account for the vacancy period during repairs which can significantly impact your bottom line.
The good news is that there are a few things you can do to protect your investment property from major damage.
Got you intrigued?
In this blog post, we share five strategies you can use to prevent major damage to your rental property.
Conduct A Thorough Tenant Screening Process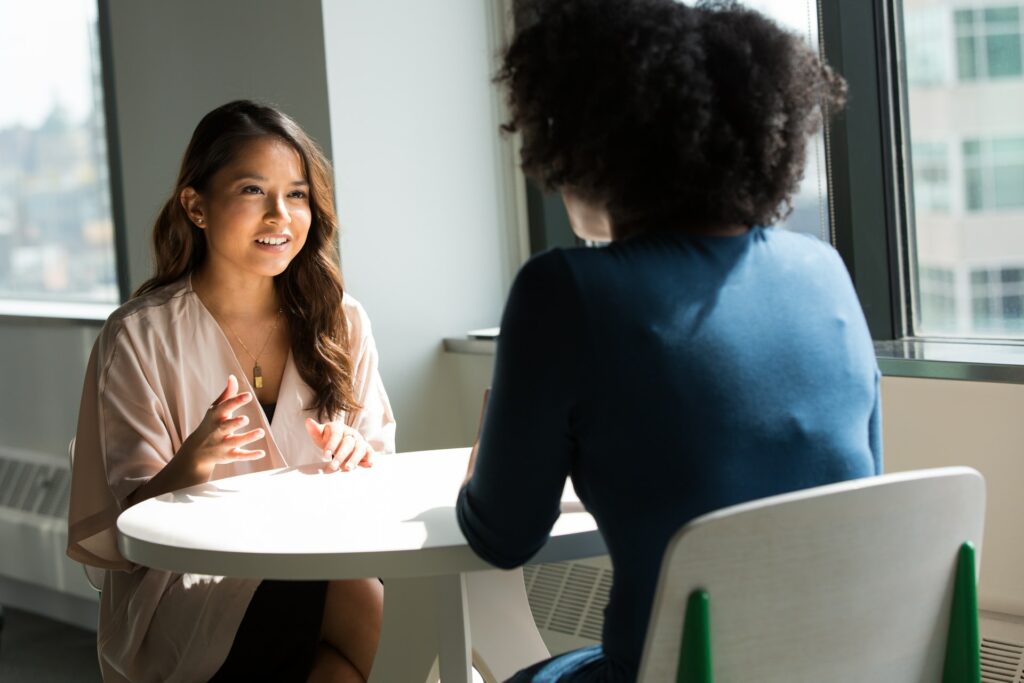 If you want to protect your rental property from major damage, start with a thorough tenant screening process. That's because being meticulous during the tenant screening phase will allow you to source high-quality tenants and reduce the risks of major damage to your property.
Here are some key questions you should ask when talking to potential tenants:
Why are you looking to move?
What is your current employment, and can you provide your last three payslips?
Who will be living in the property?
Do you own a pet?
Do you smoke or does anybody who would be living with you smoke?
Can you provide work and rental references?
Asking these questions will allow you to better anticipate the wear and tear you can expect.
If you want to know more about sourcing high-quality tenants through screening, don't hesitate to read our post on key steps to effectively screening potential tenants.
Organize Regular Inspections
Organizing inspections quarterly or semi-annually is an excellent way to ensure your property stays in good condition. That's because inspections allow you to assess whether there's any damage and, if so, how important it is. Also, if pets aren't allowed on the property, regular inspections are an effective way to deter tenants from acquiring one regardless.
What's more, inspections enable you as an owner to bill your tenants for any damage you notice while you still know their address. If you wait until they move out to check the state of your rental, it might be hard to find them, and you could be left with an expensive bill to pay.
Make sure to discuss the yearly inspection schedule with your tenants and give them enough notice. This will allow you to maintain a good relationship with them and prevent a high turnover rate.
Build A Good Relationship With Your Tenants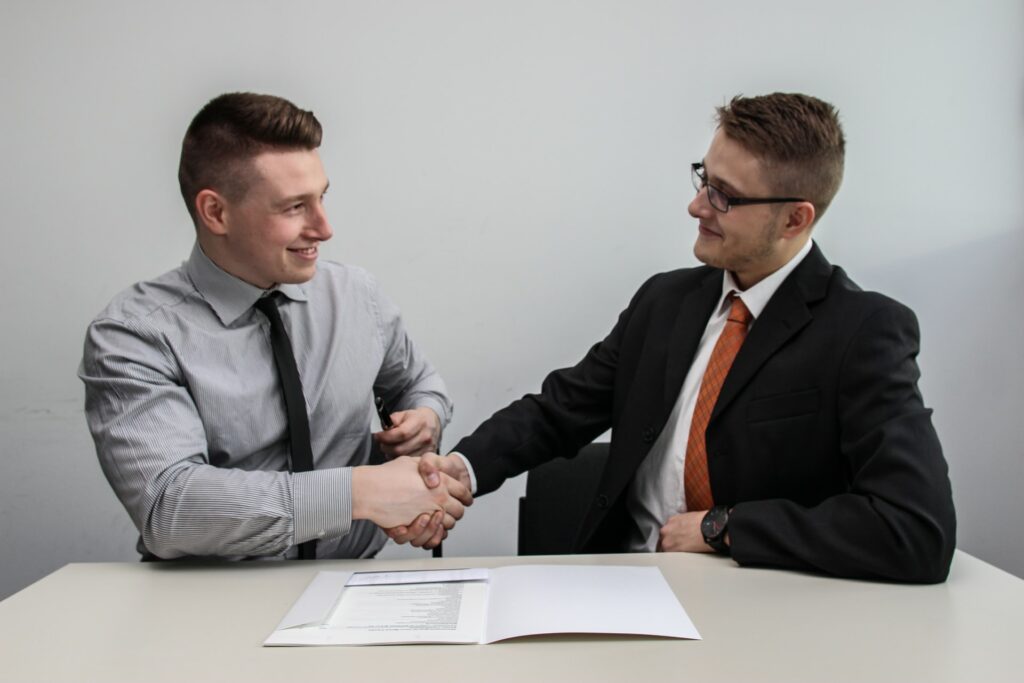 Building strong relationships with your tenants and encouraging communication is one of the best ways to ensure your renters will look after your property. Not only will tenants be more careful with your rental, but they'll also let you know as soon as small issues arise, which can help you fix minor problems before they become major.
Some of the things you can do to foster positive long-term relationships with your tenants include:
Be professional and show your renters you care from the beginning. For instance, you could leave a welcome note or create a little guide highlighting the main amenities in the area. Small gestures like this can go a long way in fostering strong relationships from the get-go.
Be responsive. There's nothing more frustrating for tenants than unresponsive landlords. As a property investor, you should always be available to respond to your tenants' queries. So, provide them with your best contact details at the beginning of the lease, and make sure to always get back to them within 24 hours.
Put everything in writing and stick to it. Oral agreements can create confusion and misunderstanding and negatively affect your relationship with your tenants. So, whether it'd be conversations about notices, rent and payments or complaints, make sure to keep a record of everything. And if your renters tend to call you, always follow up with an email summarizing your conversation to avoid any issues down the road.
Educate Your Tenants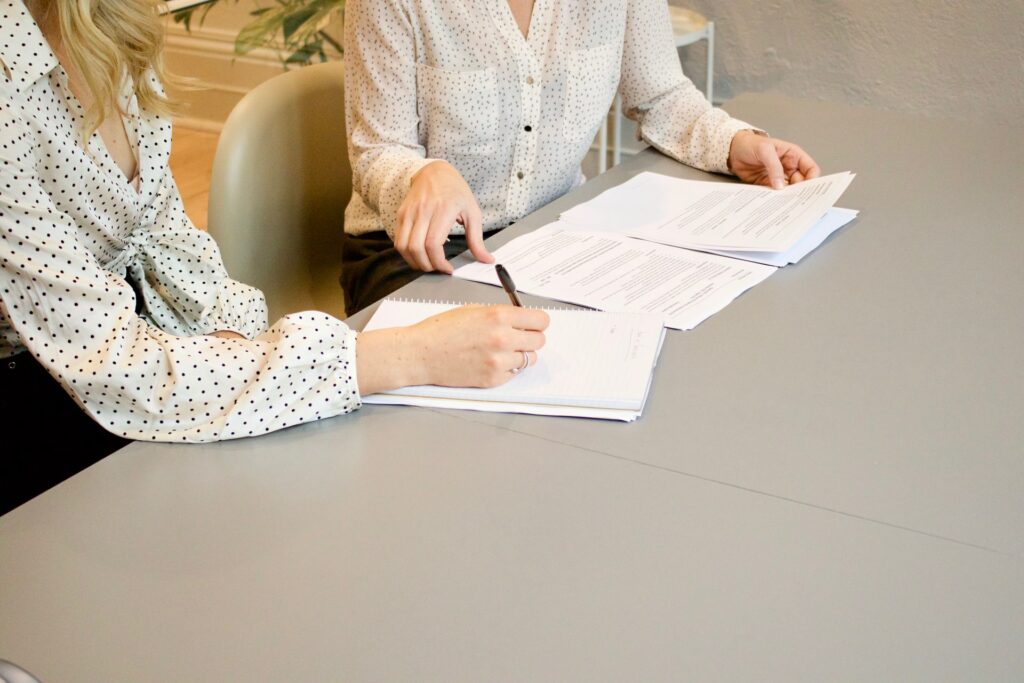 Educating your tenants about the lease agreement will allow you to ensure they understand what's expected of them and their responsibilities.
Here's a list of things you should discuss with them when they sign the lease:
Cleaning and minor maintenance tasks you expect them to perform, such as changing light bulbs.
Physically demonstrate how to use the plumbing and electrical fixtures.
Emphasize specific rules such as the pet policy, the number of people allowed to live in the property or whether or not they can run a business from there.
Discuss rules around painting walls or hanging paintings and pictures.
Provide a checklist with names of utility providers so that emergencies can be solved quickly.
Hire A Professional Honolulu Property Management Agency
While all of the steps and tasks listed below are necessary to mitigate the risks of major damage to your rental property, they can quickly become time-consuming and overwhelming.
After all, managing rental properties is a full-time job.
And that's why there's no better way to prevent major damage to your property and maximize your ROI than using the services of a qualified Honolulu property manager.
While you might think of it as a cost, partnering with an experienced Honolulu property management agency is an investment that will help you maintain your property, keeping it in stellar condition while making the rental experience hassle-free for you and your tenants.
At Agency Rental, we've been helping property investors like you source high-quality tenants for years. Our mission is to ensure your property is well looked after and your returns optimized.
Some of the things our team of highly experienced Honolulu property managers can help you with include:
Advertising your property to the relevant audience
Screening tenants
Educating tenants about lease agreements and their responsibilities
Performing regular inspections
Collecting rent
Responding to queries
Handling any maintenance issues
If you're looking for the best Honolulu property management agency to help you, don't hesitate to contact us. We'd love to help!
More to read: