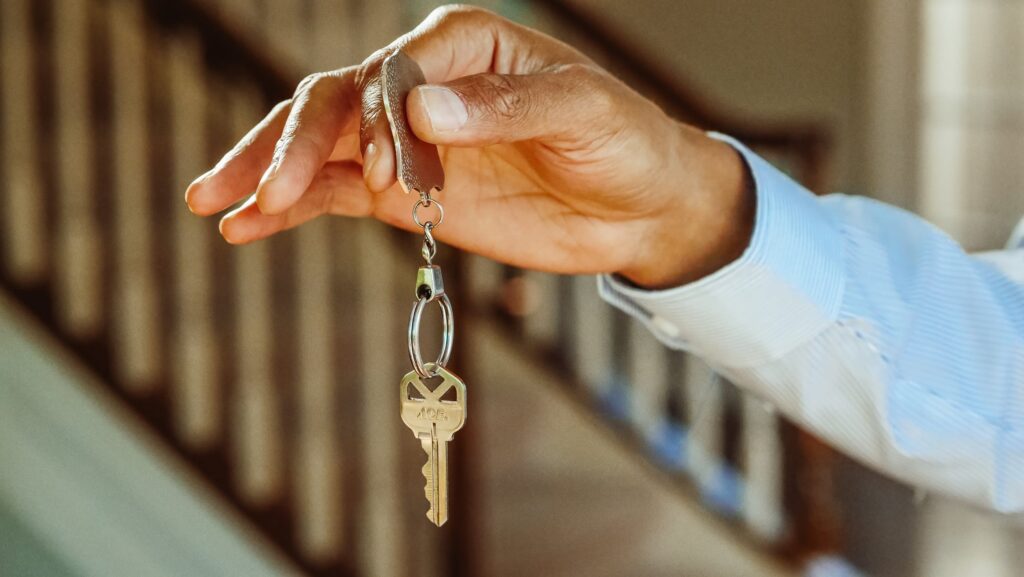 How To Attract The Ideal Tenant?
Investing in a property is a fantastic way to grow your wealth and work towards financial freedom.
But that's if you can find high-quality tenants who will pay rent on time and look after your asset.
Pick the wrong renter, and your real estate investment journey might become a nightmare and burden. After all, two of the most common complaints landlords have are delayed rent payment and damage done to their property.
Fortunately, there are ways to minimize the odds of handing the keys to the wrong type of renters and finding the perfect tenant for your property.
In this blog, we share our best tips on attracting high-quality tenants to help you maximize your ROI and enjoy a stress-free rental experience for both you and your renters.
Define Your Ideal Tenants
Renting a property is a business. And like with any business, marketing your service correctly is key if you want to attract the right tenant profile. So, just like a business would do, you need to spend some time studying the market and understand who your ideal tenant is and how much they'll be ready to pay.
Are you looking for a student to rent your studio during the school year? Are you looking for a wealthy family to move in with their children for a suburban lifestyle? Or perhaps your CBD one-bedroom apartment would be perfectly suited to young couples working in the area?
Defining your ideal tenants is not only helpful in setting the right rental price, but it's also the best way to craft the perfect advertising for your listing that will resonate with your target audience.
And, of course, it will help you upgrade your property with the right amenities.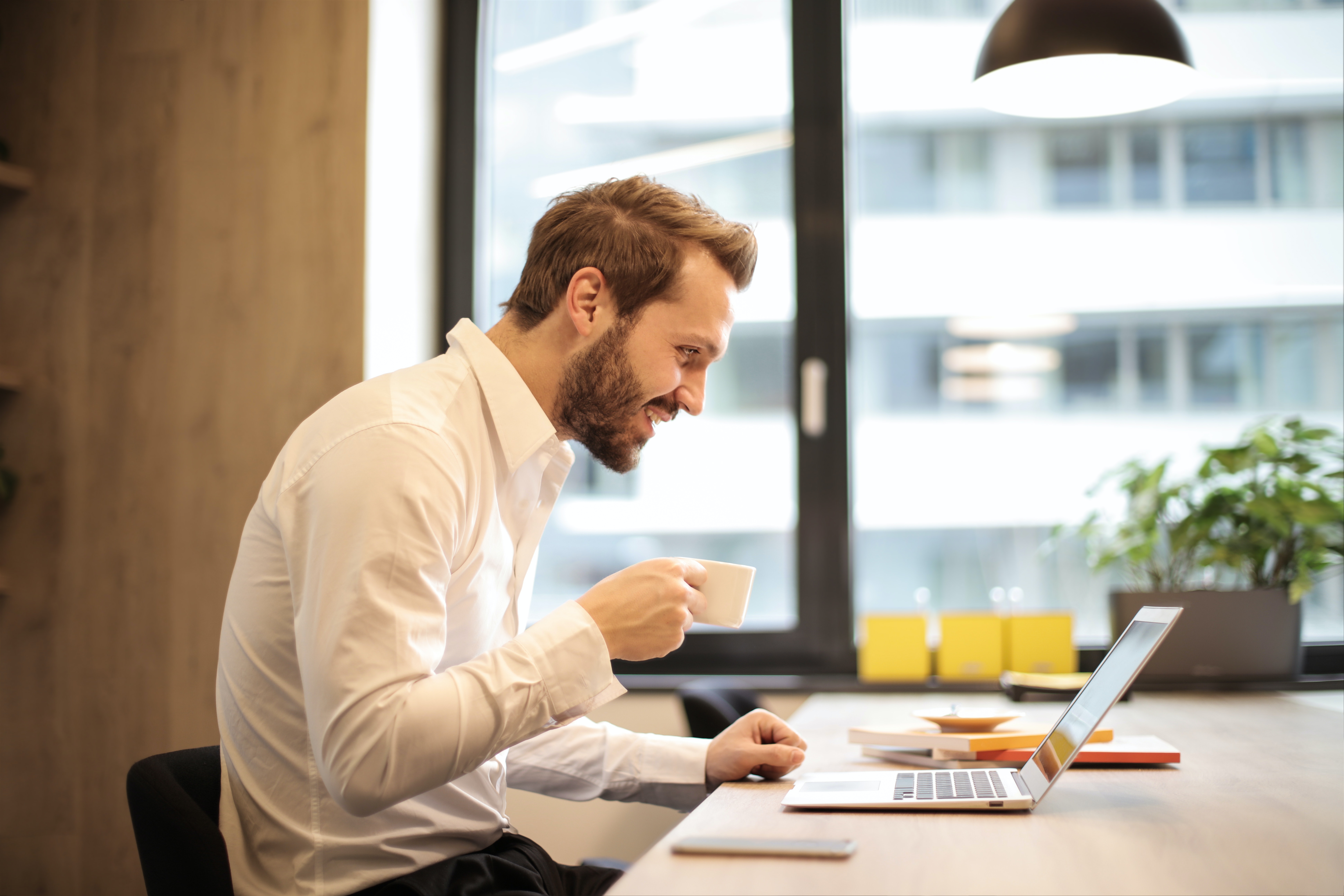 Provide Coveted Amenities
Talking about amenities, investing in a few key appliances or maximizing the layout of your property can make a massive difference when it comes to attracting your ideal tenants.
Here's a list of things tenants want when renting a property:
A home office: with the rise of working from home, an increasing number of individuals are looking for a home that offers a separate space for them to be able to comfortably work from. Some of the things you can do to create the perfect home office for your tenants include repurposing the space under the staircase or creating a wall-mounted foldable desk.
Parking and guest parking
Stainless steel appliances
Granite countertop
Fast internet
Smart home devices
An outdoor space
In-unit washing machine and dryer
Online rent payment option
Keyless locks
And the great thing about adding modern appliances and improving the layout of your space is that they will not only allow you to attract quality tenants and charge a premium for rent, but they'll also increase your property's value.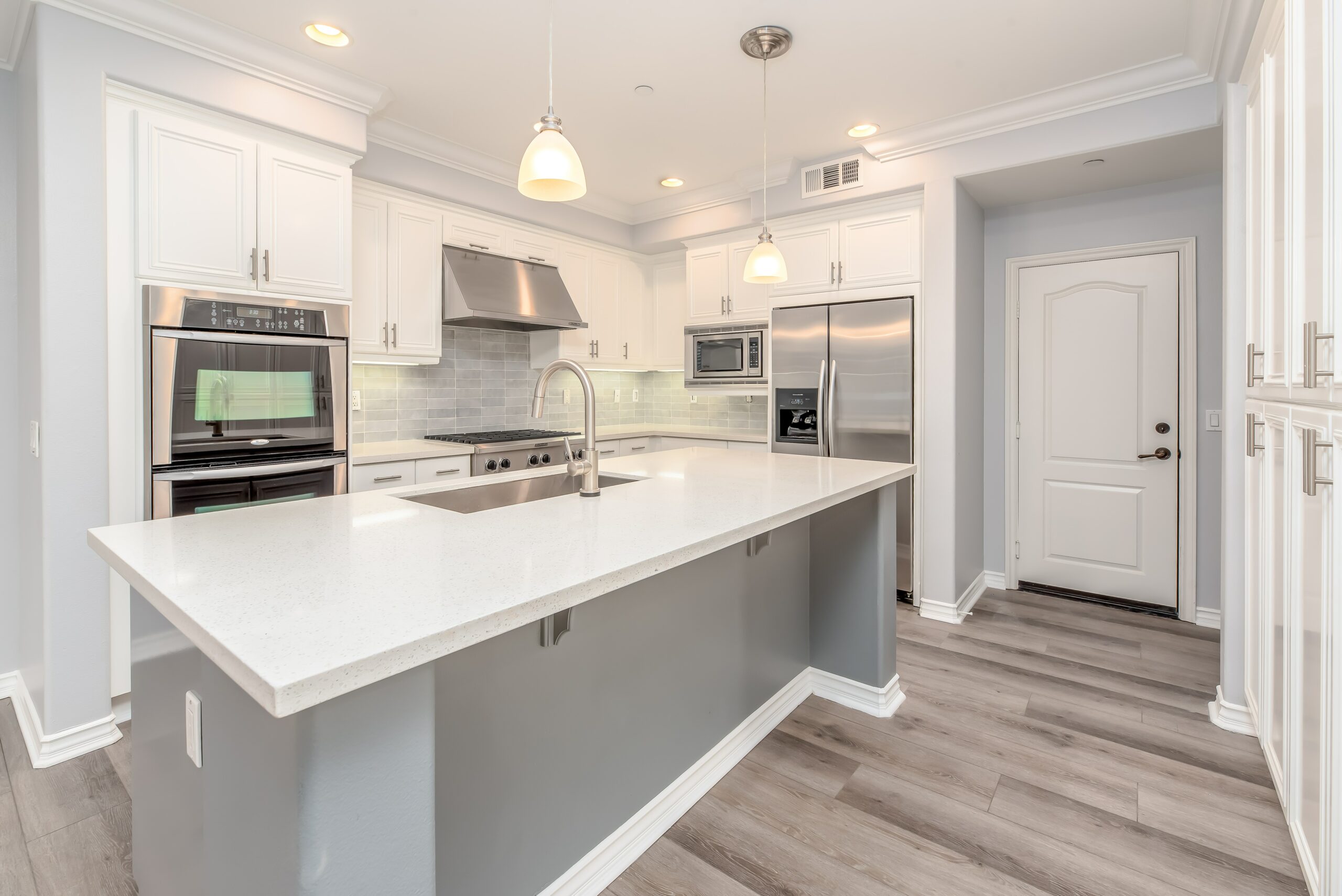 Work On Your Listing
Now that you know exactly who your ideal renter is and what they're looking for, it's time to craft a compelling listing and publish it on real estate platforms, online marketplaces and social media.
Your advertisement is an opportunity to grab your ideal tenants' attention and prompt them to contact you for an inspection, so you shouldn't overlook this step.
Here are some tips for writing an irresistible rental listing:
Use a catchy title that states both the number of bedrooms and a unique and enticing feature to wow your prospective tenants in the first few seconds.
Your ad description should start with the best feature of the property. This could be the swimming pool, the garden area, large windows or city skyline views.
Use powerful descriptors such as cozy, spacious, naturally well-lit, and freshly renovated.
Highlight amenities in the area such as coffee shops, restaurants, parks or proximity to schools.
Finish your ad by providing key information such as the rent, the security deposit or the pet policy.
Also, make sure to stage your property so that it's appealing to potential tenants and take high-quality pictures of the space. Your ad could read amazingly, but if the pictures don't look enticing, you might miss out on the perfect renter.
Lastly, publish your ad where your target tenants hang out. What we mean by that is that if you're targeting students, promoting your ad on Craigslist might be a great idea. However, for wealthy families, using high-end property platforms will most likely work better.
Thoroughly Screen Your Tenants
Once you've gotten some reactions to your ad, it's time to schedule inspections. And while this is an opportunity for your tenants to see your rental and see whether they like it, it's also a great way for you to start the screening process. During the inspection, be friendly and polite and ask your renters some important questions.
Here's a list to help you:
Why are they looking to move?
How long did they stay in their current rental?
Do they smoke or have pets?
How long are they looking to stay?
What do they do as a profession, or what do they study?
How many people will be living on the property?
Show a genuine interest in them and strive to build a good relationship with individuals who show an interest in the rental. This could help nudge your ideal tenants into signing the lease later down the track.
To find more information about the screening process, don't hesitate to read our article on ''key steps to effectively screen potential tenants''.
Work With A Honolulu Property Manager
An experienced Honolulu property manager will be able to guide you through your property journey. They'll advise you about the best tenant profile for your property and help you set the right price based on their knowledge of the local rental market. They'll also craft the perfect ad and screen prospective renters to find the best fit for your rental.
At Agency Rentals, we're passionate about helping property owners find the ideal tenants and enjoy a stress-free rental experience. Our team of highly reliable and knowledgeable Honolulu property managers has a proven track record of helping property owners boost their ROI and would love to help you too!
4 Common Tenant Complaints And How To Handle Them
How To Keep Your Property Safe With Modern Technologies
Hurricane Season – Hurricane Preparedness Checklist
How to prevent major damage to your rental property
How To Hire The Best Maintenance Contractors
5 Things Property Managers Can Do To Keep Tenants Happy
5 Ways To Ensure Good Tenants Renew Their Lease
The Ultimate Investor's Guide To Renovating A Rental Property In Honolulu
Top 7 Spring Cleaning Tips For Your Honolulu Rental Property
8 Ways To Be A Good Landlord To Your Tenants
Top Amenities Tenants Are Looking For In 2022
When Should You Consider Hiring A New Property Manager?
How To Find High-Quality Tenants Online For Your Rental Property
Should You Invest In A Short-Term Or Long-Term Honolulu Rental Property?
10 Powerful Reasons You Need Property Management In Honolulu