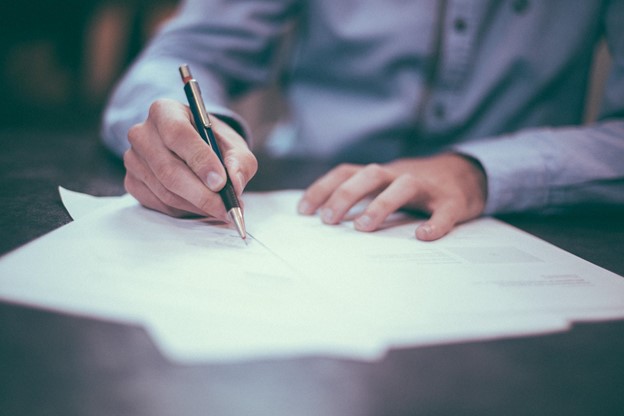 Finding the Best Honolulu Property Management Company
Are you time-crunched and would like to hire a Honolulu property manager to look after your investment property?
There are countless options when it comes to finding a Honolulu property manager for your investment property these days.
But the key to finding the right one for you is to do your due diligence and ask the right questions.
Sure, this might seem time-consuming. But doing your homework will save you the trouble of hiring the wrong Honolulu property manager and running into problems down the road. Besides, a great property manager will help maximize your ROI and protect your investment.
So, to streamline the process for you, we've highlighted below 5 key things you should consider when looking to hire a reliable Honolulu property management company.
Experience And Reputation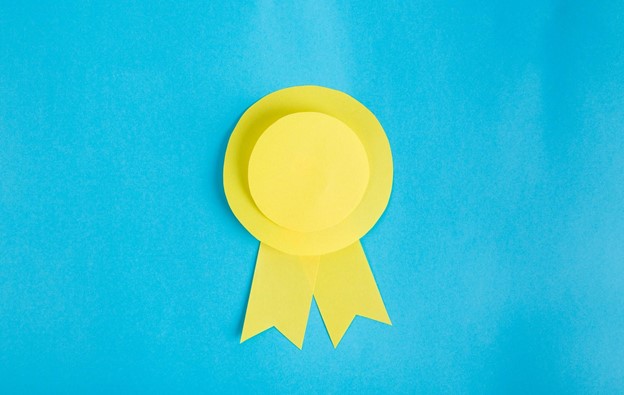 When entrusting your investment property to a Honolulu property manager, you need to ensure that they have a stellar reputation and many years of experience in their field. The more experienced your Honolulu property manager is, the better they'll understand the local market. And this, in turn, means that they'll be better equipped to help you maximize your ROI.
What's more, they'll know exactly how to discern high-quality tenants from bad tenants, preventing you from accepting the wrong tenants for your property. The best property managers have their clients' best interest at heart and that's why they always thoroughly screen tenants by conducting credit, reference, and background checks.
Last but not least, they'll be able to advise you on the rental price you should advertise, helping you optimize your vacancy rate and your rental cash flow.
So, here's a list of the critical things you should ask when hiring a Honolulu property management company:
How long has the team been in the industry?
What do customers say about the company and the service it provides?
Do the property managers have references and what are their qualifications?
Gathering this information will help you screen Honolulu property management companies and shortlist the most reliable ones.
Communication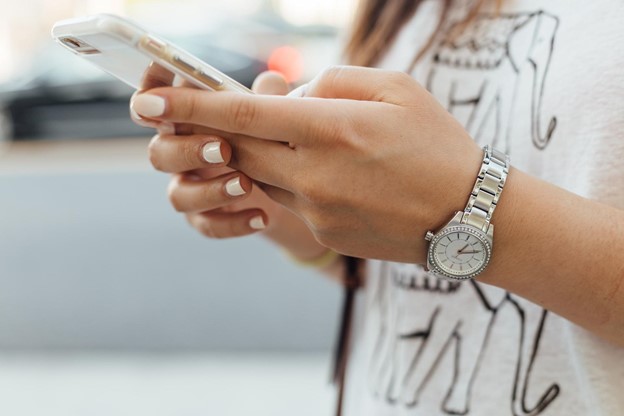 One of the main job requirements of a property manager is to swiftly respond to tenants' queries and solve issues efficiently. If your Honolulu property manager doesn't respond timely to your calls or emails, they might not be the right professional for you. After all, you need to trust them to manage your rental on your behalf.
Responsiveness is one of the key things tenants will be expecting from you and failing to respond in a timely manner might negatively impact their experience and increase your tenant turnover.
Quick response turnaround and effective problem solving are critical things to ensure happy tenants and a higher ROI. Therefore, make sure your Honolulu property manager possesses these qualities before hiring them.
Marketing Abilities
Another key job requirement for a property manager is to market your property and source high-quality tenants for it.
A good property manager knows how important it is to fill your property ASAP to prevent long vacancies.
That's why they should be well-versed in marketing and know exactly how to showcase your property in its best light. They'll know what key features and amenities to promote in order to appeal to your ideal tenants.
What's more, they should be able to promote your rental both online and offline, relying on their network and experience.
Maintenance Management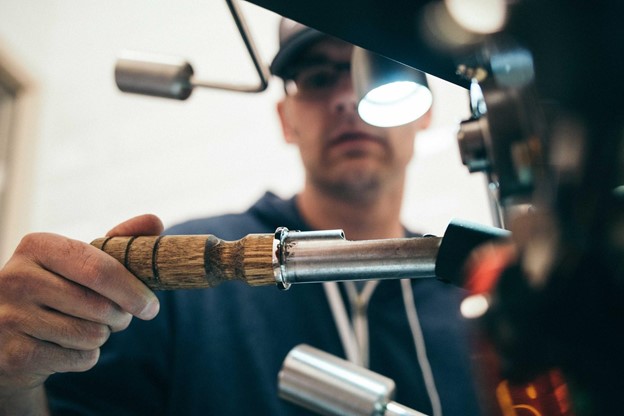 Not only should your Honolulu property manager be responsive with queries regarding the rent or noisy neighbors, but they should also be on top of any maintenance issues.
Conducting routine inspections will ensure they spot any issues and get them fixed immediately. This will, in turn, help you avoid problems escalating and becoming more expensive down the road.
What's more, an experienced and reliable property manager should have a strong network of maintenance professionals ready to handle any maintenance issues that might arise.
Renters will appreciate the quick intervention and value living in your property even more.
So, when talking to property managers, make sure to ask them about their experience with maintenance issues and gauge the way they work. Maintenance problems can make or break your relationship with your tenants so this is another critical thing you need to carefully assess when talking to them.
Transparent Contracts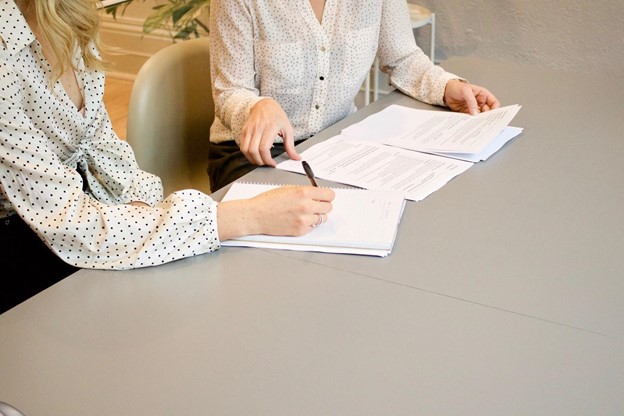 Before signing the agreement between you and your Honolulu property manager, make sure to read it through carefully.
The contract should clearly highlight the tasks and responsibilities they'll handle for you and the fees they'll charge for their property management services.
Some of the services their fees should cover include:
Marketing your property
Organizing inspections
Sourcing high-quality tenants
Handling maintenance issues
Answering tenant queries
Handling evictions
The contract should also stipulate how the additional repairs will be handled and paid.
Questions To Ask Your Honolulu Property Manager
Here are some questions you can use as a guide when looking for a Honolulu property management company:
What services do you offer?
How many rental properties does your team manage?
How do you define the price of a rental?
What are the management fees?
Do I still need to pay you if the property is vacant?
How do you collect rent from tenants?
What happens if tenants don't pay?
How do you handle maintenance issues?
Do you conduct property inspections?
How long are your properties vacant on average?
What are the screening requirements for tenants?
Why Work With Us?
At Agency Rentals, we provide property management solutions to investors and residents across the island of Oahu.
We always make it a priority to provide our clients with top-notch customer service. As a part of the National Association of Residential Property Managers, we're driven by excellence.
What makes Agency Rentals a success is our customer-centric approach and a genuine passion for property management. Our team works hard to maximize our clients' return on investment and ensure a stress-free rental experience for both owners and tenants.
Some of the services we offer include:
Property marketing
Tenant sourcing and screening
Rent collection
Property maintenance
Financial reporting
Besides, we're all about seamless processes. That's why we've developed an owner portal, allowing us to streamline the process for our clients and make their rental experience stress-free. So, if you're looking for a trustworthy Honolulu property management company to help you improve your rental cash flow and protect your property, don't hesitate to get in touch. We'd love to help!
Must Read: