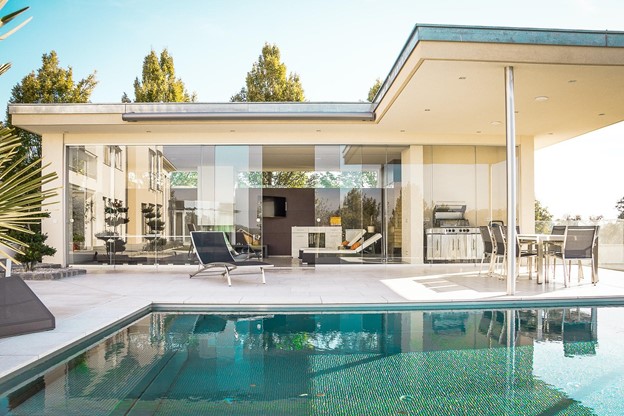 How To Become a Successful Real Estate Investor in Honolulu
You've built a good credit score, organized your finances, and are now ready to invest in a property that you'd like to rent out.
Great strategy.
This will be the first step on the path to building your wealth.
After all, a whopping 90% of people who have become millionaires have done so through real estate!
However, even though property investment can be lucrative, building consistent wealth through real estate is no easy feat.
Sure, real estate reality TV shows and YouTube influencers have democratized property investment and might even make it sound easy.
But the reality is that you'll need to work hard, do your due diligence, network, be willing to take risks and be extremely strategic to pick the right property and maximize your yield.
And this can all seem a bit daunting and even overwhelming, especially if you're a first-time investor.
So, here is a step-by-step guide to help you become a successful property investor in Honolulu.
Set Specific Goals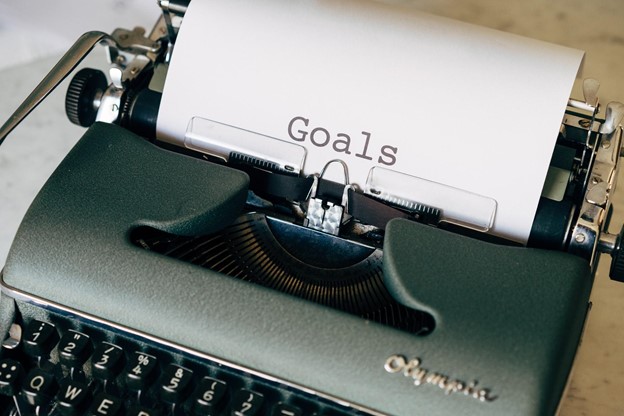 Are you looking to generate $100k in passive income a year within five years through your real estate investments? Do you want a supplemental income to help you pay for your kids' university fees in ten years? Or perhaps you just want to place your current savings into a rental property to beat inflation?
Before researching the market, you need to define your end game and ensure it matches your financial situation. This will help you determine whether your goals are realistic or not.
For instance, if you're looking for financial independence within the next ten years, start by analyzing your current expenses and how much passive income you'd need to live comfortably.
Then, answer these questions:
Can you make it work numbers wise?
Is your timeline realistic?
What do you need to change to get there?
Do Your Research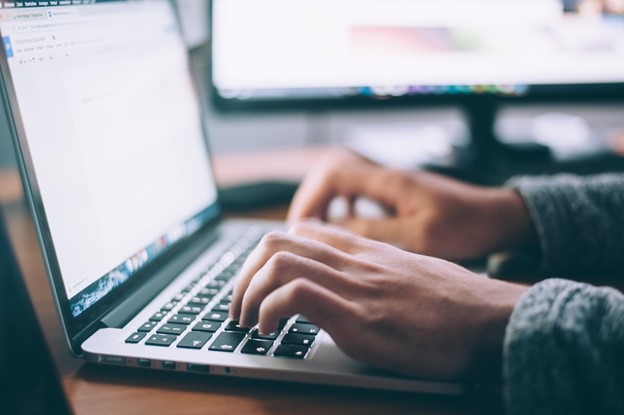 Before jumping the gun and going all-in on a property, you need to make sure you understand the market and the key drivers of capital growth.
Thorough research will allow you to make strategic decisions based on facts. You're investing to retire early, build a portfolio for your children or improve your lifestyle. These goals all require a long-term investing mindset, and impulsive decisions based on anything other than facts will turn you into a speculator rather than an investor.
Some of the key steps to take when doing your due diligence include:
Checking property market data platforms.
Assessing economic factors, disposable income, demographics, supply and demand, and average capital growth in areas of interest.
Researching gentrifying suburbs; areas you feel are undervalued but poised to rise.
Visiting as many places as you can to better understand the market and build your network.
Checking out new developments in neighborhoods of interest.
Once you've collected the precious data, double-check it. Being meticulous with your research can save you hassle down the road and help maximize your ROI.
Be Prepared for Extra Expenses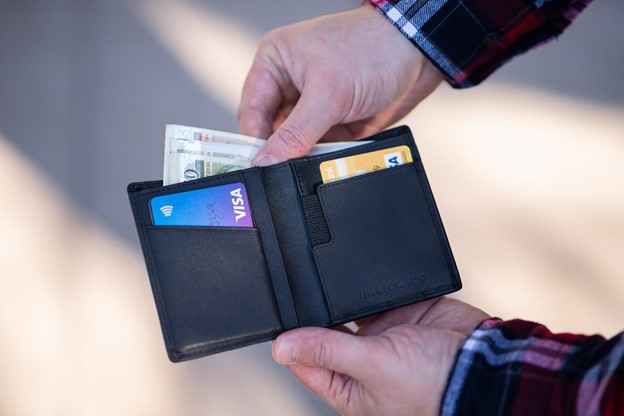 Buying a property is not always a walk in the park. Bad surprises happen, and you need to be prepared to avoid financial stress and make your property investment journey as smooth as possible. Unexpected costs can arise from sudden maintenance issues, high tenant turnover, or long vacancy periods. That's why you need to build a solid plan in case issues arise.
For instance, when doing your numbers, make sure you have some money aside for unexpected maintenance problems. Also, having a clear strategy to minimize your vacancies and limit tenant turnover is a great way to maximize your investment and limit extra expenses.
To learn more about keeping a high retention rate, don't hesitate to browse our latest blog posts on what renters are looking for in a rental property and how to prepare your investment property for rent.
Buy a Property Close to Amenities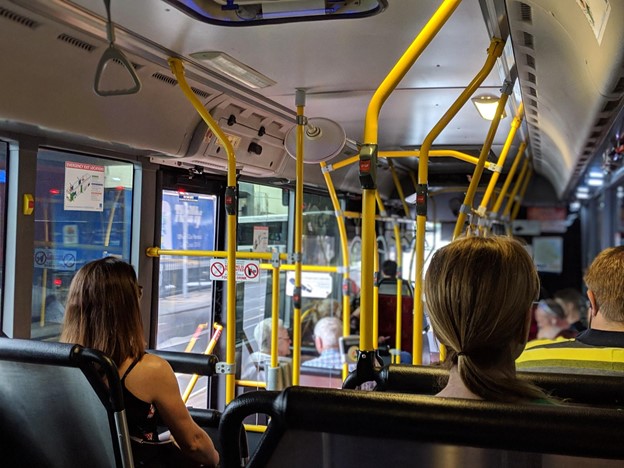 You've done your research, and you know what demographics live in the suburb you want to invest in. This is important information as it can help you determine what type of amenities are important to residents in the area. For instance, if many young families live in the neighborhood, chances are schools, shops, and play or green areas are of high importance. However, if the demographic is much older, hospitals and medical facilities should be in close proximity.
Proximity to public transport, restaurants, shops, sports, and entertainment facilities, hospitals, and schools are all important factors that can make the difference between a successful and bad property investment.
Do Not Become Emotionally Attached
This is a tough one, especially if this is your first time investing. Many first-time investors become emotionally attached when hunting for a rental property and forget about facts. If you want to be successful with your investment, you need to be business and number-oriented and stick to what residents and tenants look for in a rental.
In other words, treat your investment as what it is; an investment.
Sure, you might love the old decorative moldings in the property or think that the huge garden makes up for the lack of proximity to amenities and public transport. But this investment is not about what you're ready to compromise on or what you like. It's about ensuring people want to live in your property and enjoy the convenience and modern amenities.
So, keep that in mind during your next house-hunting session.
Act Quickly
Once you understand the market better and you know your price and what the home is worth, make offers on properties you feel are a great deal.
As a property investor, you need to be patient and wait for a great opportunity.
Yet, one of the most common hurdles first-time property investors often encounter is procrastination. Now, procrastination will make you miss out on outstanding properties that have great potential.
So, as long as you've followed the steps above and found a home you think will appeal to tenants, be ready to act quickly!
One-of-a-kind deals tend not to stay on the market for very long.
Hire a Honolulu Property Management Company
You have just invested in a property and are ready to rent it out. Now, time to find high-quality tenants and cash in.
If only it were that simple!
Sourcing high-quality tenants can be challenging, especially if you're not familiar with the best marketing techniques to appeal to your ideal tenant or don't have a solid network to rely on.
Sure, hiring a Honolulu property manager will cost money. However, it will save you much more down the road and help you maximize your investment.
A Honolulu property manager can:
Advise you on the optimal rental price and best upgrades to maximize your ROI.
Market your place for you.
Organize and conduct inspections.
Help you source quality tenants and reduce vacancy periods.
Handle maintenance issues.
Handle conflicts with tenants and legal problems.
Collect rent and chase arrears.
So, if you're looking to optimize your rental returns and want a stress-free property ownership experience, get in touch with us. As one of the most experienced Honolulu property management companies, we've helped hundreds of clients like you build their wealth and achieve financial freedom.
Must Read: